Home

- 

How Nuremberg and Fürth promote international investors
Funding opportunities
May 17, 2016
How Nuremberg and Fürth promote international investors
The Nürnberg Fürth for Excellence Business Support Center (NFFX) supported by the State of Bavaria provides offices to foreign investors free of charge for up to three months. Bavarian Minister Ilse Aigner has now presented the grant for the second funding phase to both towns' economic consultants.
The goal of NFFX is to further increase the appeal of Nuremberg and Fürth for international investors so they can establish themselves in the region and make creating create jobs easier. Foreign companies not yet located in Germany can use offices free of charge for up to six months which frees them up to focus on exploring the market. A contact partner supports the companies by addressing all issues involved in setting up in Germany and also safeguards all the necessary contacts for partners involved in the establishment process; this makes starting up easy. There are four locations available in Nuremberg including an office building directly at the Nuremberg Airport.

NFFX's track record to date is quite impressive. Since the project began in 2010, 33 companies from various sectors have negotiated a grant agreement, with a total of 218 new jobs associated with these plans.

In addition to the sheer numbers, the companies already supported in Nuremberg and Fürth as well as cooperation partners, the Nuremberg Chamber of Commerce and Industry for Middle Franconia and Invest in Bavaria, attest to the high flexibility, fast decision-making and professional support of the process. Or, as the CEO of Switzerland's nanograde AG points out: "The NFFX funding, incentive and support programme of the cities of Nuremberg and Fürth convinced us right from the start. We were able to immediately focus on implementing our business ideas which saved us time, money and nerves. The fast decision-making, flexible use of the funding and the profession support were what I liked best. It was fantastic."

In the second funding phase from June 1, 2016, the State of Bavaria will support the project until 2020 with a grant amounting to EUR 356,000. To continue strengthening the existing expertise in the Nuremberg metropolitan region, those in charge are primarily focusing on companies in the automotive, automation and production technology, energy and the environment, information and communication, medicine and health, new materials, transport and logistics sectors as well as the creative sector.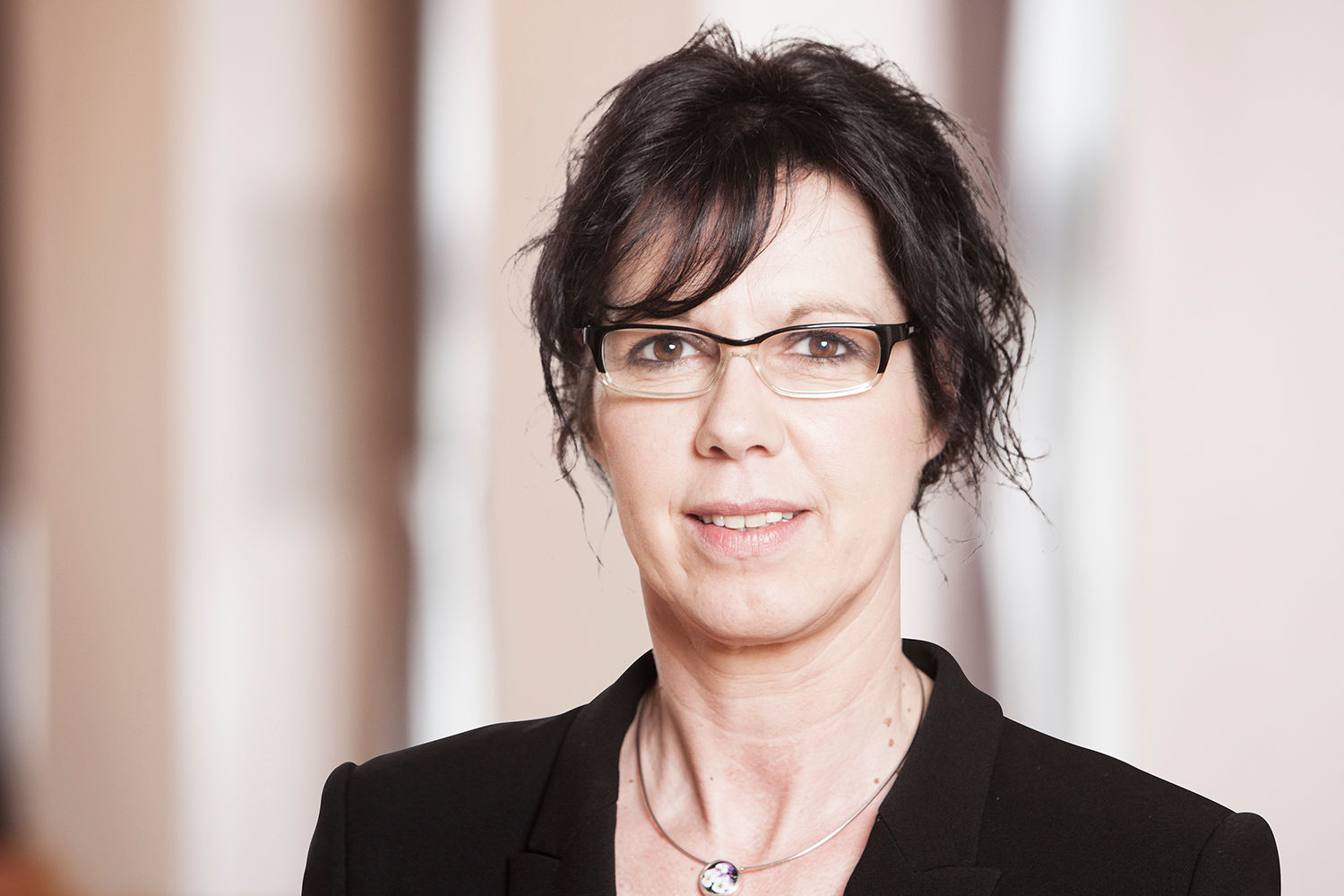 by Jutta Stohwasser
Investor Services Energy Technology | Funding and financing options