Home

- 

Green Office – a French company is now also providing more environmental protection in companies from Bavaria
Digital Economy
Nov 19, 2018
Green Office – a French company is now also providing more environmental protection in companies from Bavaria
We are pleased to welcome the medium-sized French Green Office company to Bavaria. The company has increasingly taken on the separation of recyclables and waste in companies, institutions as well as in the catering trade.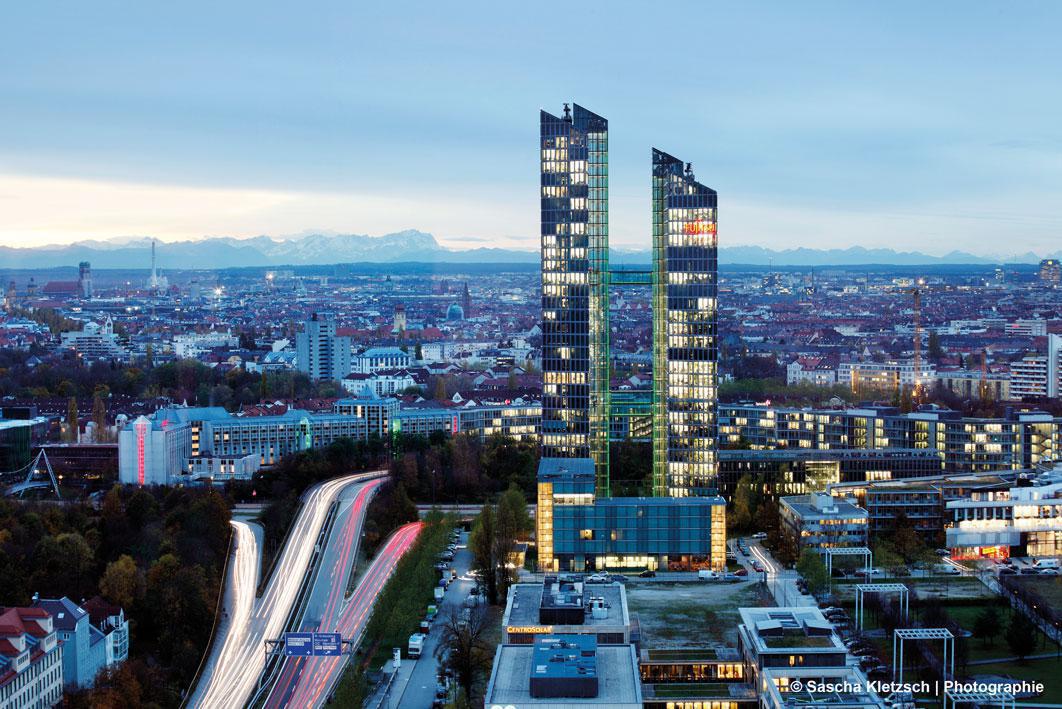 Already successful internationally, the Paris-based company has now opened a German branch – Green Office GmbH – in Munich. On the question of why Bavaria was chosen as the location, Heike Abouchikhi, Managing Director of the German Green Office branch, says: "Clearly, Bavaria is a flourishing economy, with a number of top companies from BMW to Microsoft, Allianz to Siemens having their old and new European head offices in the Bavarian capital or in the Free State of Bavaria. These are our potential customers – in addition, Munich offers a well-developed infrastructure and is geographically conveniently located.


Digitisation of waste systems using software and sensors

Since summer 2018, the German subsidiary of the French Green Office Group has been based in Munich – in the Design Offices premises in Schwabing's Highlight Towers. The self-declared goal: to revolutionise German companies with its intuitive, design-oriented and clever recyclables and waste separation systems for offices. Not least for the sake of the environment – but economic factors also play a role. To this end, Green Office is also working on networking the waste systems using sensors and a software application.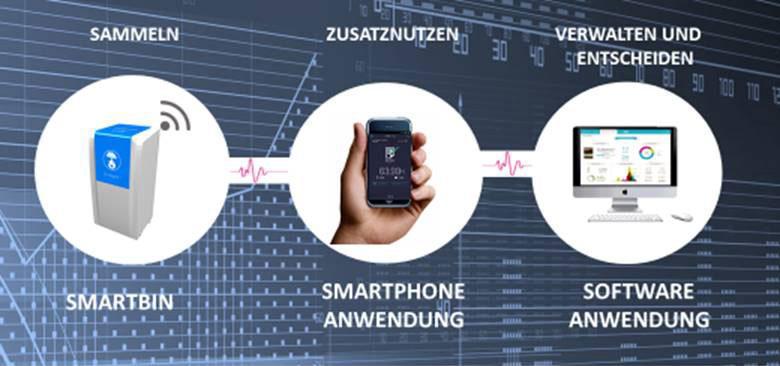 By using combined collection containers, Green Office customers have direct access to important information and data to better manage the sorting process and reduce disposal costs. © Green Office
With the opening of the new Munich office, managing director and entrepreneur Heike Abouchiki wants to use her many years of well-founded expertise in the German-speaking market – as a result the sale of Green Office systems and products will not only be established and managed in Germany. Activities on the international market are also being driven forward with the opening of a new branch in Munich.
The company therefore joins the ranks of the 600 or so companies with a French majority shareholding that already have a branch here and sell their products and services in the DACH region and beyond.

We are pleased that we were able to support Green Office setting up the branch and wish them continued success.