Home

- 

Global Startup Ecosystem Report 2018: Munich is playing in the premiere league
Global Startup Ecosystem Report 2018: Munich is playing in the premiere league
Munich is highlighted as being the top German location of global importance in the world's most important start-up ecosystem study. The location is attributed with having superb qualities in the "Healthcare and Life Sciences" sector "consisting of more than 350 companies in Munich" and the FinTech and Mobility/Advanced Manufacturing/Robotics sector.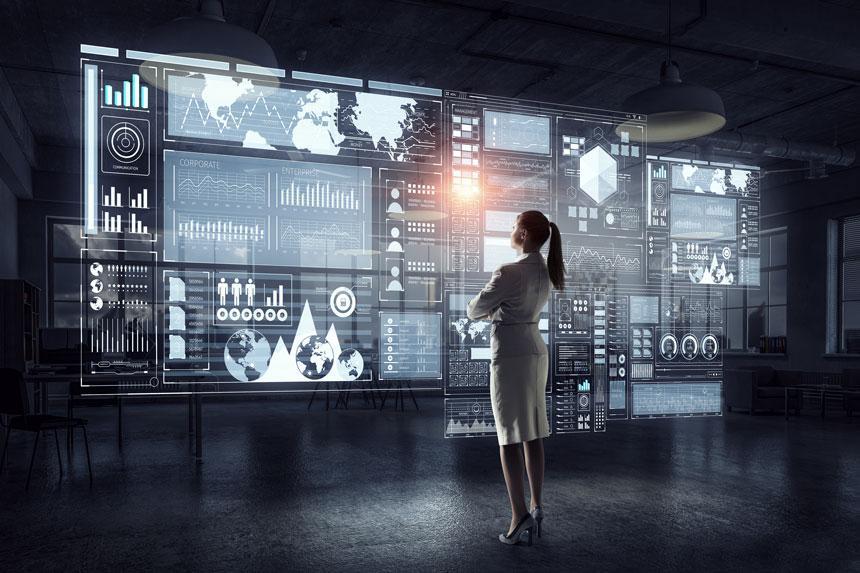 The Global Start-up Ecosystem Report is based on the world's largest collection of primary data on start-up ecosystem research "Voice of the Entrepreneur" and provides insight into more than 60 ecosystems. Data was collected from over 10,000 entrepreneurs in 45 cities in total, including Munich start-ups like Flixbus.

By analysing both the start-ups where the ecosystem developed and the traditional economic location advantages, the study identifies industries where an ecosystem is superbly positioned and has the greatest potential to continue growing dynamically. Munich obviously impressed the authors as a location in several respects straight away.


The advantages of Munich's ecosystem

Dr. Wolfgang Hübschle, Head of Invest in Bavaria, the state of Bavaria's business development agency, gives several reasons for this: "The interplay between established DAX corporations, specialist hidden champions and innovative start-ups is unique and ensures a dynamic environment across industries. When it comes to cross-industry innovations in particular, Munich offers a start-up system characterised by diversification, which all the stakeholders involved profit from equally. Besides financial and personnel resources and expertise, the young start-ups benefit from promising collaborations with research and industry. Thanks to strong sales market in the immediate vicinity, young firms work profitably in Munich much faster than in other ecosystems."

As a result, Munich's start-up ecosystem is not just supported by more than a hundred support organisations, such as start-up incubators, accelerators, entrepreneurship programmes, co-working spaces, coding schools and maker spaces, but there is also an open innovation culture that networks start-ups with universities and established companies. Ludwig-Maximilians-Universität, the Technical University of Munich and Munich University of Applied Sciences play a leading role in this with their Entrepreneurship Centers. Last but not least, Munich impresses with its high quality of life and the variety of culture and recreational activities on offer.

Members of Munich's Startup Genome consortium are the City of Munich, Munich and Upper Bavaria's Chamber of Industry and Commerce, Invest in Bavaria, the LMU Entrepreneurship Center, Munich Startup, UnternehmerTUM and the Strascheg Center for Entrepreneurship.


Download the full report here.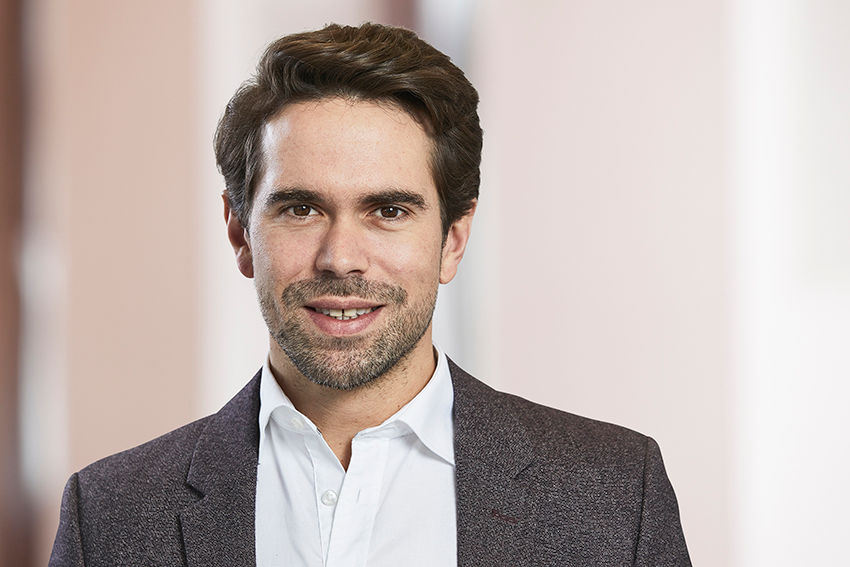 by Julian Hechler
Marketing & Communication