Home

- 

Germany Relaxes Visa Rules for Entrepreneurs and Skilled Workers
Non-EU nationals
Aug 08, 2012
Germany Relaxes Visa Rules for Entrepreneurs and Skilled Workers
Starting tomorrow, many foreign investors and their foreign employees will have an easier time obtaining a residence permit in Germany.
Berlin – Two key changes have been made to streamline the visa process for these groups. The EU Blue Card will be introduced tomorrow. Also, capital and job creation requirements have been eased for investors looking to start a company in Germany.
"Germany is a hotspot for businesses from all over the world. These are welcome changes to reduce bureaucracy and further improve Germany's standing among entrepreneurs and skilled workers," states Udo Sellhast, legal expert at Germany Trade & Invest in Berlin.For those starting a business, a previous guideline stated that one could generally be granted a residence permit when investing over 250,000 euro and creating at least five new jobs. This guideline was removed along with others, as they were occasionally interpreted too strictly.The EU Blue Card also debuts in Germany tomorrow. This type of residence permit allows highly qualified non-EU citizens of professions in demand to be fast-tracked to employment. Engineers and doctors, scientists and mathematicians, and IT experts can all qualify for a residence permit if they receive a work contract with an annual salary of 34,944 euro in 2012. For other professions, a Blue Card can also apply provided the applicant has a base salary of 44,800 euro and proper university training. Once this type of permit is obtained, holders can receive permanent residence within 21 or 33 months, depending on German language skills. Under the previous rules this term was up to five years.
Source: www.gtai.de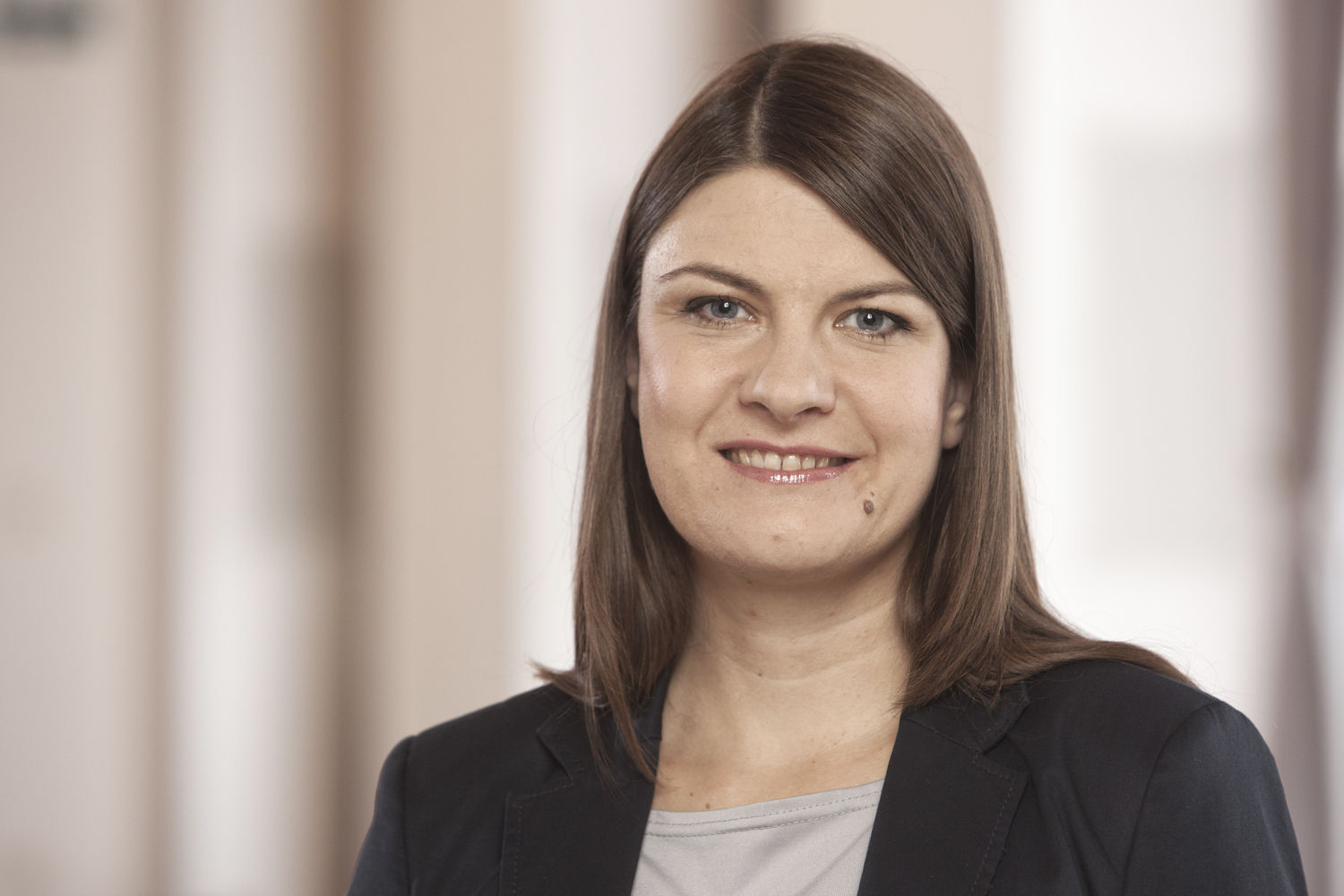 by Alexandra Schmidhuber
Marketing & Communication