Home

- 

Galileo – Managed in Bavaria
Research & development
Nov 11, 2014
Galileo – Managed in Bavaria
Spaceopal GmbH is headquartered in the Bavarian capital of Munich and as the main contractor, operates the European satellite navigation system Galileo.
Spaceopal GmbH is the main operational contractor for the international satellite navigation system Galileo. "Our experts carry out development and coordinate the business unit for the fleet of Galileo satellites and their associated control centres located in Oberpfaffenhofen, near Munich and Fucino, near Rome." "We make Galileo fly!" says the Managing Director of spaceopal, Dr Christian Langenbach. "There is a close-knit cooperation between the Italians and Germans in the joint enterprise spaceopal and it works perfectly." The company has recently opened up eight job vacancies. "In future, we will also create more qualified and future-orientated job positions in order to fulfil our role as a reliable operator of the European satellite navigation system."
Other industrial companies; so-called Core Team Members are also on board. Spaceopal GmbH is owned with equal shareholdings by Telespazio S.p.A and the DLR GfR mbH association for space applications, a wholly-owned subsidiary of the DLR, the German aeronautics and space research centre. Spaceopal GmbH with its headquarters in Munich, also manages the coordination of these control centres. The current constellation will be gradually expanded as more satellites are added. There is also scope for unrestricted navigation thanks to 27 operational satellites in total. Tasks undertaken by the spaceopal team include ensuring that the satellites successfully and smoothly enter their orbits, controlling Galileo satellites, processing navigation data, in addition to monitoring global reception systems. The following points outline in detail the core activities for ensuring operational safety:
• Operations Management
• Operations Engineering and Preparation
• Launch and Early Operation Phase (LEOP)
• Galileo Data Dissemination Network (GDDN)
• In-orbit Test Services (IOT)
• Integrated Logistics Services (ILS)
• Maintenance and Operations (M&O)
• GCC Hosting Services
• Security Operations.
If the European satellite navigation system Galileo is brought into operation, a new dimension for navigation precision will be uncovered all over the globe. The satellite navigation programme is financed by the European Union, commissioned by the European Commission and realised by the European Space Agency ESA. The agency for the European Global Navigation Satellite System GNSS (GSA) assumes management of the usage phase of Galileo. As a main partner of the GSA, spaceopal GmbH is prepared to act – not only when it comes to operating the Galileo system but also with regard to the provision of navigation services for the global user community. You can find more information here.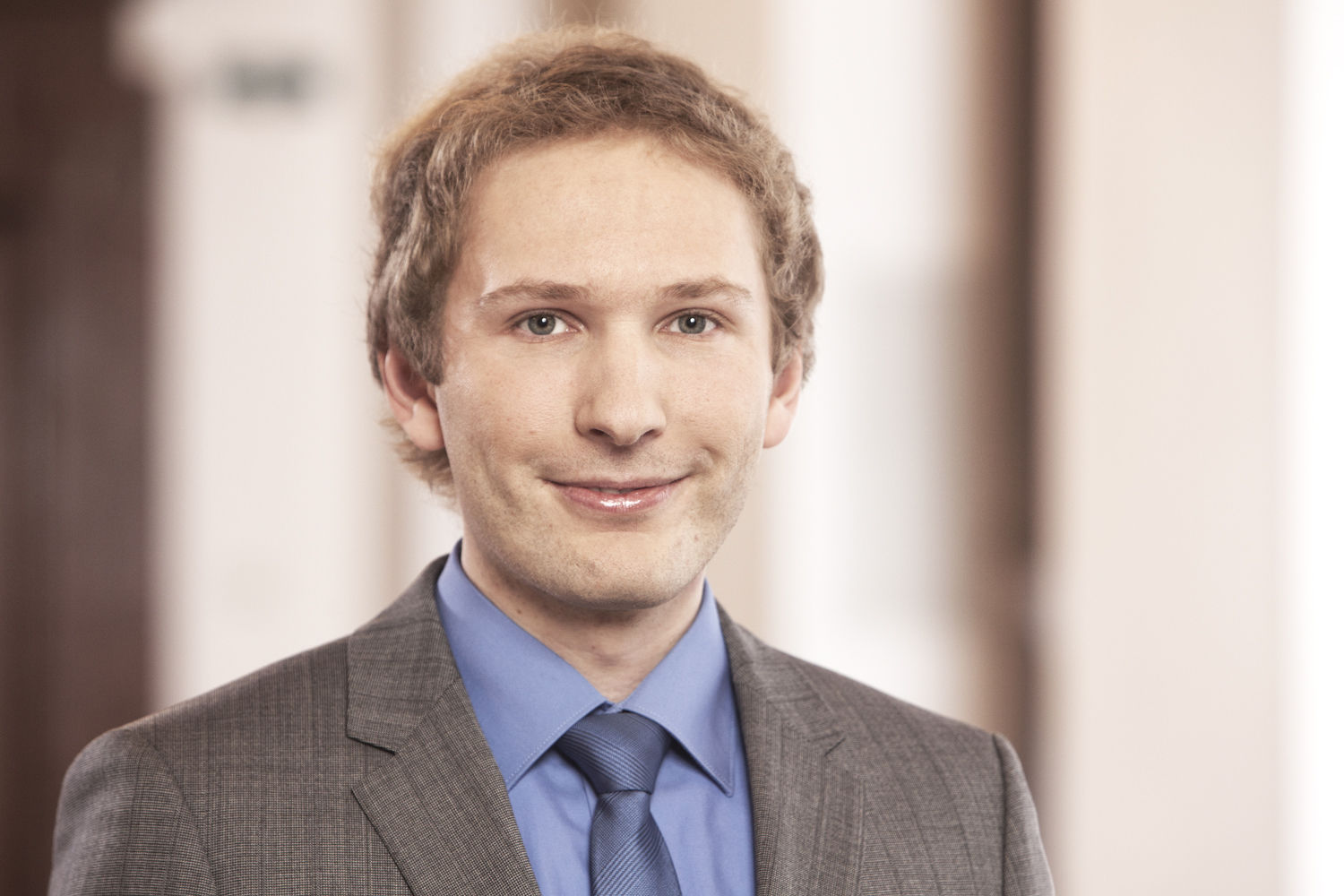 by Bernd Buchenberger
Senior Manager Investor Services