Home

- 

From New York to Ho Chi Minh City – Bavaria's presence all over the world
From New York to Ho Chi Minh City – Bavaria's presence all over the world
Bavaria's invaluable ability to represent its interests the world over, dates back to the 17th century, when blue-blooded reigns from Bavaria fostered connections with royals from other states and countries.
Over the course of many years and surviving political ups and downs, not much has changed – Bavaria recognized better than any other state how important diplomatic ties were and how important it is to stay relevant. The goal was and still is today the exchange of ideas and interests with other governments and to support its own Bavarian people when they venture into foreign territory, ready for expansion.

Today, there is only one continent that does not have a Bavarian representative office - yet: Australia. Over the years, Bavaria has established over 20 representative offices worldwide, including such exotic Vietnam's Ho Chi Minh City, and there is no end in sight. Ilse Aigner, Bavarian State Minister for Economic Affairs, regularly organizes foreign representatives soirees, connecting companies, key players, chambers. Larger Bavarian cities organize their own delegations by now. The take-away is: networking, connecting people and initiating deals is key to foster the economy at home and support Bavarians abroad.

Bavaria's representative offices are headed primarily by the Bavarian Ministry of Economic Affairs, only four – Quebec, Prague, Berlin and Brussels – belong to the Bavarian state chancellery. They all have one thing in common though: the offices are located at premier addresses to portray Bavarian excellence in the foreign location. So how can the success of these representative offices be measured? It's challenging to do so in hard numbers. The locations serve as first points of contact, as interfaces between companies, associations, and political interests. The offices of "Invest in Bavaria" in the USA, Japan and India are especially involved in attracting foreign direct investment into Germany's largest state. But the necessity of the offices abroad are undeniable. Due to high demand of its services, a second office in China for example just opened.

And even though other German states have established their own branches in other countries, no region is as prominent as Bavaria. In fact, plans to expand the existing representation in the gulf region are in the works.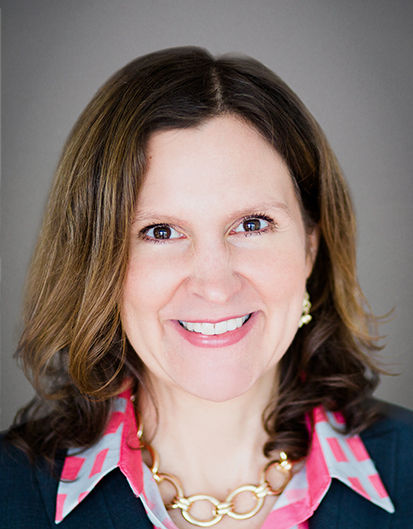 by Janet Danisman
Representative USA (East Coast)