Home

- 

Founding a company in Bavaria – Brief instructions for a perfect business plan
Investor`s choice
Aug 02, 2016
Founding a company in Bavaria – Brief instructions for a perfect business plan
Good preparation is everything, and founding your own company is no exception. Attracting investors and business partners takes more than just an exciting idea – the full package is what counts. This usually comes in the form of a substantiated business plan containing all the key data on your business idea. The business plan is not just a decorative extra to impress investors; it forces you to examine your ideas intensively. Once submitted and, ideally, after successful financing, the business plan does not simply disappear into a drawer, but acts as a regular monitoring tool for the success of your start-up.
Business plan: What it needs to contain
For many entrepreneurs, drafting the business plan is the first big challenge in their company's history. Below we have put together a few tips to make sure your business plan is a success.


A complete business plan needs to contain the following:
1.Executive summary: Brief description of the product, customer benefits, expertise among the founding team, need for investment, predicted profit for the first few years

2. Business idea: Core of the company idea, product and service profile, success factors, market strategy, legal framework, outlook for the next three to five years

3. Product and service offered: Information on the target market, unique selling point, status of technical development, patent and licensing situation, price structure

4. Market and competition analysis: Planned target market, competition situation, strategy of competitors, sector trends

5. Marketing strategy: Pricing, customer acquisition, sales channel, schedule

6. Founding team: CVs of founders listing previous experience and successes, distribution of roles and positions based on expertise, HR planning

7. Opportunities and risks: Best and worst case scenarios

8. Financial planning: Sources of financing, capital requirements, turnover development


Help in writing a business plan



If you have already thought about all of these points, you are well on your way. But that is just the theory. If you are about to write your business plan, there are plenty of places to get expert support. BayStartUP, for example, provides a manual for compiling business plans to download free of charge. As well as detailed examples, it provides entrepreneurs with recommendations for models, evaluation processes and up-to-date case studies to act as a guide.
Once compiled, it is of course essential that the business plan is read and achieves its goal of acquiring new investors. Those who want to put theirs to the test can take part in one of Bavaria's many business plan competitions. According to a recent survey, Bavaria has more start-up competitions than any other German state. These competitions offer professional feedback on the idea and access to start-up capital and relevant networks. The winners of this year's Northern Bavaria Business Plan Competition have only just been announced, and preparations are already under way for the new season. The Startup Demo Nights in Nuremberg on 20th October and in Munich on 10th November kick off the next round. If you want to be involved, get started on your business plan now.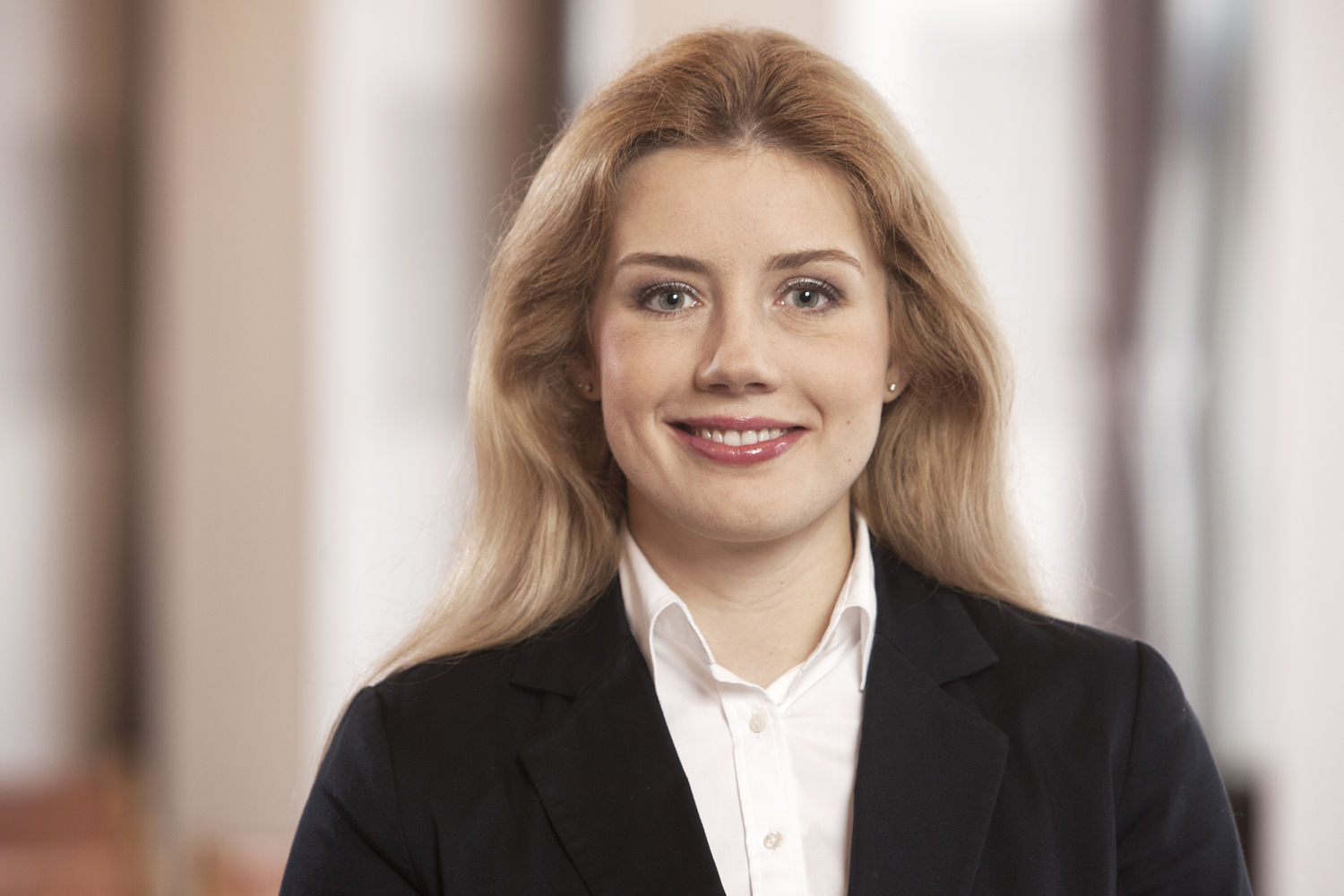 by Svetlana Huber
Investor Services Life Sciences | Materials