Home

- 

Five Minutes with… Erik Podzuweit, founder and Co-CEO of Scalable Capital
Five Minutes with… Erik Podzuweit, founder and Co-CEO of Scalable Capital
Scalable Capital is a fast-growing online broker and a leading digital wealth manager. With its platform, the fintech company wants to give more people access to investing in the capital markets. With over five billion euro of assets under management, Scalable Capital is the largest digital European wealth asset manager today and the latest company in Bavaria to reach unicorn status in summer 2021. It strives to become Europe's leading digital investment platform.
Digital wealth management and neo brokerage: your business is significantly disrupting the way private investors make most of their money. What are the challenges you faced initially – after all, this kind of cross-industry innovation required some radical rethinking, notably on the customer side?
When we started Scalable Capital wealth management was an exclusive product and we wanted to change this. By making wealth management accessible and affordable for a larger group of private investors, we could bring this service to the wider society.

Robo advisory was a completely new form of investment. Back then, our biggest challenge was to explain our offering from scratch. We were the first independent fintech company in Germany to manage the clients' investments – at a time when many people were not yet familiar with the term "fintech". So, this required even more explanation.
Today, with our online broker, we face the challenge of taking away people's reservations of investing in the capital market. Our product is much simpler, cheaper, and more digital than traditional providers. These benefits still need to be made clear to customers.

You founded the company in Munich – and not in Frankfurt or London as one might expect. Given the challenges you mentioned, can you explain why this city was a good launch pad for your team?

In Munich we have found the ideal environment for our founding. First of all, we were able to hire the most highly qualified people. Thanks to the many tech companies, Munich is the perfect environment in Germany to recruit talent for a tech company, such as engineers. With Professor Dr. Stefan Mittnik as co-founder, who teaches financial econometrics at LMU in Munich, and co-founder Florian Prucker, who studied at TUM, these universities have played a particularly important role for us.

Second, Munich has a very good infrastructure for founders. Be it the many global companies such as Microsoft, Google or Apple, the international airport or simply the inspiring people from all over the world that you meet here.
In the FinTech arena, established players and start-ups are increasingly collaborating instead of competing. How does a company like yours benefit from this trend?

Joining forces between established and young companies provides benefits for both sides. The established players gain products in a time, at a quality, and also at costs at which they could not get it up and running themselves.

For our established B2B partners, especially banks, our live B2C business has been and is particularly helpful. For example, regulatory questions can be answered concretely based on our experience.

Your business is growing rapidly and has just reached unicorn status. Congratulations! What's next?

Thank you! Indeed, we have grown quite fast so far and we want to continue to do so – always focusing on how we can empower our clients to take charge of their investments. With our latest funding round, we are going to further expand our brokerage and digital wealth management businesses, both in terms of developing our products, expanding into other countries and growing our workforce. With our Scalable Broker we have recently launched derivatives and will add more soon.

We are also about to expand to France, Italy and Spain. To this end, we need more talent for our team. Being based in Munich is a big plus, along with our new office in Berlin. The expansion will be another important step on our way to becoming Europe's leading digital investment platform.

Bavaria is well loved because of its quality of life. What is your favorite spot in or around Munich to unwind?

I love places where I get to relax and yet gather some new inspiration. For me, that is always tied in very closely with sport, which is why I very much enjoy spending time at the English Garden.
(Photo credits: Erik Podzuweit, Scalable Capital © Fabian Zapatka)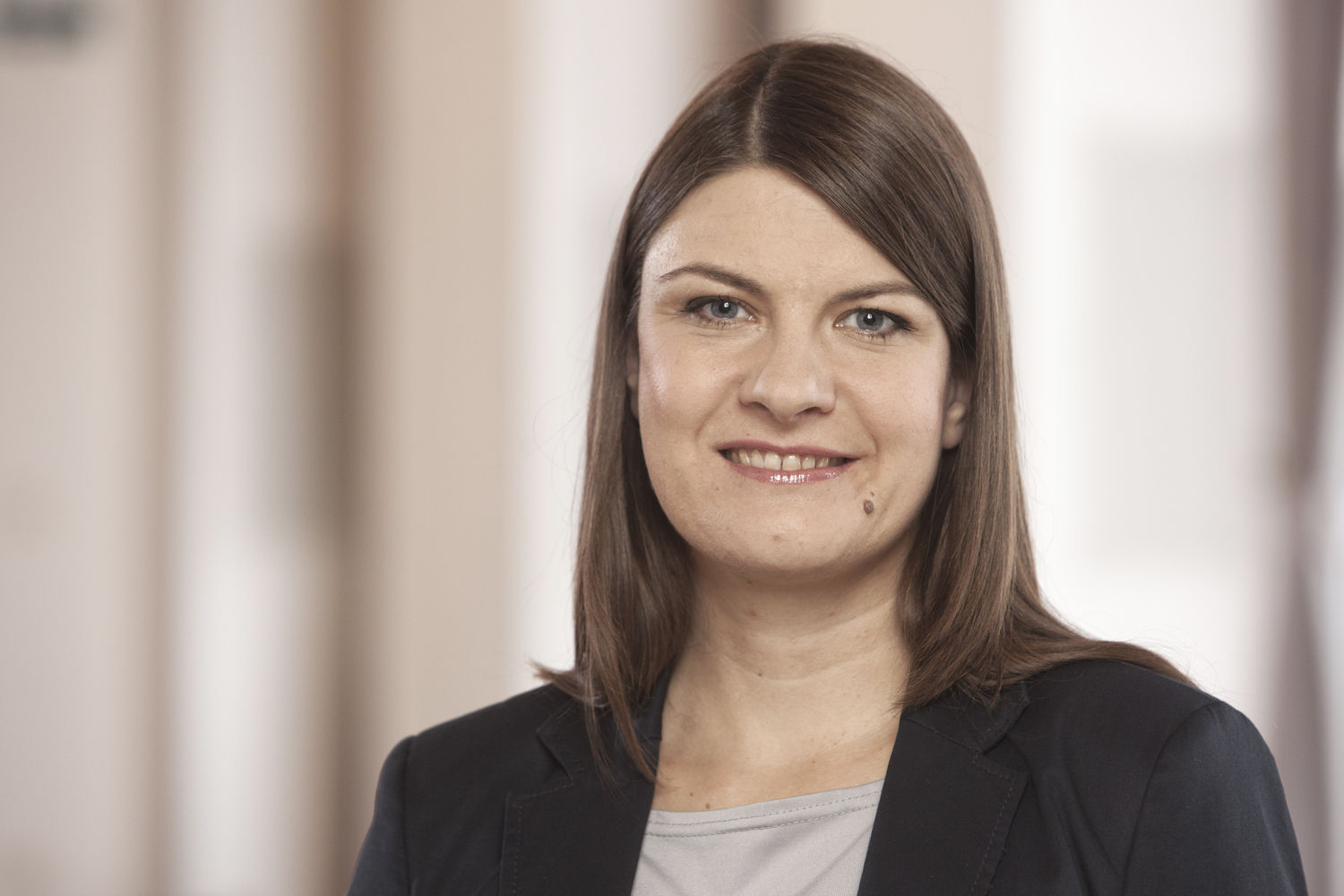 by Alexandra Schmidhuber
Marketing & Communication