Home

- 

Finding your own home – house hunting in Bavaria
Finding your own home – house hunting in Bavaria
Bavaria is extremely successful economically, Bavarian companies also like recruiting staff from abroad. It's not just the new surroundings and work that are a challenge but often house hunting too. Relocation services specialise in newcomers to the country and their needs. They take on everything from contact estate agents and intercultural training. A regional newspaper might also provide a suitable home though.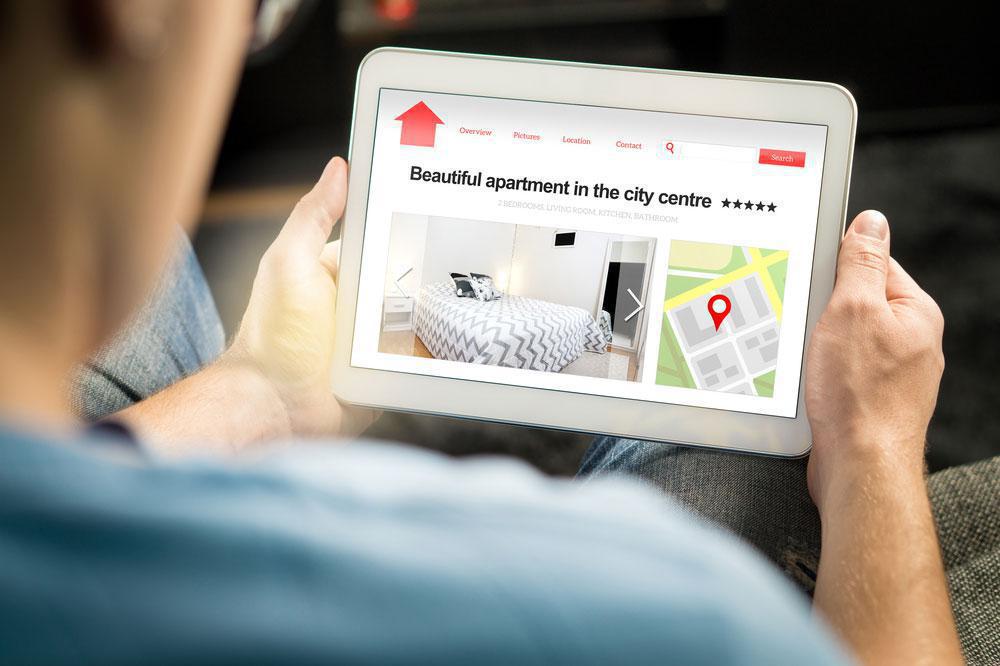 The Bavarian economy is flourishing, unemployment is well under three percent in some districts. The quality of life in Bavaria is high; cities like Nurembert, Würzburg, Regensburg and Munich also offer countless recreational opportunity outside work. Companies from Bavaria are increasingly recruiting staff abroad for this reason too. Or foreign companies are settling in the state and bringing their staff with them from their home country.


All help is welcome
For your start in a new company to run smoothly, you shouldn't have to worry too much about finding a flat and should be able to concentrate totally on work. Good contact points for house hunting are first of all easily accessible and free property portals:

if your stay in Bavaria is for a limited time, portals like Zwischenmiete.de, Homecompany.de and several local "flat-sharing associations" are a good opportunity in your search. The cities' websites also often provide valuable information and tips for newcomers.

Relocation services are another option. These companies take on many tasks that require time and knowledge for the employees moving to Bavaria. Relocation services offer the following services: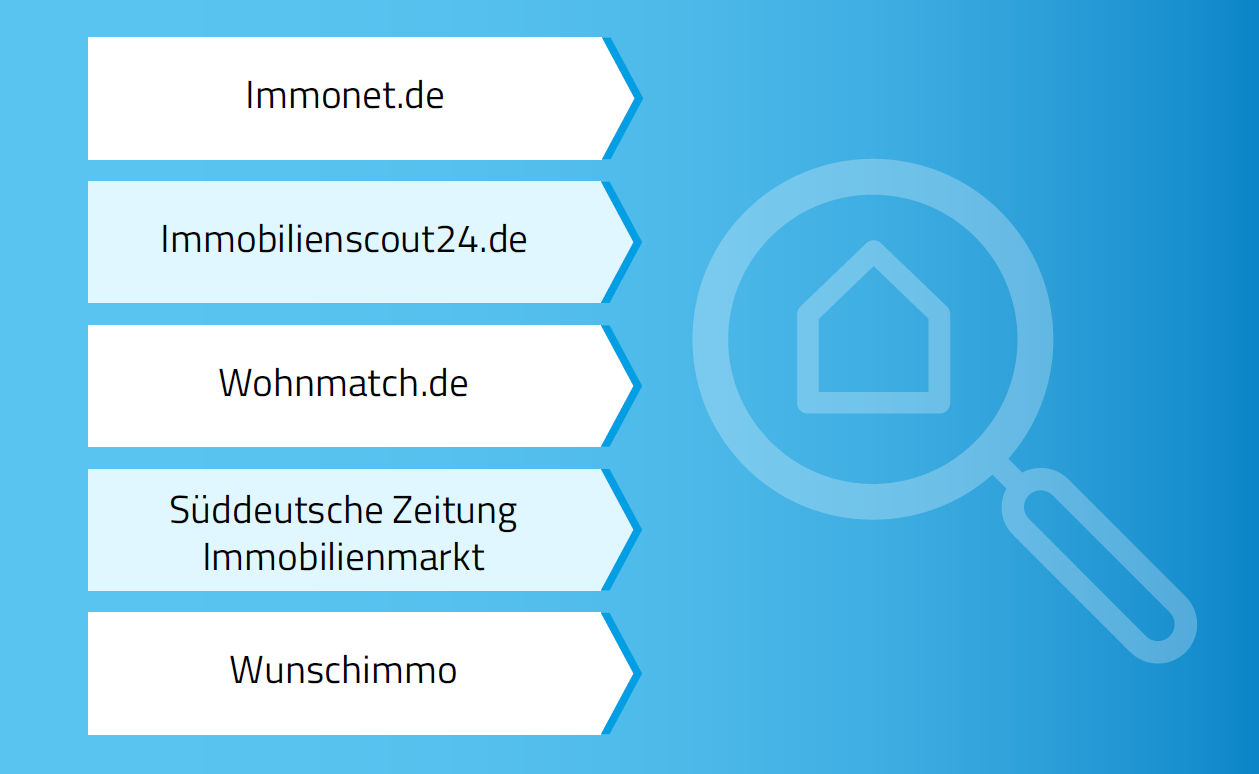 Finding your way around your new home
House hunting
Visa / Immigration / Local authorities
Intercultural training
Rental management
Searching for schools / childcare


Our infografic provides a good summary.

The Work in Bavaria website is also recommended, in particular its detailed check lists for moving and lots of information about insurance, mobility and children's education.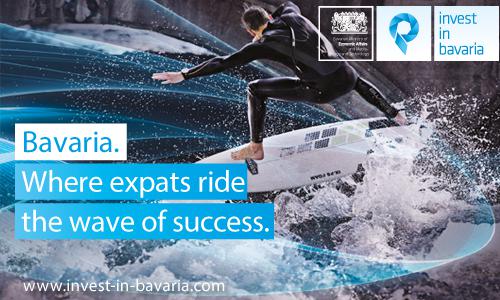 Establishing contacts: virtual and real
Even though the technical set up in a Bavarian town has been a success, you've haven't really settled in yet. First of al there's a lack of social contacts, a network in real life. It's easier to connect with people in a similar situation. Which is why regional communities and groups of "Expats" have formed everywhere online. Expatriates exchange information and views in both social media and on websites. People from the Augsburg, Ingolstadt, Nuremberg, Regensburg and Würzburg regions meet up, for example, on internations.org. Members post events there and there are also dates for city tours and tips about moving.
Munich's expat community can be found among other places at expatinthecity.de: "Expat in the City is all about inspiring and informing internationals living in Munich by connecting them to the best people and businesses who understand what it is like to be new in a country and in a new life". Companies therefore present themselves, post event information and their employees give interesting interviews on the website.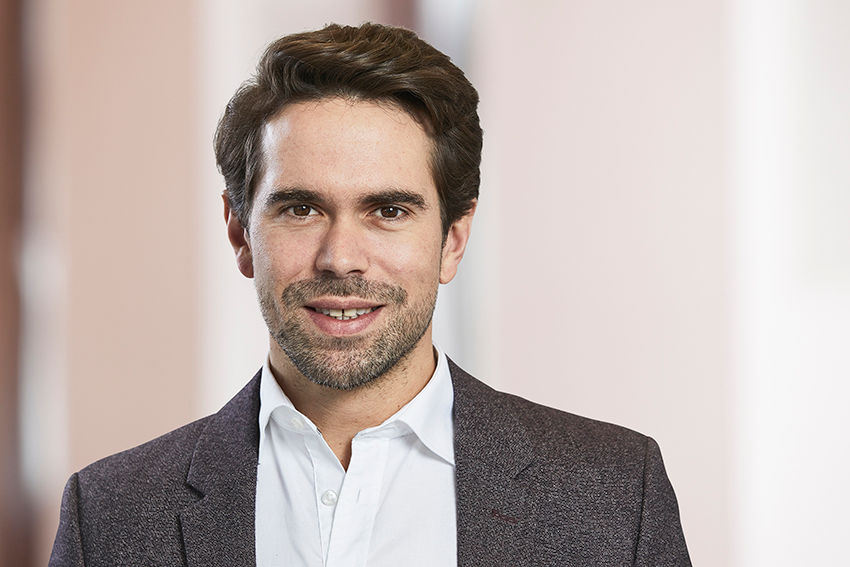 by Julian Hechler
Marketing & Communication