Home

- 

E-health in Bavaria: how the Free State is supporting businesses
Digital Economy
Nov 07, 2019
E-health in Bavaria: how the Free State is supporting businesses
Bavaria is a leading business location. This is regularly proven by various studies. Bavaria is also becoming more and more popular as a location for life sciences and especially for digital health start-ups. Not least because of the Digital Health Hub in Erlangen and the Digital Health Accelerator Creasphere, which was developed in cooperation with Roche, Plug and Play and Sanofi in Munich. The positive impact of this environment on start-ups is illustrated here by the example of various companies from Bavaria that are active in the e-health sector.
First of all: What is e-health anyway?

Digitisation is making its way into almost all sectors, not least the medical sector. Efficiency and safety can be increased and new diagnostic and treatment methods made possible by storing and networking relevant data. The digitisation of the health care system is summarised under the term e-health and is clearly defined by the Federal Ministry of Health:
"E-Health is a group of applications that use the possibilities offered by modern information and communication technologies (ICT) for the treatment and care of patients. E-Health is a generic term for a broad spectrum of ICT-supported applications which can process information electronically, share it via secure data connections and support the treatment and care processes for patients. This applies, for example, to the communication of medical data made available with the electronic health card, such as emergency data or the medication plan, the electronic patient file and telemedicine applications. This sensitive health information is communicated via the secure telematics infrastructure."

In practice, that means: E-Health can help simplify the daily lives of doctors, nurses and patients through digital solutions. We now present a few companies from Bavaria that have made it their mission to do exactly this.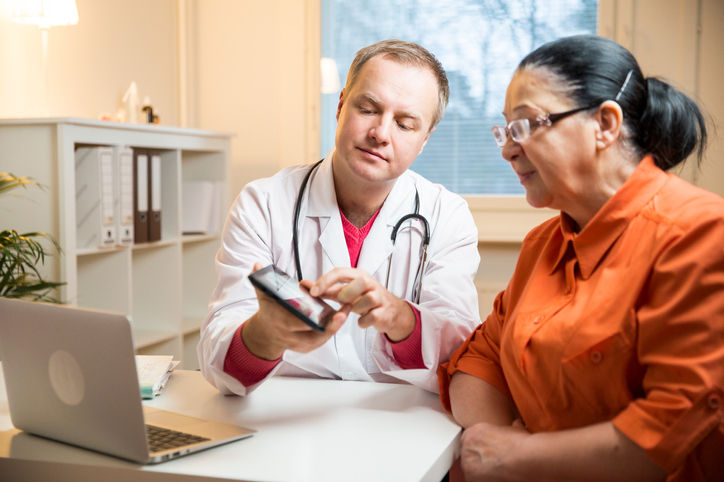 neolexon: personal language trainer

After brain damage such as a stroke, it is not uncommon for people to have to learn to speak from scratch. As with every learning process, the right training is hugely important. So far, several patients were treated by one therapist. Independent practice was only possible with photo cards on paper, otherwise the few hours of therapy had to suffice. With the neolexon app, therapists can create exercises for their patients out of 7,800 words and 1,200 sentences with the corresponding photos, so that each patient can do the ideal training for their individual needs on their own using a tablet. The patient can choose their training times themselves, can insert additional training sessions or cancel them, depending on their condition, and the therapy can be individually adapted at the same time. The start-up company Neolexon was founded by two female students at the Institute of Phonetics and Speech Processing at Ludwigs-Maximilians-Universität (LMU) in Munich and is located on the premises of the WERK1 digital start-up centre in Munich today.
8sense: goodbye back pain

The e-health start-up 8sense is located at the Stellwerk 18 digital start-up centre in Rosenheim. With the 8sense clip, it enables its customers to find and combat the causes of back pain in everyday life. The clip is attached to clothing in the area of the cervical spine and records posture data. Haptic feedback and a supplementary mobile app motivate users to adopt a healthy posture and back-friendly movement sequences in everyday life. The app also suggests exercises to strengthen the back.
Temedica: digital patient care

Founded in 2016, the company has achieved what many companies in the healthcare sector still dream of: it is partly directly connected to health insurance systems. The products from the Munich-based company accompany patients during the healing process. Therapists and doctors can make adjustments in therapy based on the data recorded by Temedica. Advanced technologies such as artificial intelligence and machine learning make it possible to care for patients over a long period of time without regular doctor appointments and random checks. As a result, the individual health care of patients is ensured in the long term and doctors are relieved on a sustained basis.
inveox: ocess optimisation in the health sector

This start-up from Garching is working on making laboratories with a focus on cancer diagnosis more efficient. Technical or human errors repeatedly lead to mix-ups, contamination or even loss of pathological samples, which can be a major stress factor for patients in particular. To avoid this, inveox has developed a combination of a web platform, intelligent sample containers and a machine that supports laboratories from the preparation of tissue samples to their analysis. Laboratories, pathologists and physicians are informed about the status of the sample in real time, making more structured processes and targeted communication possible. Thanks to the e-health solution, all parties involved are always up-to-date, regardless of whether the sample is still in the post or a diagnosis has already been made.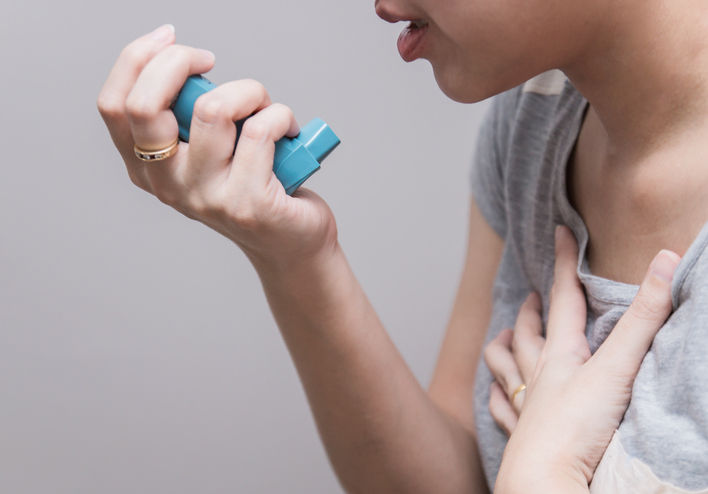 VisionHealth: fresh air for lung patients

VisionHealth offers a digital platform called Kata for patients with chronic respiratory disease who rely on an inhaler. In combination with a smartphone app, artificial intelligence, augmented reality, machine learning and computer vision, the provider analyses the effectiveness of inhalations. In addition to immediate feedback on any errors, the patients also receive training instructions to ensure efficient use of the inhalers.
Why Bavaria is a hot spot for e-health companies

The location quality in Bavaria as just confirmed again by a study at the beginning of September. Companies from high-tech industries in particular benefit from Bavaria's various locational advantages:
• Modern training companies and universities geared to the needs of the economy ensure a steady flow of ambitious and qualified specialists.
• Various political subsidies simplify the settlement and growth of new and old-established businesses.
• Incubator and , which were initiated by Bavaria and the business community, promote innovative start-ups.
• Thanks to various internal and cross-industry networks such as EIT Health or the Digital Health Hub in Erlangen, even young companies can quickly establish contacts with experienced major players in the market.
• To further advance digitization in Bavaria, there are various networks and platforms such as the Zentrum Digitalisierung Bayern (ZD.B), , which also deals with the future of medicine.

In light of these strong arguments, it is not surprising that more and more companies, especially from the e-health sector, are settling in Bavaria and are successful.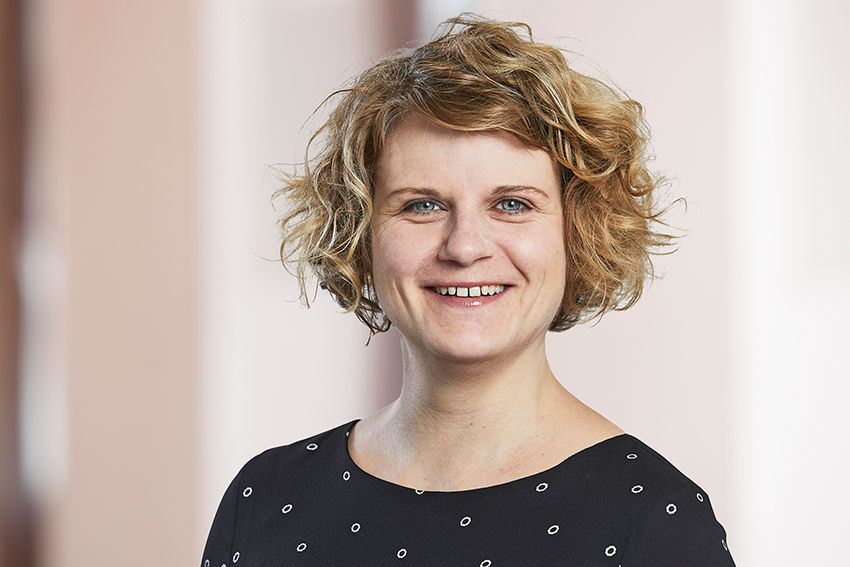 by Susanne Schierok
Head of Investor Services (acting)