Home

- 

Culinary Bavaria – The way to the heart is through the stomach
Bavarian way of life
Apr 14, 2016
Culinary Bavaria – The way to the heart is through the stomach
Hearty and rustic – this is the epitome of a trip to a Bavarian pub, and it comes very close to real life. But Bavarian cuisine has much more to offer than Weißwurst (veal sausage) and beer. A small excursion for non-Bavarians.
The classics
In Bavarian cuisine, the undisputed classic is Weißwurst. A classic Weißwurst is best from breakfast to noon and is always served with a good Brezn (pretzel), the renowned sweet mustard and a proper Weißbier (wheat beer). But opinions are far apart when it comes to the proper way to eat a Weißwurst. The traditional method is to suck the meat out. However, those who find this unsavoury can certainly eat their sausage with a knife and fork; a long-standing practice in Bavaria's pubs.

After a Weißwurst for breakfast, comes a snack for lunch. This always includes Obazda, a cheese spread made from Camembert. Anything labelled as Obazda is always from Bavaria – the name received geographical designated protection from the EU Commission in 2015. This also applies to the Brezn, a must-have for any Bavarian snack.


More than roast pork
A Bavarian lives off of more than just Weißwurst, roast pork and Fleischpflanzerl (the Bavarian term for rissole, called Frikadelle in the rest of Germany). Especially during the beer garden season, Hendl (roast chicken) and grilled fish on a stick are popular snacks. The fish is eaten directly from the paper it's wrapped in for transport. The type of fish served on a stick varies – though trout and mackerel are the most common in a beer garden. One special feature sets the Bavarian beer garden apart: guests can bring their own snacks; only beer and other beverages must be purchased from the pub.
Those who find all this a bit to hearty can find consolation: Bavarian cuisine also offers lovely desserts. Kaiserschmarrn (a sugared pancake with raisins) is the most familiar for those with a sweet tooth, but there is also Rohrnudeln (cube-shaped yeast cakes), Bavarian cream or the famous Prinzregententorte (generally a seven-layer cake made from sponge cake and chocolate buttercream) – all are temptations and rich in calories.
Rediscovering Bavarian cuisine

As rustic and traditional as Bavarian cuisine is, Bavarians do not let new influences pass them by. The more global the world becomes, the more culinary influences find their way into the gastronomic offerings in Bavaria; and it can become colourful quickly. Cross-over cuisine and fusion food are the magic words. Thus, courageous diners in Munich can try combinations of Asian and Bavarian food, dim sum with roast pork, for example. The owners of a little establishment show that this works with the discernible Bavarian name "Fei scho". The Japanese-Bavarian pub Nomiya also takes this approach.


Even the fast food trend cannot evade Bavarian food, as the fast food restaurant "Bazis Schlemmerkucherl" demonstrates. People on the go and not always in the mood for a Leberkassemmel (meatloaf in a roll) can get fast Bavarian food here.
Bavarian cuisine is not just reinventing itself; the rest of the world also eagerly accepts our traditions. This can also be seen by the high number of Oktoberfest celebrations held all around the world. And swaying on the bench with a beer always comes with at least one Brezn.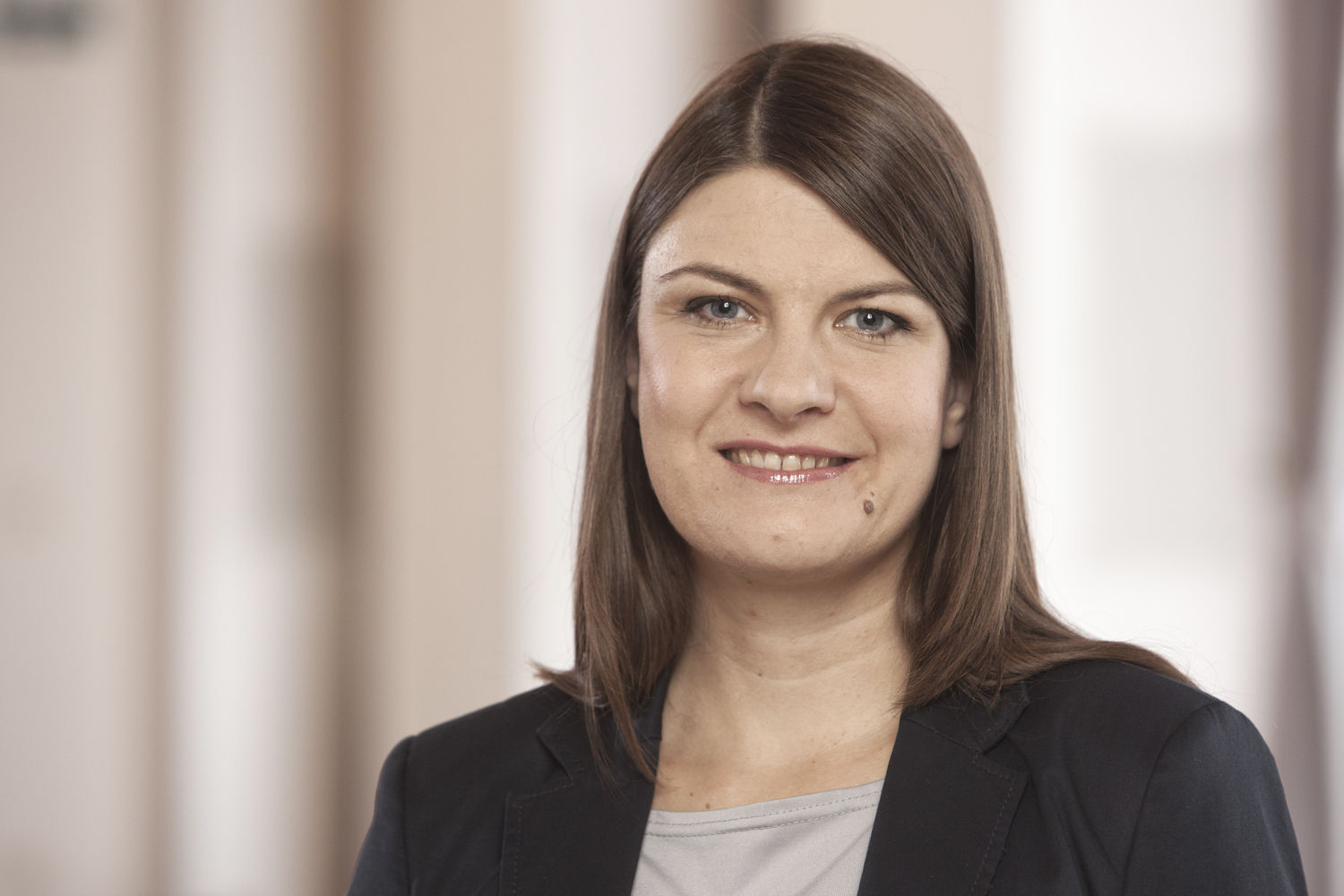 by Alexandra Schmidhuber
Marketing & Communication