Home

- 

Capital of venture capital: Munich!
Capital of venture capital: Munich!
Two recent studies reveal that both Bavaria and Munich are the number one location in Germany for the venture capital industry. Thus optimal conditions for innovative start-ups and VC firms!
A study conducted by the University of Münster looked at the attractiveness of major German cities for the venture capital (VC) sector. The result: Munich is number 1 ahead of Berlin. How promising the future opportunities are for a location is also determined by the presence of the venture capital sector. The capital of Bavaria is home to 53 companies and around 350 investment managers and thus holds the top position, far ahead of Berlin (37 VC companies and 170 investment managers) and Hamburg (28 VC companies and 80 managers).The latest arrival is the French VC firm Ventech.

In addition, according to a study carried out by the corporate law firm Lutz Abel, the state of Bavaria is the most prominent venture capitalist when compared with all of the other German federal states. The state is in fact the most active venture capital investor in Germany. Bavaria invests directly in private venture capital funds through a fund of funds with the state-controlled "Förderbank LfA" (a Bavarian public funding body) jointly with the European Investment Fund (EIF) thus playing a unique role in Germany. This was just one of the reasons why Ventech set up in Munich.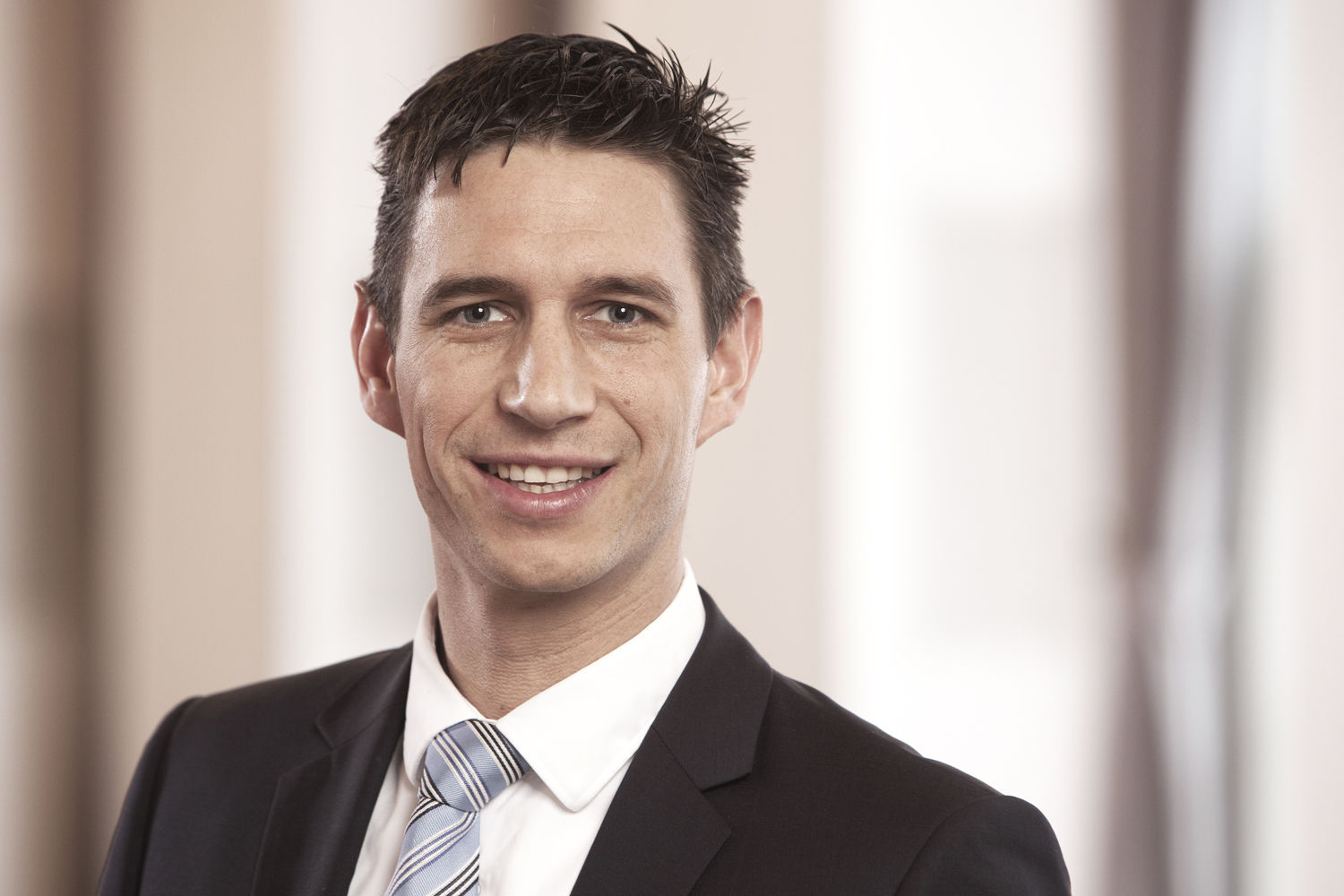 by Christian Gnam
Head of Investor Services