Home

- 

Bavarian-Israeli Early Bird Breakfast
Digital Economy
Jan 26, 2016
Bavarian-Israeli Early Bird Breakfast
As the past years have shown, the Bavarian-Israeli business community continues to evolve; contacts are intensifying and the network of Israeli and Bavarian companies is growing.
At the end of January, Invest in Bavaria hosted a Networking Early Bird Breakfast together with the Israeli-Bavarian solicitor's office Jakubowicz, Baur & Collegen in order to continue this positive development. The invited guests from politics and business met at the Bayrischer Hof Hotel in Munich to enjoy a relaxed breakfast and discuss the latest developments and potential partnerships in Bavarian-Israeli relations.

The bilateral economic cooperation is very future-orientated, focusing on digitalisation, the Internet of Things and Industry 4.0. Sticking with the theme, the annual Digital-Life-Design (DLD) conference took place in the HVB forum after the breakfast. One of the most important conferences on digitization of society, this internationally-renowned event was co-organised and co-hosted by Joseph "Yossi" Vardi, DLD Co-Chairman, Israeli businessman and guest of honour at the Early Bird Breakfast.

During his welcome speech at the breakfast, Vice Minister Pschierer from the Bavarian State Ministry of Economic Affairs and Media, Energy and Technology made it clear that both the Bavarian economy and policy-makers are future-orientated. Representatives of large and medium-sized Bavarian companies also took part in the sophisticated, exclusive event to discuss potential future collaboration with their Israeli partners.

The decision to hold the main conference of the Digital Life Design (DLD) Conference in Munich is a clear statement on the part of the event's organisers and the Israeli business delegation: Bavaria is prepared for the increasingly important Industry 4.0 and this is recognised internationally.


Invest in Bavaria's Early Bird Breakfast once again showed that economic cooperation between Bavaria and Israel is ready for the future.
We are looking forward to further events this year!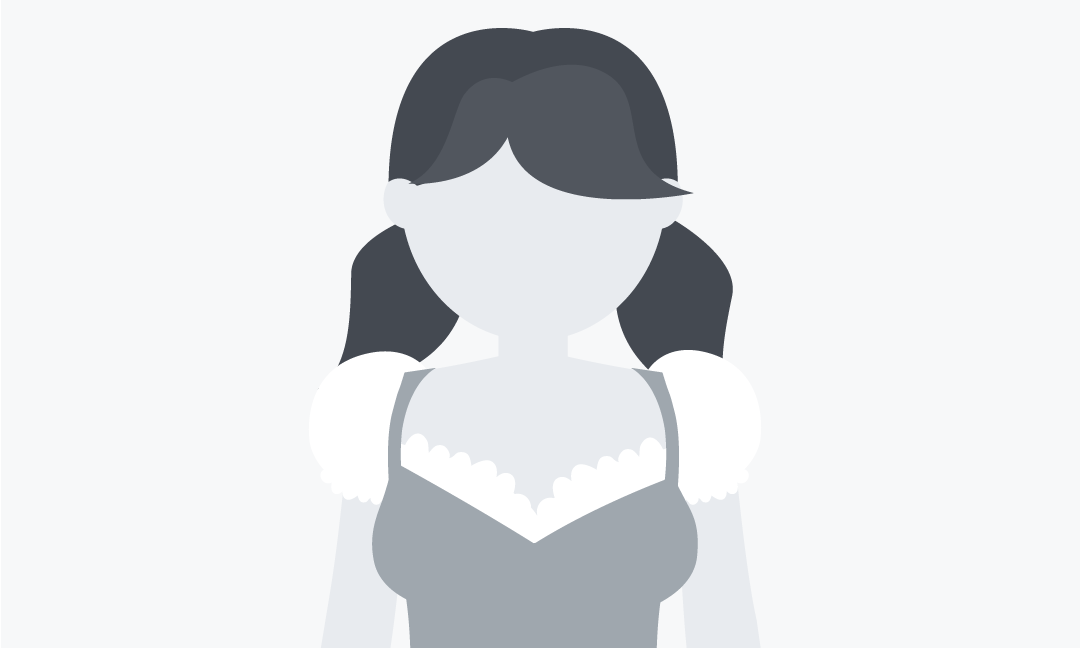 by Mirjam Eisele
Deputy Head of Investor Services