Home

- 

Bavarian-Israeli business relations gather speed
Bavarian-Israeli business relations gather speed
Invest in Bavaria in Israel on occasion of 50th anniversary of German-Israeli Relations
It began in 1965 when Israel and Germany established formal diplomatic relations. Bavariaaccompanied the 50th anniversary of this with a program to strengthen Bavarian-Israeli business relations. As part of this we, Susanne and Mirjam from Invest in Bavaria, traveled to Israel, not only to celebrate the 50th anniversary but above all also to advance the existing but still often nascent business ties with Israel, the land of creative ideas.

During a one week visit to Jerusalem and Tel Aviv, we could meet a range of highly interesting, innovative companies and entrepreneurs who are keen to forge business relations with Bavaria.

We also took the opportunity to join the AHK exhibition on Germany where Bavaria featured with a booth of its own in cooperation with partners like the cities of Nuremberg and Munich.

During the visit, two significant Bavarian-Israeli cooperation agreements were signed. The first was a cooperation deal between Werk1 München and The Library of Tel Aviv about the exchange of co-working spaces whereby entrepreneurs spending time in one region or the other have free access to a co-working space for a specified amount of time to provide seamless "soft landing support" for startups.

The second agreement was between TechFounders, the tech startup accelerator program of the Technical University Munich, and Ecomotion, the Smart Transportation Accelerator of the Israel Innovation Institute. The so-called TechFounders Bootcamp is a one-week exchange & coaching program for Israeli startups that will introduce them to the German market, investors, industrial partners and fellow Bavarian startups to exchange ideas.
Invest in Bavaria's activities in Israel benefited greatly from the parallel visit of the Bavarian Deputy Minister of Economic Affairs Franz Josef Pschierer at the head of a business delegation from the Bavarian media industry and the Bavarian startup ecosystem. One of the highlights was our Bavarian Israeli Beer Bench Speed Networking Event at the legendary Rothschild 12 Bar. Its goal was to connect Bavarian SMEs with the innovative crowd of the Israeli startups and to show Bavaria as an enticing and creative business location for startups.
The response was just overwhelming: 400 registrations, some 100 companies on the waiting list and a whopping 250 participants on the day. We were particularly delighted and gratified that Yossi Vardi, the doyen of Israel's high-tech entrepreneurs and investors, was able to join us. He is a great friend of Bavaria and supporter of closer Bavarian-Israeli ties. A memorable quote of his on the night was: "If you wanna have fun, go to Berlin but if you wanna do real business you have to go to Munich." To which we'd just like to add that you can have fun in Munich too.

We are chuffed to have had the chance to get in touch with so many interesting people, companies, organizations and the startup scene. We are convinced our visit will help intensify and broaden Israeli-Bavarian business ties and we look forward to assist all interested companies and players.

Enjoy a few impressions of our trip.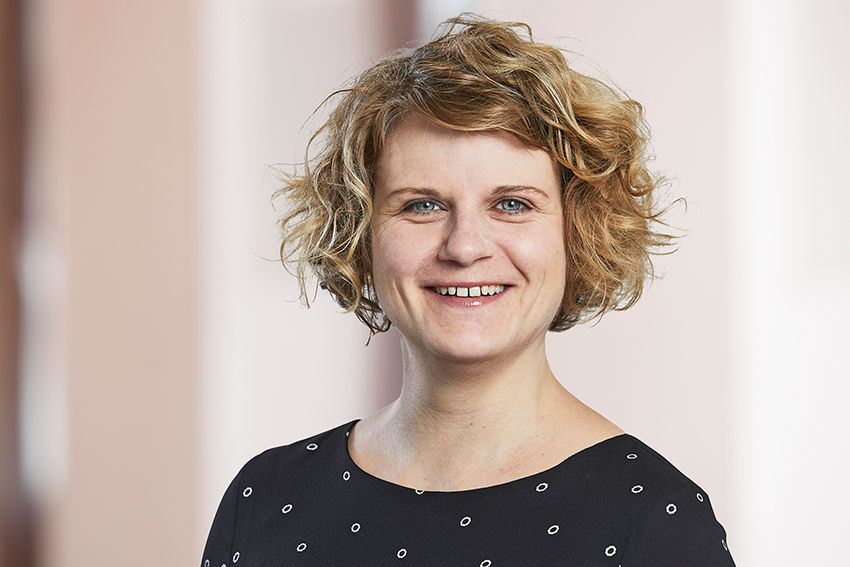 by Susanne Schierok
Head of Investor Services (acting)