Home

- 

Bavarian history: Salt – white gold
Bavarian way of life
Nov 03, 2017
Bavarian history: Salt – white gold
We can't imagine our life without salt any more, whether it's for breakfast, lunch or dinner, we cannot do without this seasoning. It's hard to imagine that salt was more valuable than gold just a few hundred years ago. Once a sign of wealth and power, today it's a mass product at a bargain price.
Nowadays, salt is mainly used to season food. Several hundred years ago though it mainly served as a substitute for a fridge. People in the Middle Ages mainly used salt to preserve food besides as a condiment, which is why this white gold was so important among the population.


Munich, the salt stronghold

The salt trade boomed in the 12th and 13th century in Bavaria, especially in the regional capital of Munich, whose foundation was largely determined by the salt trade. And all of this was anything but a coincidence: In 1158, Duke Henry the Lion had the Isar bridge near Oberführing that was owned by the Prince-Bishop of Freising destroyed to divert the salt trade route that ran over it to his own bridge near Munich. As a result, the salt traders now had to pay the market & bridge taxes to him instead of Bishop Otto of Freising when crossing his bridge. Munich therefore developed from a small cluster into a relatively wealthy, medieval village. Munich also acquired the so-called staple right, according to which the condiment coming from Berchtesgaden and Bad Reichenhall had to be unloaded in the city for several days and offered for sale before it was allowed to be transported onwards. When Emperor Louis of Bavaria gave Munich the salt trading monopoly for the southern German region in 1332, the city even had to be expanded as a result. However, it wasn't just Munich that benefited from the flourishing salt business; the salt trade provided jobs in the mines, forests and Bad Reichenhall, Berchtesgaden and Marktschellenberg saltworks for the whole district.


Salt mining in Berchtesgadener Land

Berchtesgadener Land is shaped by salt, as the white gold has been extracted from both the mountains and alpine brine in Bad Reichenhall for thousands of years. The history of salt mining in Berchtesgaden dates back to the 12th century when salt extraction starts on the Tuval near Schellenberg in 1193. The Berchtesgaden salt mine was founded roughly 300 years later in 1517 and the mine is therefore celebrating its 500th anniversary this year. As part of the celebrations, the salt mine is providing a variety-packed anniversary programme which offers guided tours with special effects and events, such as Deichel drilling (wooden pipes) and salt boiling, throughout the year.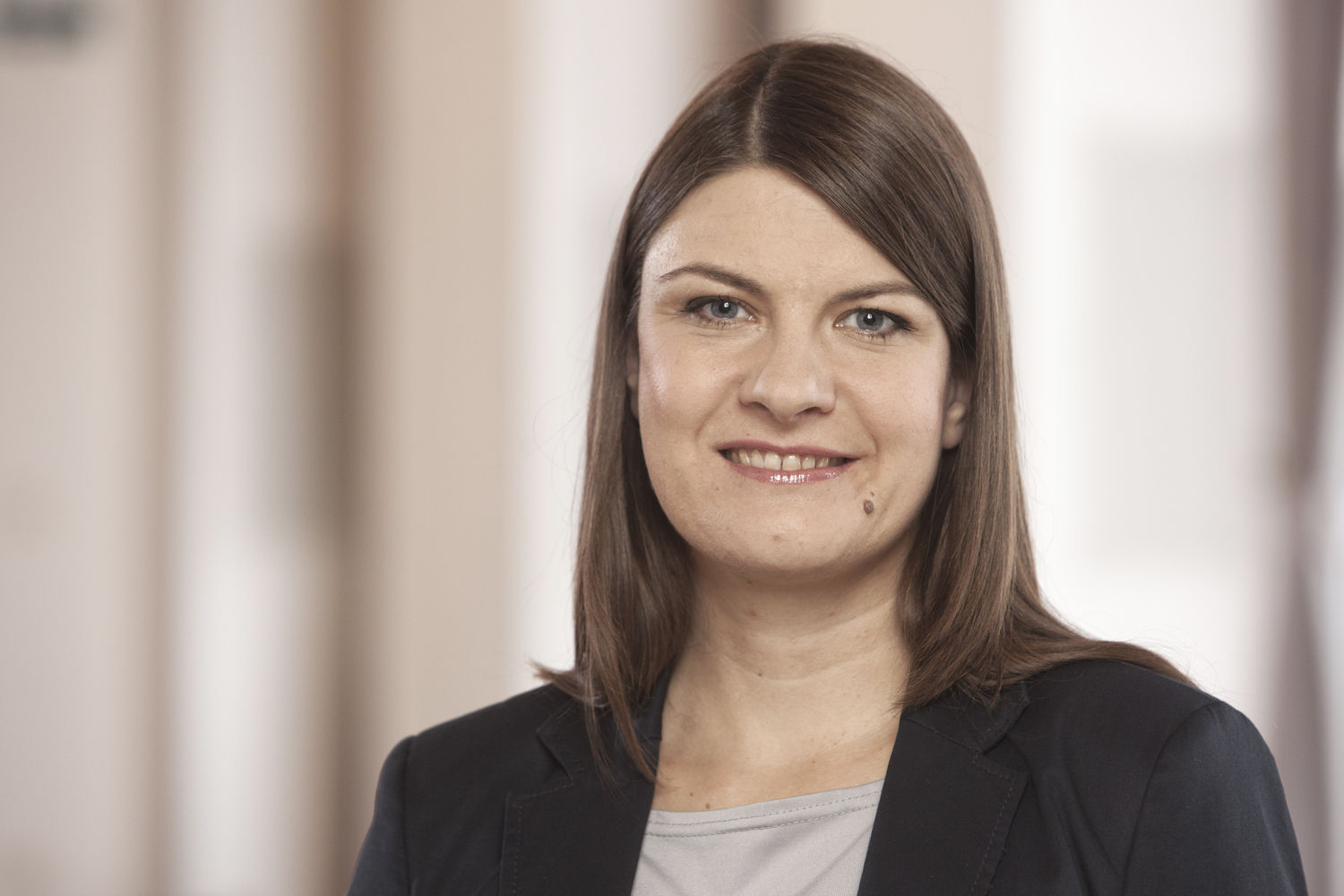 by Alexandra Schmidhuber
Marketing & Communication