Home

- 

Bavaria as a base for growth: export opportunities around the world
Bavaria as a base for growth: export opportunities around the world
Bavaria's economy is closely interconnected both nationally and internationally, and companies based here can benefit from this in a variety of ways. Whether it is participation in a trade fair in Germany or abroad, delegation visits or tours for businesspeople: practice-orientated services which are tailored to the companies' needs open the door to growth opportunities in a targeted way.
The Bavarian State Government supports all companies based in Bavaria in tapping into new markets – both in Germany and abroad. Companies can therefore use Bavaria as their base to grow, develop further and access new export markets, not only in other German states and German-speaking countries, but all over the world.

Growth opportunities within Germany
Bayern Innovativ, a subsidiary of the Bavarian government, provides companies with assistance in knowledge and technology transfer, brokers contact with partner companies in sector clusters and initiates joint participation in trade fairs in Germany. For example, Russia's BPS International GmbH, who set up a branch in Bavaria in 2008, was represented at Bayern Innovativ's joint booth at CeBIT in Hannover in 2014, where they were able to meet some valuable contacts. More on this opportunity for support: www.bayern-innovativ.de

International presence through trade fair participation
Small and medium-sized companies from Bavaria showcase themselves under the umbrella of the joint Bavaria booth at around 50 annual international trade fairs in almost 30 countries every year. Their participation receives financial support from the Bavarian Ministry of Economic Affairs' trade fair participation programme. The cost-benefit ratio is very attractive. Participating in an international trade fair alone can be an extremely expensive endeavour for many companies, so the help Bayern International offers in getting to know interesting local contact partners is particularly valuable.
Delegation visits & tours for businesspeople: opening the door to foreign markets
Bayern International organises delegation visits abroad with the Bavarian Ministry of Economic Affairs in order to make it easier for companies to access untapped markets. Delegation visits by high-ranking representatives from foreign markets are also held, with the opportunity to hold individual presentations, talks and face-to-face discussions. Professionally organized trips for businesspeople, including visits to companies, associations, ministries, organizations or a specialist trade fair at the destination, are also an ideal platform from which to access export markets.
Export markets – prospects for everyone
Small and medium-sized companies in particular can benefit from these joint appearances abroad. For instance, the company Playtox, a specialist in multi-platform browsers and online games, attended the Mobile World Congress in Barcelona at the end of February 2014. One thing is true for all of them: Bavaria is the platform for international growth.


Greater visibility on the world market
Perhaps the quickest and easiest way to gain more prominence at an international level is a free entry in the company database www.key-technologies-in-bavaria.de, which already lists 27,000 Bavarian companies and institutions from 23 key technologies.


Another joker: the network of foreign representative offices
The 25 foreign representative offices of the Free State of Bavaria also help to establish contacts in a foreign market in a targeted way. Contact partners in 23 countries around the world – from Bulgaria to Hungary, Brazil to Vietnam – are familiar with the local markets and can help in finding interesting contact partners.

Are you thinking about expanding your company and want to tap into further markets from your new location? Get in touch – we will be happy to provide you with information on the growth opportunities Bavaria has to offer.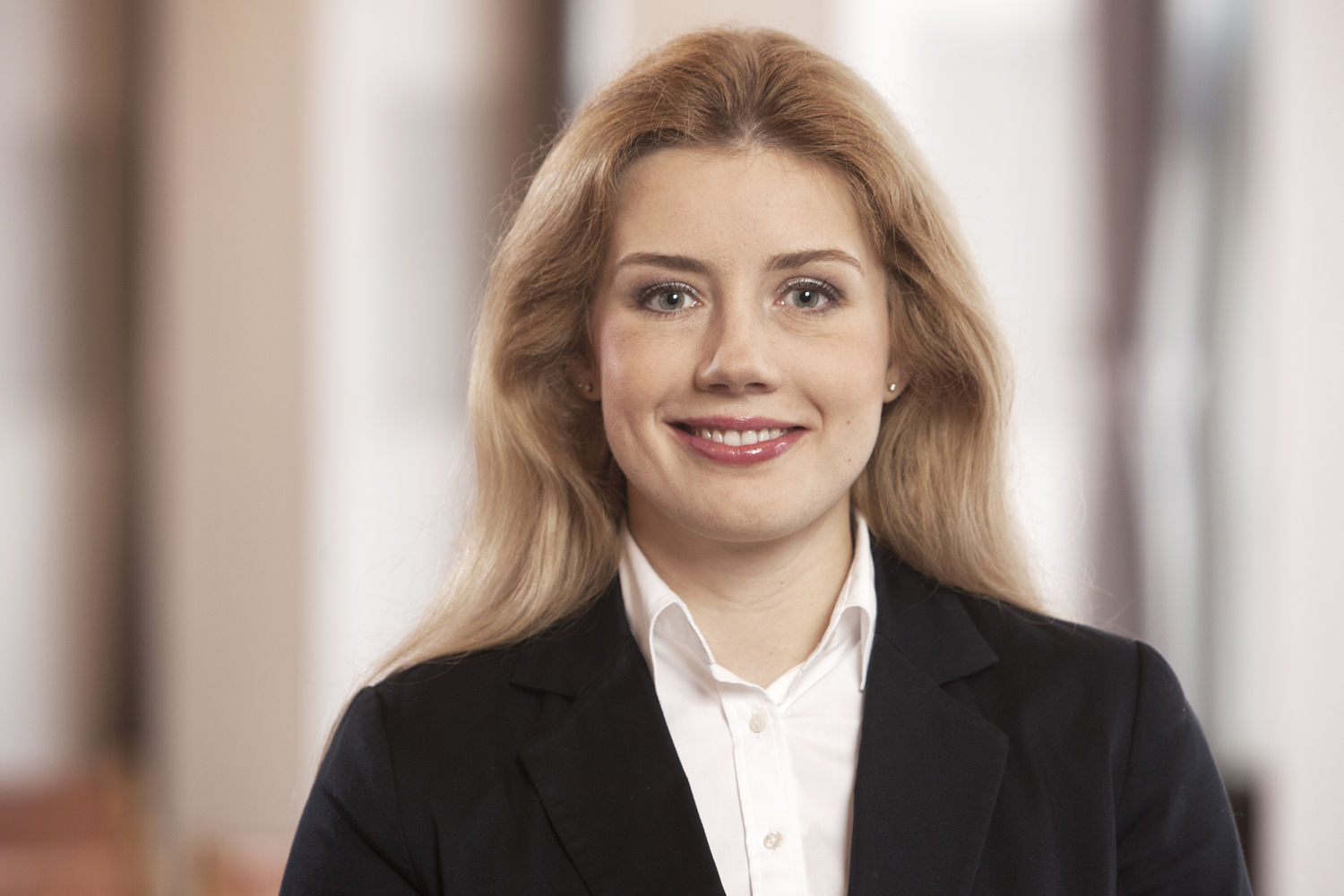 by Svetlana Huber
Investor Services Life Sciences | Materials