Home

- 

At home far away – Chinese CEOs in Bavaria meet in Munich
At home far away – Chinese CEOs in Bavaria meet in Munich
Making sure that investors receive good support in the early stages is not the only thing important to the state of Bavaria. It is also concerned that the companies grow sustainably and feel at home here. For this purpose, Invest in Bavaria held a Chinese-Bavarian networking event in Munich on 17th November 2015.
Under the theme "Networking creates growth", Invest in Bavaria, in collaboration with the Chinese Consulate General and the City of Munich, invited Chinese companies based in Bavaria to a get-together. After all, it is very important to the state that its investors from far-off China are able to grow healthily and successfully in their German location, and feel at home here. Networks play a central role in this.
70 representatives of the more than 250 Chinese companies with branches in Bavaria took part in the event this time. They were joined by 20 partners from Bavarian institutions who cooperate closely with the Chinese business community.
Even before the evening event was officially opened, the surroundings had created a relaxed atmosphere among the invited guests. The magnificent neo-Rococo style of the historic Silver Hall at the Deutsches Theater, the beautiful blue light of the chandeliers, the virtuoso skills of the Chinese tea ceremony master, accompanied by music from the professional Chinese Guzheng master, created harmony and unity between the two cultures.
After a few words of welcome from Dr Hübschle, Head of Invest in Bavaria, the Chinese Economic Consul Mr Tao and Ms Roider from the City of Munich, the friendly get-together got under way. The attendees made new contacts and consolidated existing ones, exchanged experiences and discussed business ideas and plans.
"This year's networking event for Chinese companies was the largest of its kind conducted by Invest in Bavaria over recent years, but it will not be the last. The guests can look forward to the next chapter in 2016!" said Dr Hübschle.
You can find pictures of the event in our media library.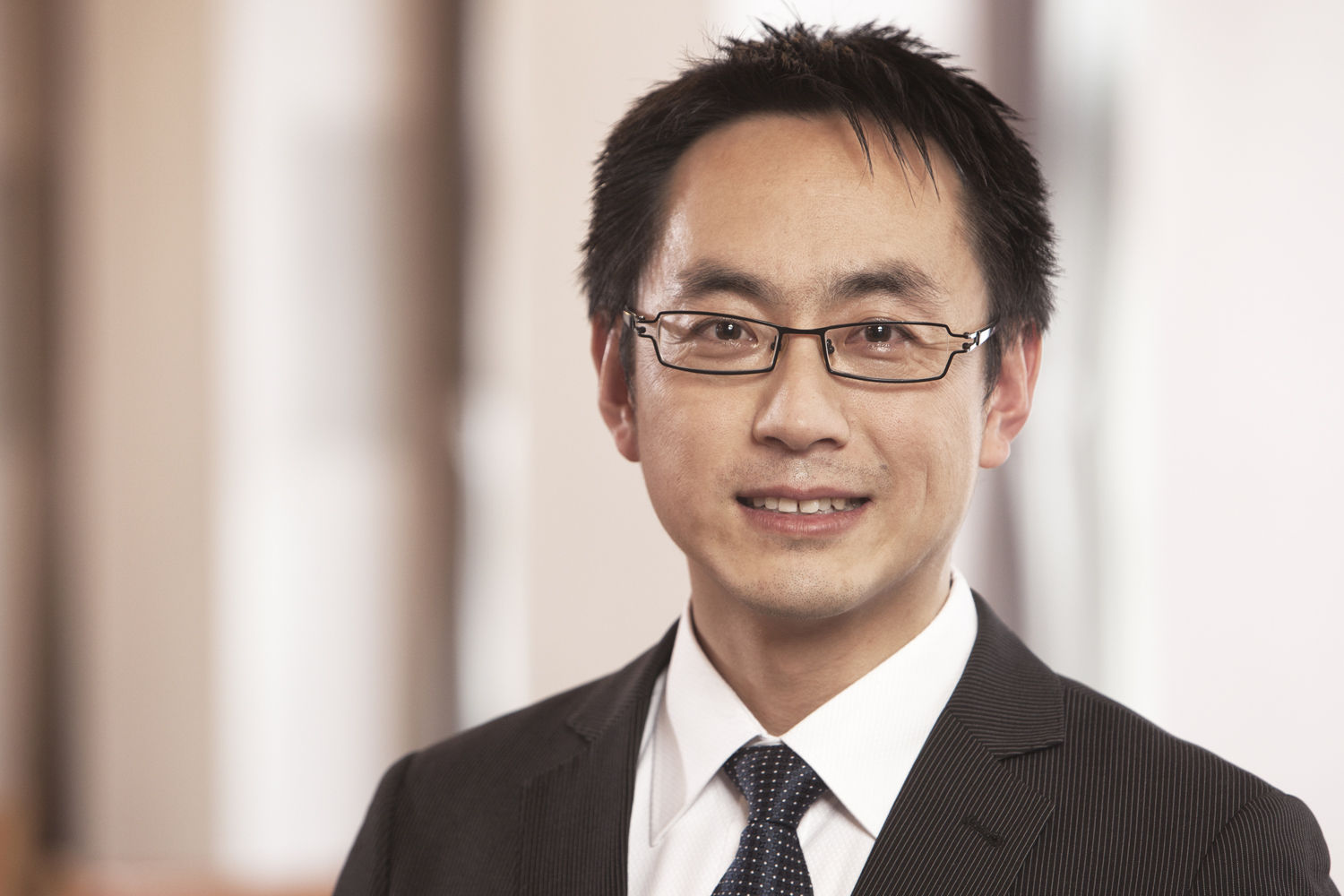 by Weihua Li
Senior Manager Investor Services