Home

- 

5 minutes with … Ralf Anderhofstadt, Head of Project Customer Service and Parts (CSP) 3DD Daimler Buses (EvoBus GmbH)
5 minutes with … Ralf Anderhofstadt, Head of Project Customer Service and Parts (CSP) 3DD Daimler Buses (EvoBus GmbH)
Achieving a high delivery performance for spare parts and meeting individual customer requests are becoming increasingly important in industrial production. As a wholly owned subsidiary of Daimler AG, EvoBus GmbH develops and produces buses and provides suitable services. The company is a pioneer in the use of 3D printing processes for parts production. With more than 100 different approved spare parts, EvoBus GmbH can provide fast delivery times for the customer and respond to specific customer requests thanks to the many models, such as customised storage compartments or cup holders. Mr Anderhofstadt explains how the 3D printing process is revolutionising the value chain at the Neu-Ulm location in an interview.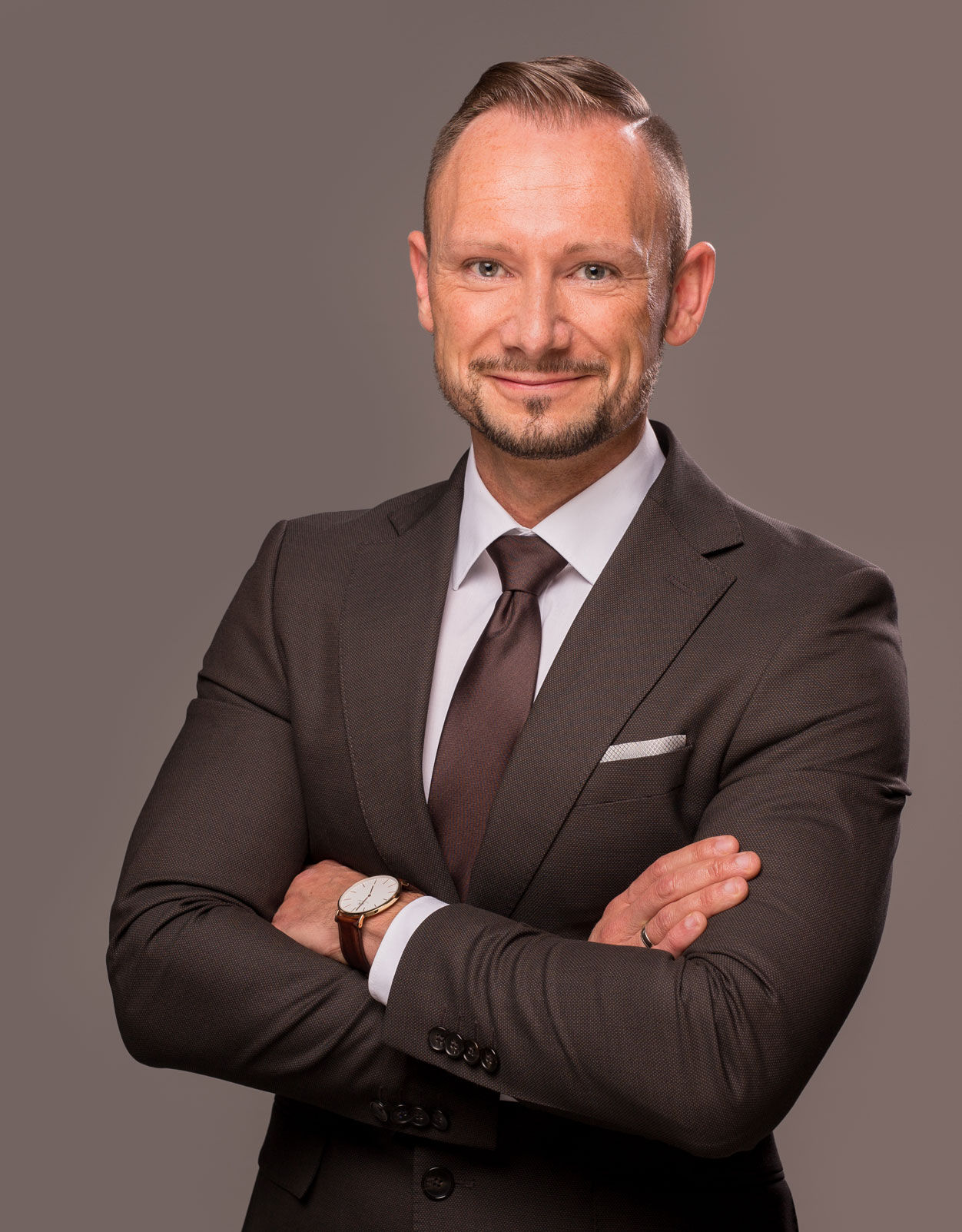 3D printing is often only associated with producing prototypes. Why is the printing process suitable for manufacturing components?
We see great potential for additive manufactured parts in both spare part and small series production, particularly in the bus segment. The 3D printing parts we use comply with all the quality and production standards set by Daimler AG and we can use additive manufactured parts to solve many of the current "pain points" such as high storage costs and optimising delivery times. In the spare parts area above all, we also ensure that every 3D component can be reordered worldwide later on using a specific part number and we are not dependent on the tool costs, making special and small-series parts possible too. Another benefit is the lighter weight compared to conventional components as well as the numerous brand protection options.


What are the additional economic benefits for you as a result of using 3D printing technology?
First and foremost, we secure various competitive advantages: 3D printing can save on the high costs for producing tools as well as optimising storage costs and we save a great deal of money by eliminating the disposal of excess material. Another advantage for our customers though is the speed - just a few days are required from the first idea to delivery.

What are the environmental aspects that also speak in favour of producing parts using a 3D printer?
Environmental aspects are also very important to us as part of our sustainability strategy. Thanks to 3D printing technology, we actively avoid surplus production due to minimum purchase quantities and protect the environment by not having to dispose of excess material. Long transport distances can also be avoided due to the high availability of parts.


Spare parts already produced by EvoBus GmbH - Daimler Buses
Which risks have to be assumed with this production process and how can these risks be counteracted?
Risks and dangers that are already well known, such as product piracy, also naturally play a major part in 3D printing. Needless to say, 3D CAD data for printing offers huge potential for illegal copies. We already provide numerous brand protection measures, such as block-chain technology or encryption protection.

Your company has selected Neu-Ulm as a location and has concentrated specifically on this plant for final production since 1995. What factors contributed to your decision?
Additive manufacturing is a strength in the neighbouring regions, and we did of course also take the planned infrastructure expansion in and around Ulm (for example, the new train station) into account. We also benefit from Bavaria's outstanding universities in the area and the correspondingly highly qualified specialists.

Which collaborations with partners from Bavaria were important to you in becoming a pioneer in additive manufacturing?
Co-creation has always played an important part in the project to date and will do in future too. We benefit from numerous collaborations with partners in Bavaria (including start-ups in Munich) and with the world market leader EOS from Krailling.


Mr Anderhofstadt, you were born in Swabia – can you name one of your favourite places in your home region to finish?
Bavaria's Swabia has quite a few beautiful spots but one place I'm really regularly drawn to is the Roggenburg pond west of Roggenburg, which is known for its monastery. The pond itself is wonderfully refreshing in the summer, there's plenty of space around it for beautiful walks or a bike ride and the highlight is then a delicious pizza at the "Klein Venedig" restaurant with a magical view over the pond.



Like all Bavarians I'm really proud of our large economy, our culture and at least of FC Bayern München. To live and work in Bavaria is a gift, our unemployment rate is the lowest in Germany. We profit from an excellent automobile industry, outstanding universities and very innovative people.

Company
Daimler Buses (EvoBus GmbH)
Branch
Commercial vehicles
In Bavaria since
1995
Headquarters
Stuttgart
Department represented in Bavaria
Production
More about
www.evobus.com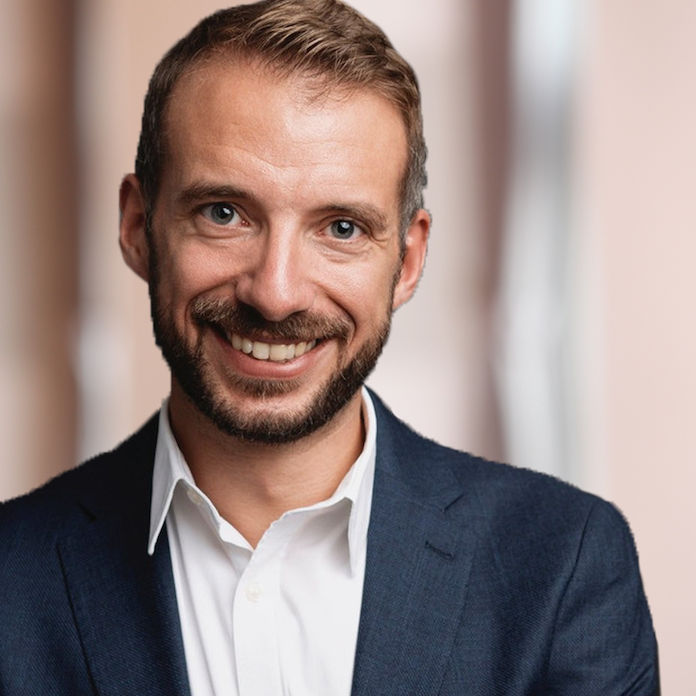 by Andreas Fischer
Investor Services Mobility