Home

- 

Wachstumsfonds Bayern 2: another 115 million euros to support start-ups
Wachstumsfonds Bayern 2: another 115 million euros to support start-ups
Following the Wachstumsfonds Bayern, the financing of start-ups is now entering its second round. Bavaria is providing 115 million euros to support local start-ups with growth financing.
Further growth financing for innovative companies

The Bavarian Ministry of Economic Affairs has arranged a successor for the ambitious aid programme for founders: the Wachstumsfonds Bayern 2 comprises 115 million euros to support start-ups. This extensive fund is managed by Bayern Kapital, the subsidiary of LFA Förderbank Bayern for venture capital investments. With 15 million euros more capital than its predecessor, the next growth financing is intended to consolidate the position of promising young companies with the help of investment partners.

The focus is on the technology sector

While both financing rounds are aimed at all kinds of start-ups, one special focus is on companies in the technology sector. To be successful, these companies don't just need an extensive network and sufficient time for development, but the financial support of investors above all.
Bavaria's Minister of Economic Affairs, Hubert Aiwanger, sees the Wachstumsfonds Bayern 2 as an important core component of the economic policy course. Supporting technology companies also drives the local Bavarian economy. Successful start-ups create new jobs in the long term and Bavaria can prove itself in global technological competition. The promotion of future industries also pays particular attention to internationalisation strategies.

The conditions for innovation leaders

The new fund offers investments of two to ten million euros per recipient. However, to be able to benefit from the Wachstumsfonds Bayern 2 as a founder, at least one other private investor must provide equity capital under the same conditions. Entrepreneurs therefore not only profit from the investments, but are also supported by specialist expertise and many years of experience through the cooperation with their investment partners.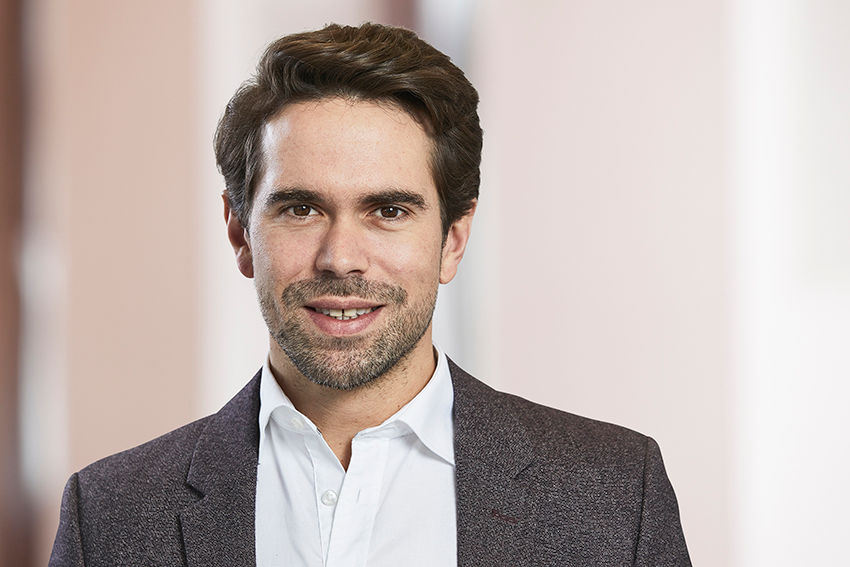 by Julian Hechler
Marketing & Communication