Home

- 

It's all about the network – Invest in Bavaria's third rooftop event
It's all about the network – Invest in Bavaria's third rooftop event
On the 20th July 2016, our Rooftop Networking Event was held for the third time, with fabulous weather, more than fifty guests and intensive discussions. We are delighted with all the new opportunities for cooperation.
In Bavaria, people really value tradition. But they are still very open to new things. That is the secret to Bavaria's success – and that is what we try to do in our everyday business. We rely on our external partners – lawyers, tax consultants, personnel services providers, contacts at banks, funding advisors and real estate advisors – in supporting company settlements and expansions in Bavaria. We know a lot of them, but we do not know all of them or well enough to work with them more closely.


That is why we invite new partners who are in frequent contact with foreign companies and provide relevant services or networking for foreign companies to a discussion event once a year. We present ourselves and our activity, and then, while overlooking the English Garden, lay the foundation for a future cooperation.
Do you offer services for foreign companies in Bavaria, and a cooperation with Invest in Bavaria is not yet on your radar? Contact us – we look forward to meeting new contacts who are relevant to our services!
Find photos of the event in our media library.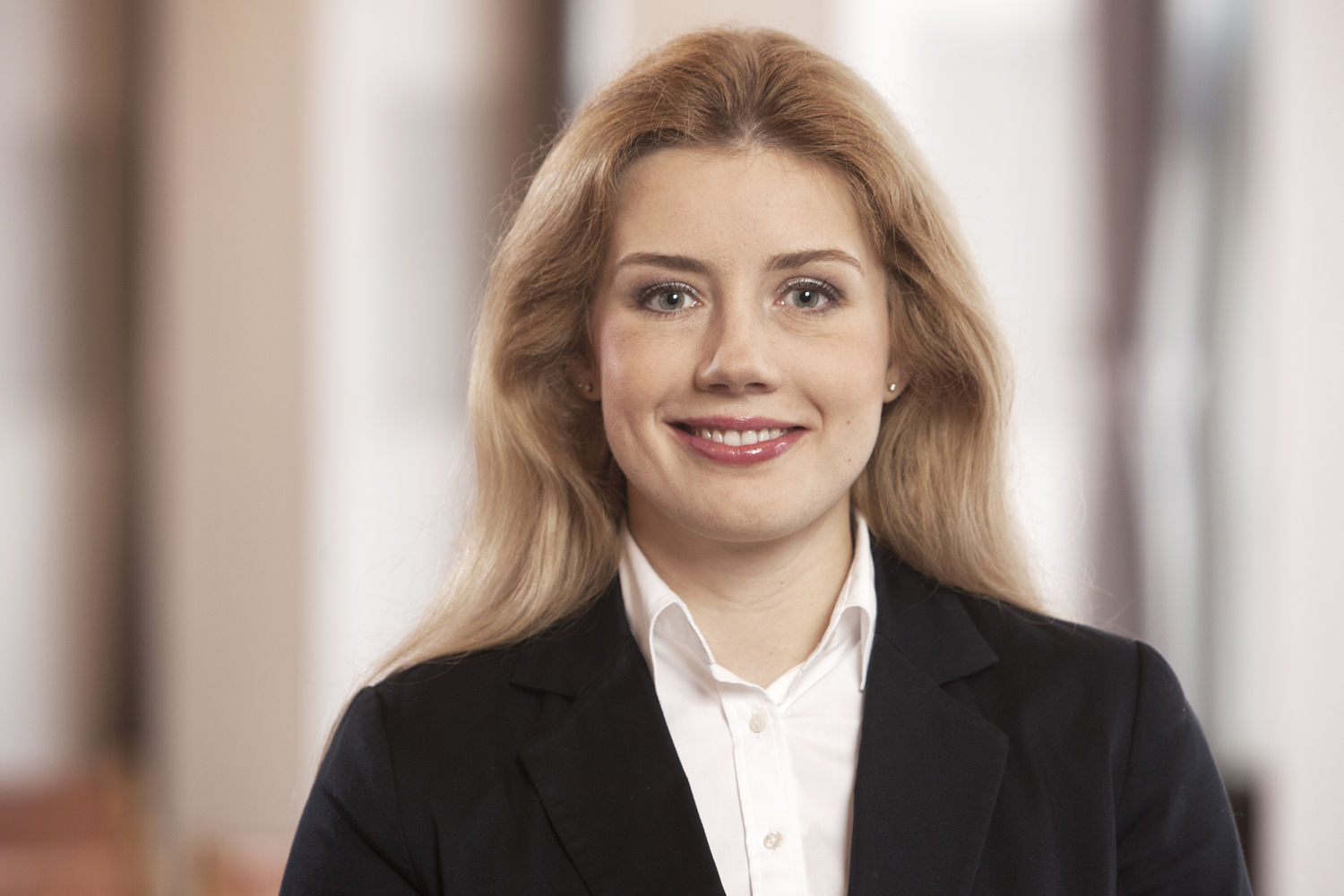 by Svetlana Huber
Investor Services Life Sciences | Materials