Home

- 

Innovation is white and blue: Bavaria is the leader in patent applications again
Innovation is white and blue: Bavaria is the leader in patent applications again
As in previous years, Bavaria once again ranks top among the most active federal states for patents in the 2017 annual report by the German Patent and Trade Mark Office (DPMA) with one in three German patent applications coming from the Free State of Bavaria.
Inventions are the driving force behind technical progress. Creative minds push the state of the art forwards with imagination and a pioneering spirit, thus strengthening the local economy in global competition. Be it mechanical engineering, biotech or ICT – research and innovation are increasingly gaining importance in the digital age.
With 15,482 patent applications, Bavaria is once again in first place in the DPMA patent statistics in 2017 too. Successful global players, such as Siemens, BMW, Audi and Schaeffler, secure the Bavarian economy's competitiveness through their inventions, as do several SMEs who are significantly shaping the state. Their special focus on research and development makes the business location of Bavaria successful and fit for the future.
Bavaria is also exemplary beyond innovations: thanks to its flourishing economy, superb infrastructure, excellent universities and research institutions, and its outstanding quality of life, Bavaria is a prosperous location with the potential for growth. Invest in Bavaria will gladly advise and support companies who want to set up here.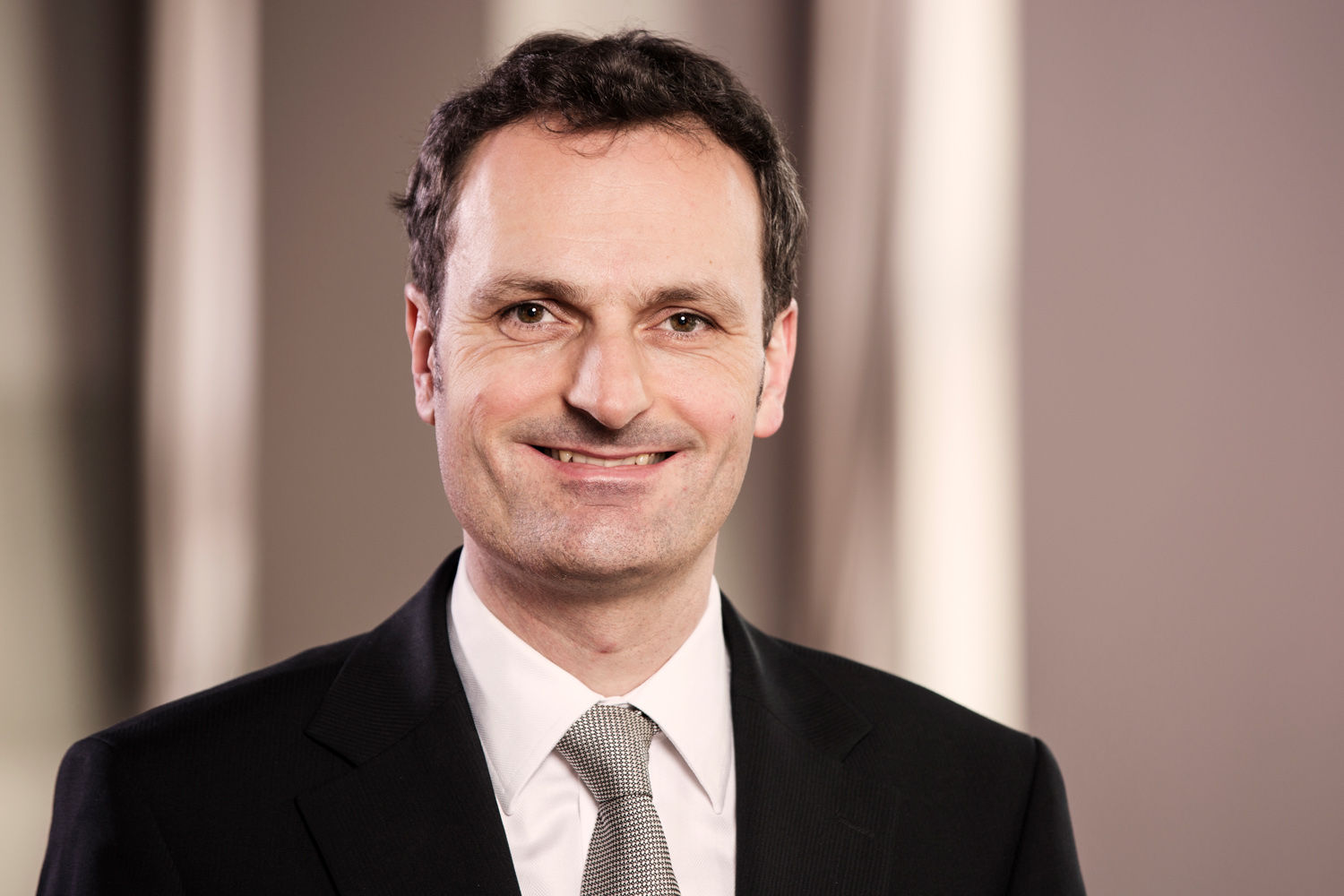 by Michael Blecher
Invest in Bavaria | Bavarian Ministry of Economic Affairs