Home

- 

Five minutes with ... Prof. Dr. Randolf Hanke, Head of the Development Center X-Ray Technology (DZRT) at the Fraunhofer IIS Institute in Fürth
Research & development
Apr 30, 2014
Five minutes with ... Prof. Dr. Randolf Hanke, Head of the Development Center X-Ray Technology (DZRT) at the Fraunhofer IIS Institute in Fürth
Bavaria's economy is full of life – and the people who live and work here make the biggest contribution to this. In our "Five minutes with..." section, each month we introduce an interesting person from business and research. This month, we talked to Prof. Dr. Randolf Hanke, Head of the Development Center X-Ray Technology at the Fraunhofer IIS Institute in Fürth and Executive Director of the Fraunhofer IZFP in Saarbrücken.
The new building for the Development Center X-Ray Technology in Fürth-Atzenhof – financed by funds from the Free State of Bavaria – was inaugurated in July 2013. What has happened since then?

All departments have now moved into the new building and the scientists have their laboratories up and running. Communication between staff has visibly increased, resulting in improved cooperation between the departments. Almost 100 scientists and technicians and around another 70 part-time staff, research assistants, doctoral candidates and master's students currently work in Fürth-Atzenhof. Research and experimentation activities have increased particularly significantly, centred around the new XXL-CT machine in our Linac testing hall.

What does "non-destructive materials testing" mean and which industrial sectors use modern x-ray technology?

As the name NDT (non-destructive testing) suggests, this involves testing any components or materials for material or production defects, without destroying them in the process. Various methods can be used for this, including ultrasound, infra-red imaging or indeed x-ray technology. To do this, the object is either stimulated or irradiated. Any defects can then be seen in the signals detected from the objects being tested. X-ray computer tomography generates especially outstanding information on the examined components. At our site in Atzenhof, we have developed a large number of new CT methods and systems for testing tasks from the aerospace and automotive industries, as well as for energy technology (rotor blades, drilling cores etc.), biology/agriculture (plant growth, food monitoring) and security technology (baggage and container checking).

So it is all about making the invisible visible. What fields will this have an impact on in the future?

One of the most interesting topics for the future will be the ability to use new x-ray methods to separate and sort different materials in a component non-destructively. This could be used in sorting waste or recycling used goods (mobile phones, cars, electronic waste etc.), as well as in separating out valuable raw materials, for example when searching for raw diamonds in kimberlite rock.

As a research institution, you make a significant contribution to the competitiveness of Bavarian companies. How significant is the Fraunhofer Institute IIS on the international stage?

Fraunhofer ISS has undoubtedly gained the most international significance thanks to mp3 audio coding, which was invented and developed in Erlangen. But Fraunhofer ISS has also gained a high level of international visibility in the fields of wireless communication methods, circuit design, high-speed imaging and digital cinema technology. Our x-ray technology division at the Fürth-Atzenhof site is experiencing ever-increasing international demand, including for support in establishing a similar R&D centre (in Singapore, Brazil, India) based on our exemplary establishment in Fürth-Atzenhof, using our expertise and technology transfer. We also maintain an active scientific exchange with all key research partners around the world, in particular initiated and maintained by the professorship for X-Ray Microscopy at the Julius Maximilian University in Würzburg, which has close links to the DZRT. We also now have a series of important industrial partners around the world who market our R&D results even beyond Germany and Europe.

What sights or activities in Fürth and the surrounding areas would you recommend foreign staff try out in their free time?

Oh, there are so many exciting options. The first would be Comödie Fürth, operated by the cabaret actors Heissmann and Rassau alias Waltraud und Mariechen, who are now famous well beyond Franconia's borders. For the more romantic at heart, I would recommend the wonderful and enormous municipal park along the banks of the Pegnitz, with its unique rose garden. Those who like more classical, cultural activities should take a look at the exciting and varied programme at our beautiful Stadttheater and the Kulturforum. But Fürth also has plenty to offer night owls with its entertaining pub culture. For example, the cabaret stage at Kofferfabrik has hosted shows by the world-renowned guitarist Al Di Meola on many occasions.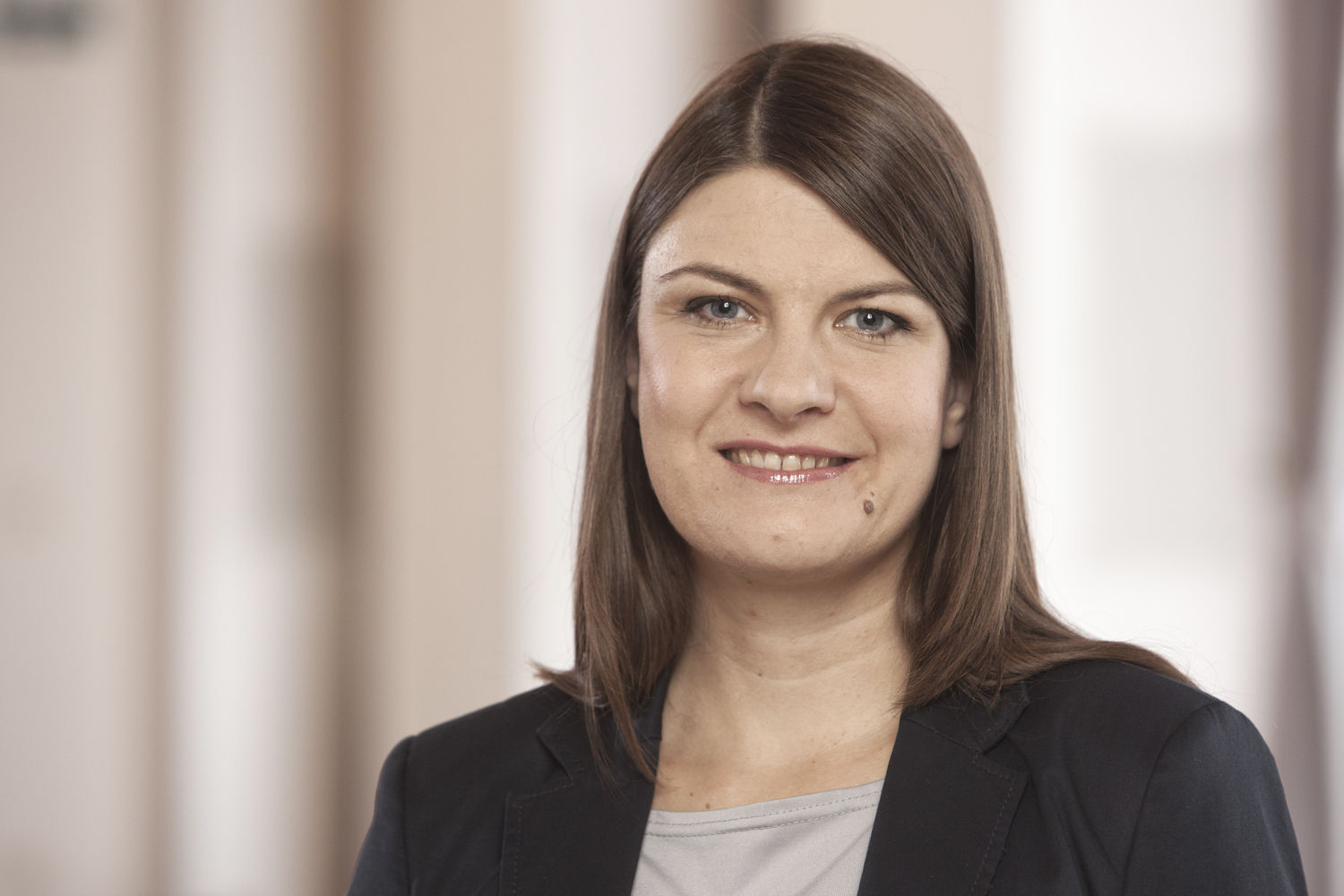 by Alexandra Schmidhuber
Marketing & Communication