Home

- 

First Chinese technology park in Bavaria opened
Research & development
Aug 16, 2013
First Chinese technology park in Bavaria opened
The technology park – on an area of 5,000m² in Ismaning – is the first incubator of its kind in Bavaria.
It aims to make starting out in Bavaria easier for both Chinese and Bavarian companies in the mechanical engineering and electronics sectors and to promote networking between them and Bavaria research networks.

The city of Zibo, which has been instrumental in driving this project forward, is located in Bavaria's partner province of Shandong in northern China and is a strong location for mechanical engineering, ceramics and petrochemicals. With the new "China Center", Invest in Bavaria is hoping to attract more innovative companies from China.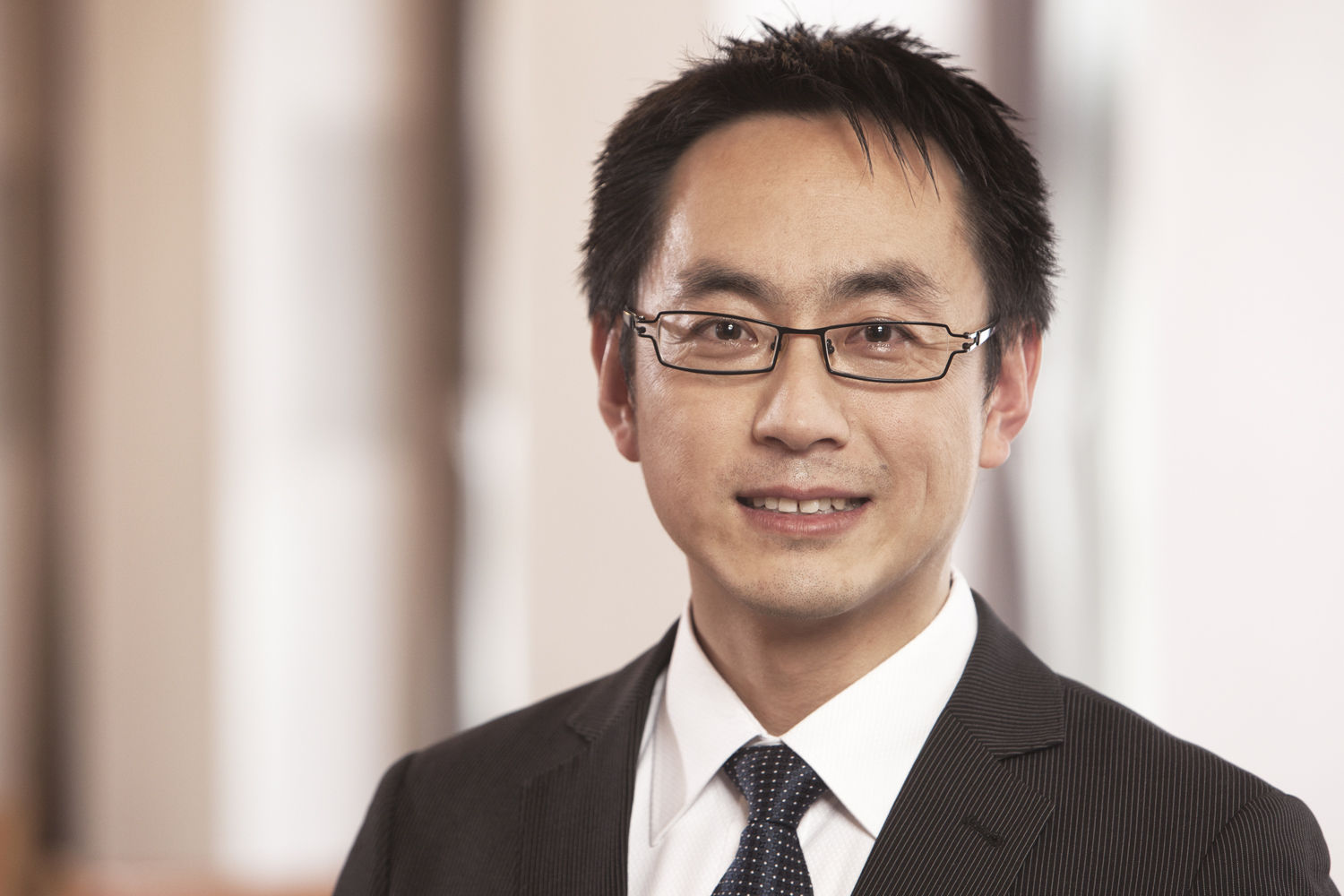 by Weihua Li
Senior Manager Investor Services