Home

- 

Data MATRIX expands to Bavaria
Data MATRIX expands to Bavaria
Bringing new drugs, laboratory procedures and treatments onto the market to allow diseases to be treated more safely, more effectively and with fewer side effects in future is the at the heart of clinical research, and a reliable IT infrastructure is essential to the efficient collection, processing and analysis of sensitive clinical data.
A new service provider in this field has now set up business in Munich. Data MATRIX, based in St Petersburg, is a qualified provider of software and data processing and biostatistics services for clinical research.
The Data MATRIX team has been working with clinical data since 2009, and the applications it develops are fully validated and standardised. The company's client base includes leading businesses such as Boehringer Ingelheim , Novartis and Maxwell Biotech Group.
"In the light of the considerable customer potential and our positive experience of working with European and American clients, we decided that it was time to open a Data MATRIX branch in Europe. We chose Munich as the base for expansion, as it is a centre of the European biotechnology infrastructure. We firmly believe that local market players, with their in-depth understanding of the sector, will value Data MATRIX GmbH as a reliable partner", says Ivan Dobromyslov, Director of Data MATRIX.
Data Matrix GmbH has already joined the Bavarian BioM Biotech Cluster to develop its link to and work more closely with local players.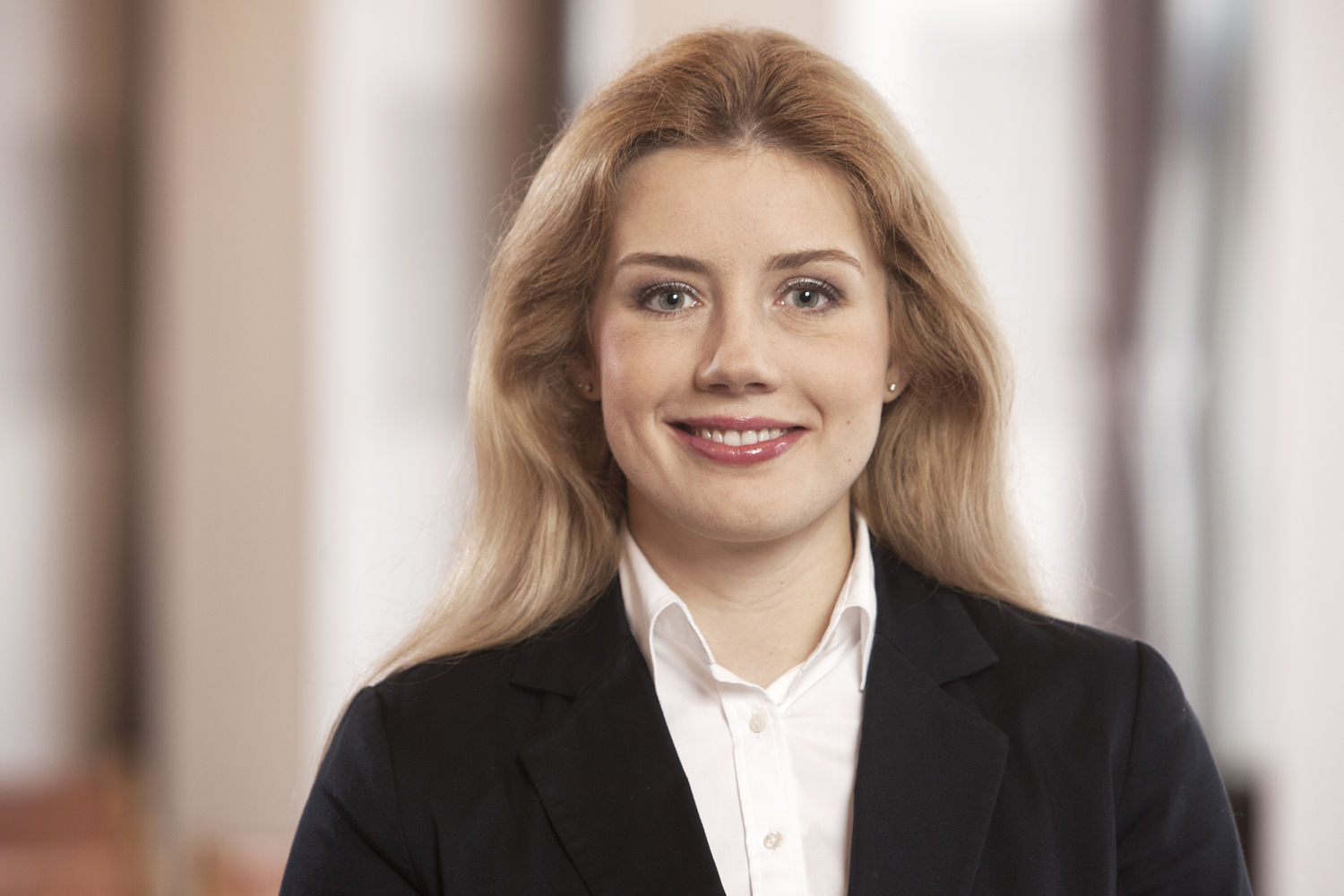 by Svetlana Huber
Investor Services Life Sciences | Materials