Home

- 

Clusters in Bavaria: A network for new innovations and economic growth
Clusters in Bavaria: A network for new innovations and economic growth
The Cluster Initiative Bavaria is one way in which Bavaria supports and promotes the companies located in the Free State. State-wide cluster platforms have been set up across the state in 17 key sectors to ensure permanent networking and communication between companies and research institutions. This enables clusters and companies to develop innovative products together, optimise existing processes and enter new markets.
Bavarian cluster policy
Since 2006, the Bavarian state government has been funding the operation of 17 state-wide platforms as part of the Cluster Initiative Bavaria. These were formed both in high-tech industries and in traditional key sectors of the Bavarian economy. The core purpose of the individual clusters is to connect companies within – and across – their sectors and to achieve synergies with the right research institutions. The goals of Bavarian cluster policy are:
Strengthening the Bavarian value chain from research to the end product
Driving competitiveness through partnerships
Direct application of research findings in new products and services
Increasing and strengthening innovation in Bavaria
Bavaria has long been aware that locational advantages are a decisive factor in economic success. In the heart of Europe and in close proximity to major international economic areas, Bavaria and the companies based here are ideally situated for national and international business – which is key in this era of globalisation. However, the competitiveness of a business also depends very much on local factors. A strong base at your own site is necessary if you want to be and remain successful. This is where Bavaria's cluster policy comes in.
Around 13,000 stakeholders are now active in the Bavarian clusters, which are permanent and important institutions that are steering, strengthening and developing the Bavarian innovation landscape. The clusters provide access to their areas of expertise and ensure greater transparency through more than 12,000 events annually with almost 700,000 participants. This strengthens the existing network and facilitates new partnerships. Currently, clusters in Bavaria are in charge of more than 2,000 projects, which are networking a large number of small and medium-sized enterprises. Through its work, the Cluster Initiative in Bavaria has so far acquired around 282 million euros in funding from the federal government and a further 53 million euros from the European Union.
Cluster management: How do the Bavarian clusters work?
17 cluster platforms are currently being funded in Bavaria. The main focus is on technology and industry-centred innovation clusters.
Fixed structures are needed in order to bring together the many stakeholders and their expertise. That is why each cluster platform has a professional cluster management team whose commitment and skills are able to establish the cluster as a state-wide point of contact and organisational hub in the given field. Key elements of the work of the various cluster management teams include:
Information
Communication
Coordination
Knowledge pooling
Transfer
They are assisted by volunteer cluster spokespersons who provide advice on the strategic direction and management of the cluster platform in particular. Cluster spokespersons are leading figures from business, science and research in Bavaria who contribute their own expertise, personal contacts and general knowledge of the industry to the work of the cluster. Their work and that of advisory boards and working groups of companies promotes dialogue between the business community and the cluster associations. All these stakeholders together seek to identify key fields for the expertise profile of the given cluster. Such an exchange makes for a successful technology transfer between the various players, and both partnerships and specific projects for research and development in Bavaria are established.
Targeted and active networking activities: Cluster teams
Cluster management provides the framework. The cluster teams are the institutions that are on hand at all times with advice and support for member companies in the clusters and communicate and collaborate directly with them. Their work thus provides real added value on multiple levels. The cluster teams…
create a space and scope for dialogue between the individual stakeholders in a cluster, develop key topics and organise subject-specific events such as conferences, workshops and meetings.
support all members in the event of any problems and provide guidance and advice, and evaluate and analyse reports on market trends, research findings, technologies and funding opportunities.
coordinate the acquisition of funding both nationally and internationally.
initiate research and development projects, some of which are transnational and cross-sectoral, and support them in the long term.
establish contacts with other national and international networks and organise joint working groups, which opens up access to foreign markets.
build a bridge between established companies and start-ups so that both benefit from networking.
give companies access to new, often disruptive technology trends.
The Bavarian clusters
The 17 cluster platforms and the Zentrum Digitalisierung.Bayern (ZD.B) can be divided into five core fields:
Digitalization
Materials
Health and life sciences
Mobility
Energy
You can find an overview of all clusters here in our infographic for download.
Support and added value drive new innovations
The Bavarian clusters sustainably network companies from the same value chain both with each other and with university and non-university research institutions. This drives new ideas and developments, partnerships, collaborations and projects, which in turn lead to lucrative business fields, new markets and pioneering innovations. The same is true across and between clusters with cross-industry innovation.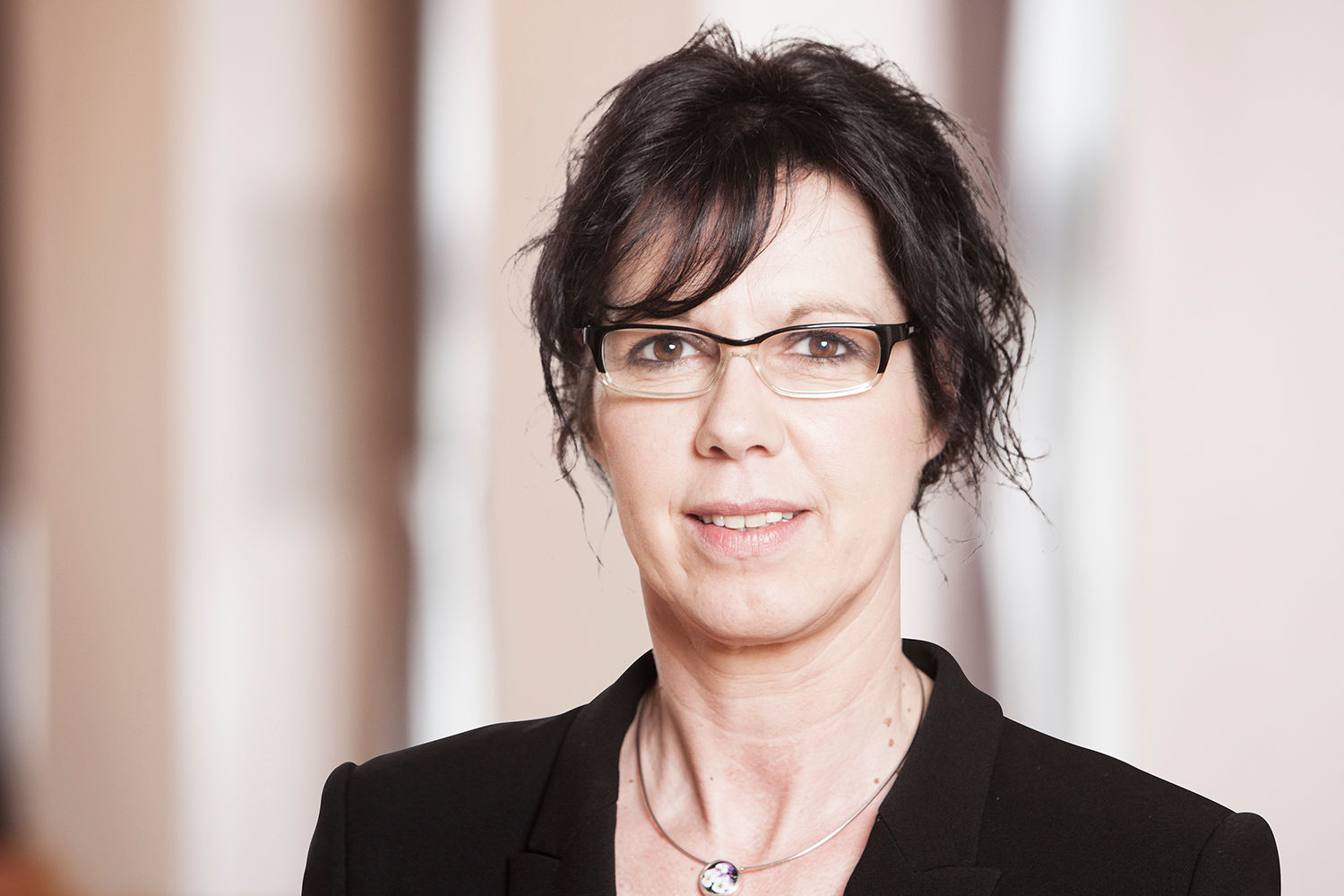 by Jutta Stohwasser
Investor Services Energy Technology | Funding and financing options