Home

- 

Bavaria at Gamescom: showing off its technical expertise
Virtual & Augmented Reality
Oct 23, 2019
Bavaria at Gamescom: showing off its technical expertise
Cologne hosted Gamescom, the largest video games fair in the world, at the end of August. Over 1,000 exhibitors gave insights into what they are currently working on and what they think is the next major turnaround in the gaming industry. Two topics could not be avoided: virtual reality and cloud gaming.
Several federal states appeared at Gamescom with their own joint stands, where smaller developers or companies from the corresponding region were also able to secure inexpensive exhibition space. The Games/Bavaria location initiative particularly impressed: there was a traditional Bavarian breakfast and an authentic beer garden atmosphere in the exhibition hall for visitors, guests and exhibitors. The whole concept was implemented by WERK1.Bayern. Some of the exhibitors there were: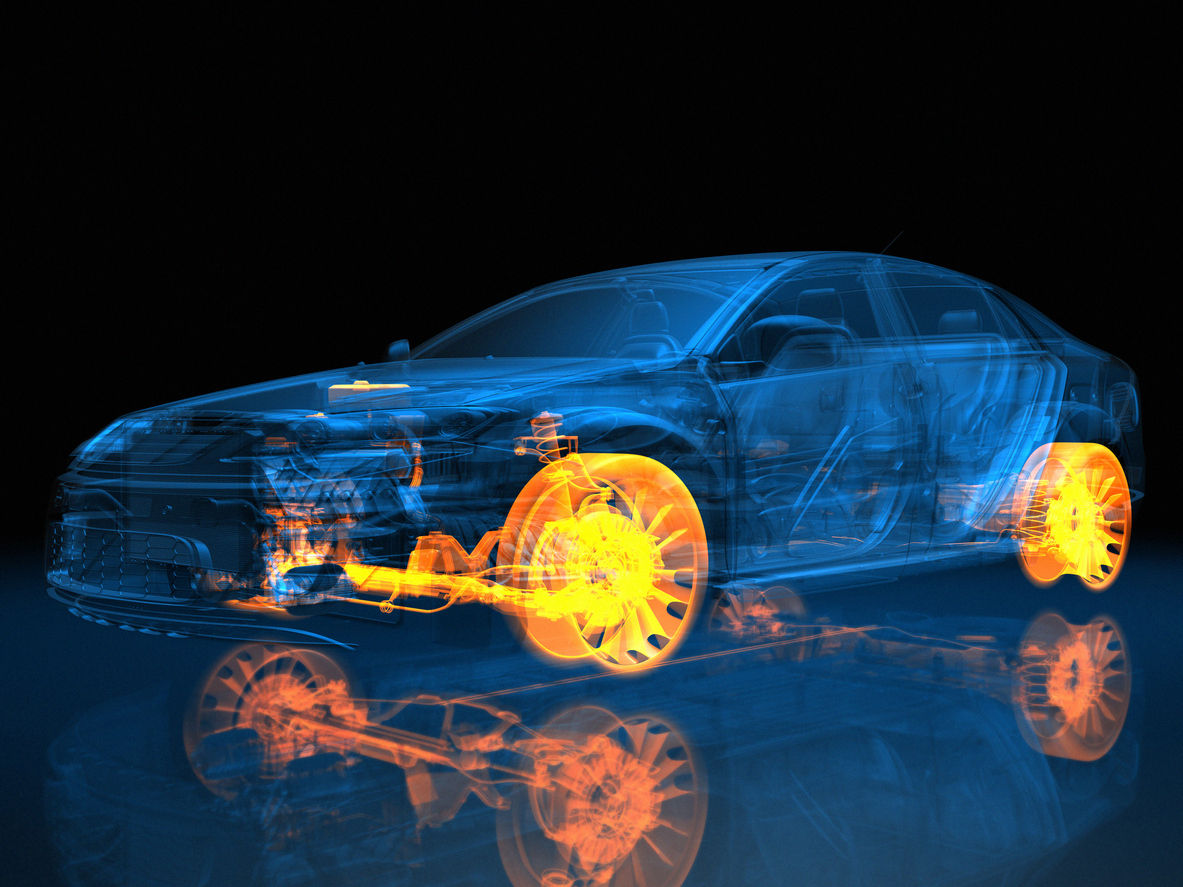 But that's not all. Developers from Bavaria also advertised their offers outside the B2B area of Gamescom. One example is Mimimi Games GmbH with its title Desperados 3, which now belongs to the THQ Nordic Group. Hologate, a provider of a VR multiplayer platform, also comes from Bavaria and has three games for anyone interested: The Angry Birds Movie 2 – Prank Attack VR, RIG REBELS and World of Tanks VR.
Trends on the gaming scene: VR more and more widespread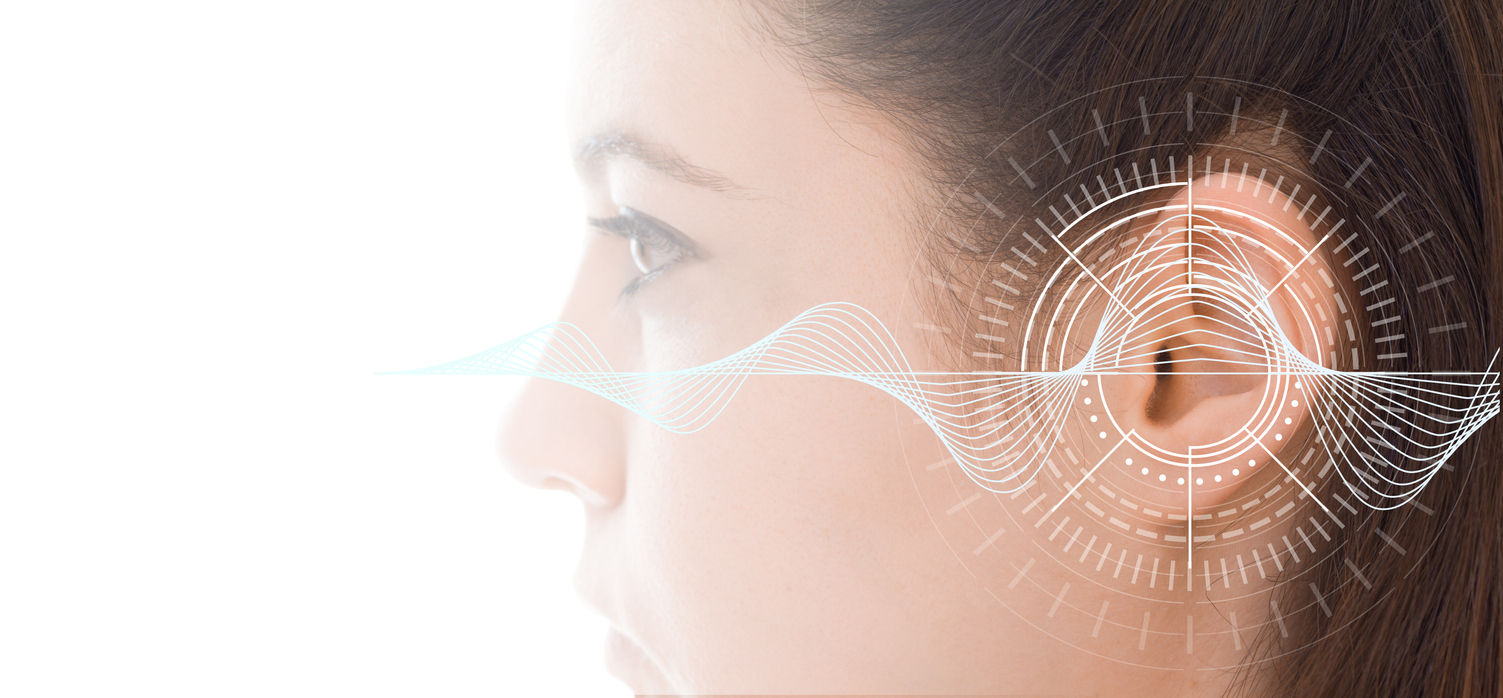 Leif Arne Petersen believes that the VR of today is just one percent of what it will be. There are many indications to support his point of view: more and more established companies are starting to use VR to offer their customers added value. First and foremost Audi: the Ingolstadt-based car maker is gradually establishing the "Audi VR experience" with more and more dealers. With this customers can sit in their own configured vehicle before it has even been built and instantly experience how the colours work in a three-dimensional space. The cars' functions can of course also be tested. If you don't like the colour, just press a few buttons to check out a completely new paint job. This makes it possible for customers to experience their dream car straight away. Sometimes you can even experience your future car live: Audi offers a VR-supported driving simulator for popular models. However, you won't find this service at every dealer but mainly in the Audi flagship stores and of course in Ingolstadt. So you could say: VR is growing into the everyday lives of more and more people and companies from a wide variety of industries – keyword cross-industry innovation.
A participant like Audeering already reveals: the biggest games fair in the world wasn't just about games. The start-up, which emerged from the Technische Universität München (TUM) in 2012, deals with voice analysis and speech recognition. Its customers include Daimler, BMW and Telekom as well as international names such as Huawei. The speech recognition that Audeering is working on, goes far beyond operating devices: the company's tools can even recognise moods. The Bavarian Ministry of Economic Affairs also recognised the innovation in this technology. Audeering GmbH was awarded the Bavarian Innovation Prize in November 2018.
by Veronika Reichl (on parental leave)
Investor Services Digitalization & Mobility