The state government of Bavaria is pursuing a series of initiatives in order to ensure that companies have a constant stream of young specialist staff. A big advantage is that the location's attractiveness means that many foreign workers feel right at home in Bavaria. Find out more about the Bavaria labour market here. Qualifications and training are the key resources for Bavaria as a location. The level of expertise and skill of the state's workers guarantee Bavaria's economic success in global competition and are the key reason why so many international companies set up sites in Bavaria.
Fast facts
Qualified staff are easy to find here.
Essentially, employers can organise the selection process for potential employees however they like.
There are just a few general provisions that have to be adhered to, such as the ban on discrimination.
Companies can receive support from various bodies in finding a suitable group of staff.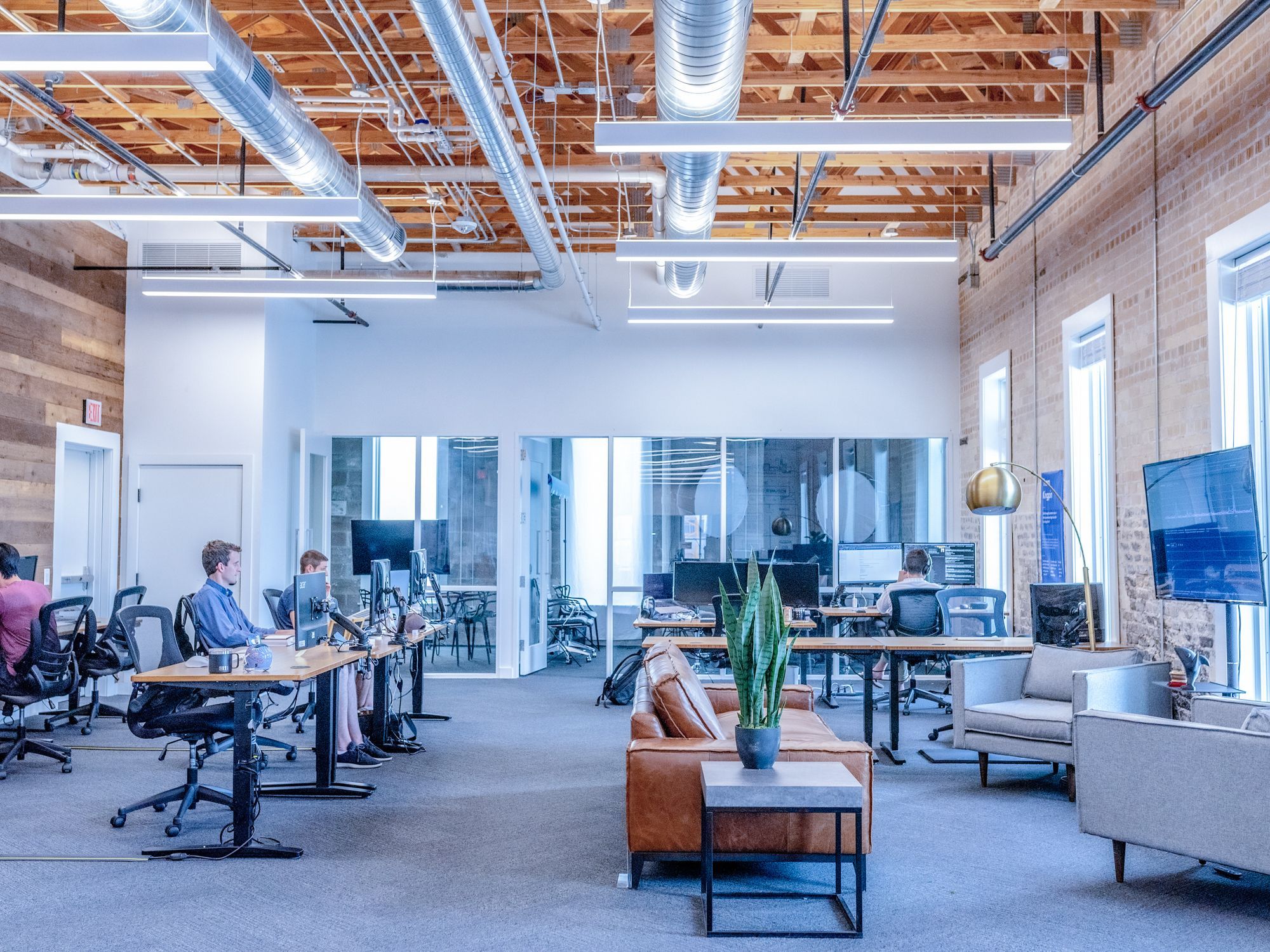 New Employees
The Federal Employment Agency is present in every town and district in the state with its Job Centers. The Agency offers professional personnel services free of charge to interested companies. In addition, numerous private providers offer specialist services, from the recruitment of specific professional groups to brokering management staff. Invest in Bavaria can provide contacts for acquiring staff. Here you can also find information on the public programmes with which the federal government and the states promote the establishment of a qualified group of staff and further training programmes for new employees. Under certain circumstances, companies may be entitled to direct state wage subsidies when employing new staff. Employment relationships in Germany are generally concluded in writing in a contract. The State of Bavaria and the federal authorities have created a series of flexible employment alternatives to make it as simple as possible for companies to employ staff. These measures are chiefly suitable for establishing new business opportunities.
Temporary employment models offer companies the chance to employ staff without having to conclude employment contracts with the respective staff themselves. Instead, the requesting company is provided with staff by a temping agency at conditions that can be freely negotiated. Companies simply pay an agreed sum to the temping agency for the secondment of the employees; it is the temping agency that enters into the employment relationship with the employee.
Mini-Jobs
With "mini jobs", companies can employ staff with a maximum monthly wage of EUR 450. For a mini job, 30 per cent of the gross wage is collected from the employer for a social security contribution and lump-sum tax. No deductions are made for the employee.
Midi-Jobs
"Midi-jobs" (also known as low-wage jobs) are employment relationships with a monthly wage of between EUR 450.01 and EUR 800. Employees with midi jobs pay a reduced social security contribution.
We are looking forward to getting in touch with you.