Success ambassadors
Dr. Wieland Holfelder, Vice President Engineering at Google Germany
Dr. Wieland Holfelder, Vice President Engineering at Google Germany
Best Perspectives: for Digital Companies in Bavaria
Lots of questions – lots of perspectives: What makes companies in Bavaria so successful? We ask those who must know: successful companies in Bavaria.
Bavaria from the perspective of
Concept Laser, a hidden champion
from Upper Franconia
Other success ambassadors
What impresses companies about Bavaria? Which factors are important in order to develop in a new location and to feel at home there?
Newly settled companies and successful traditional firms in Bavaria report on their experiences in interviews.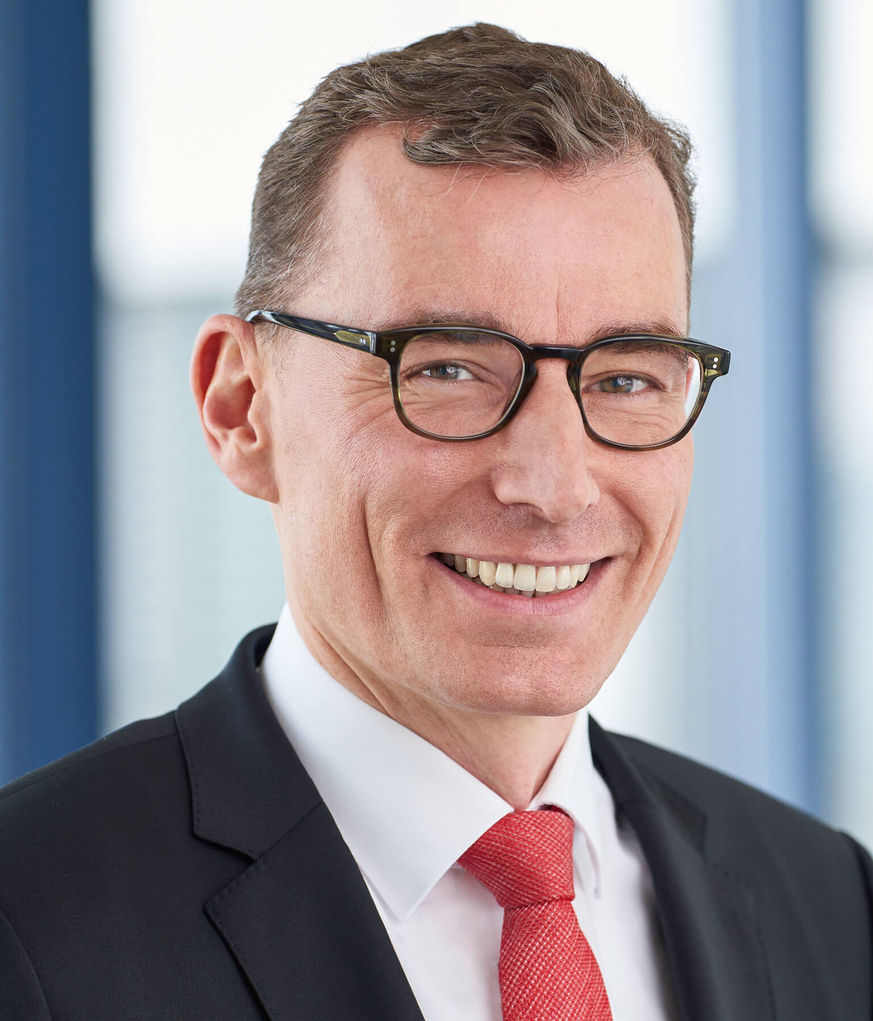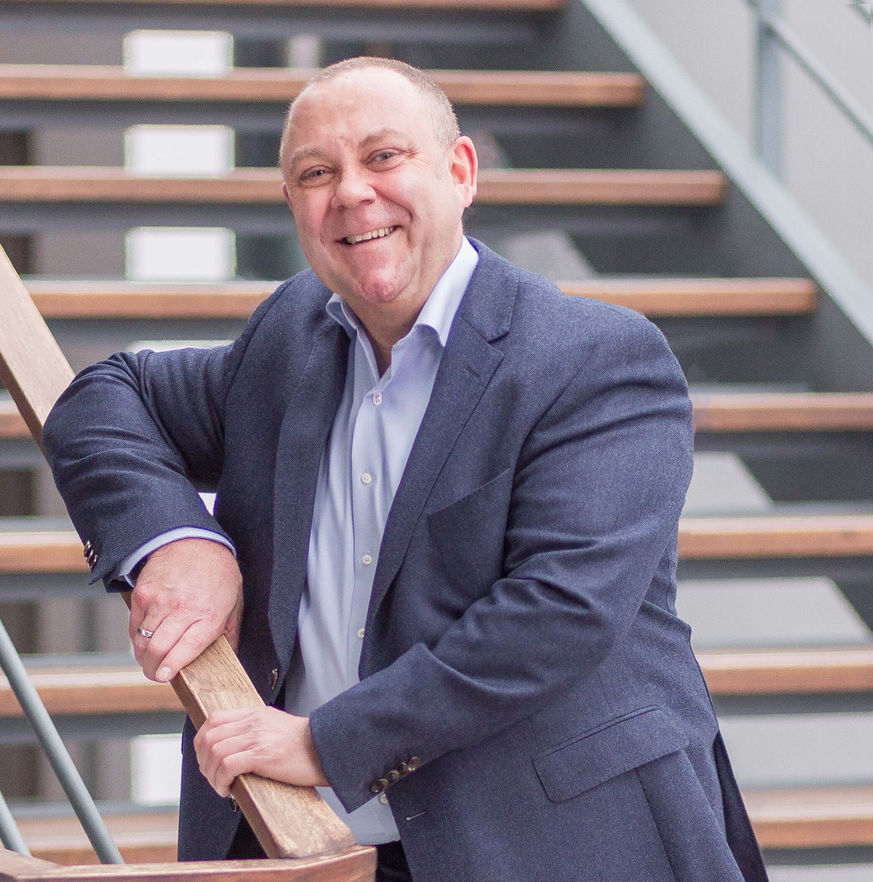 Matabolon
| USA | Biotech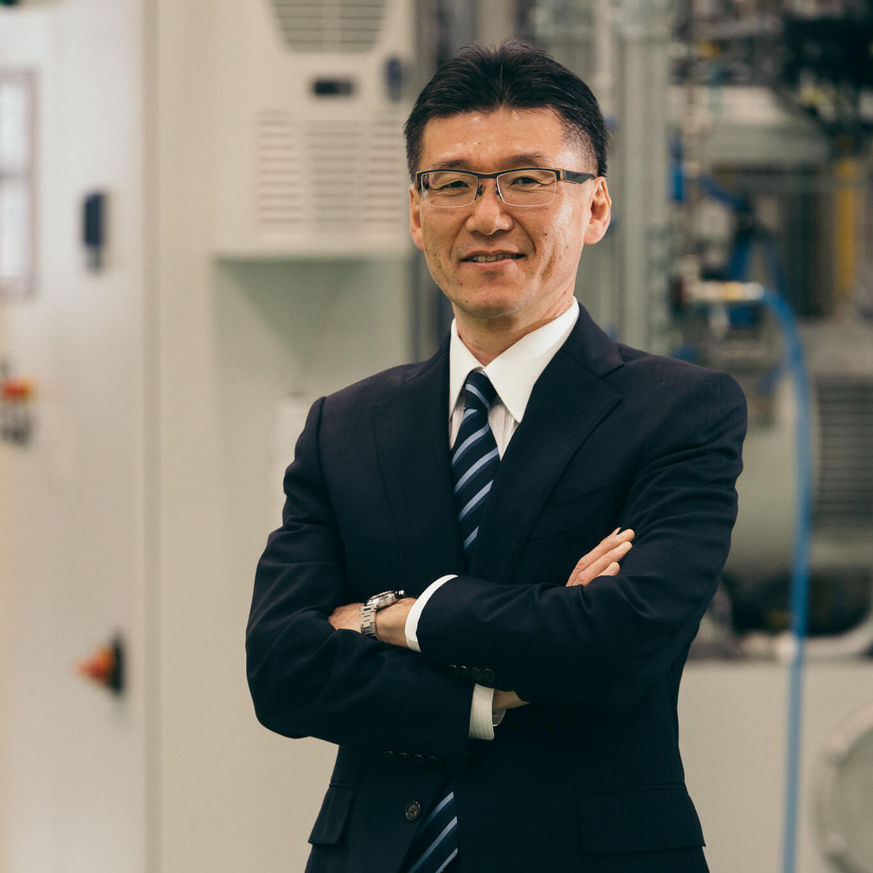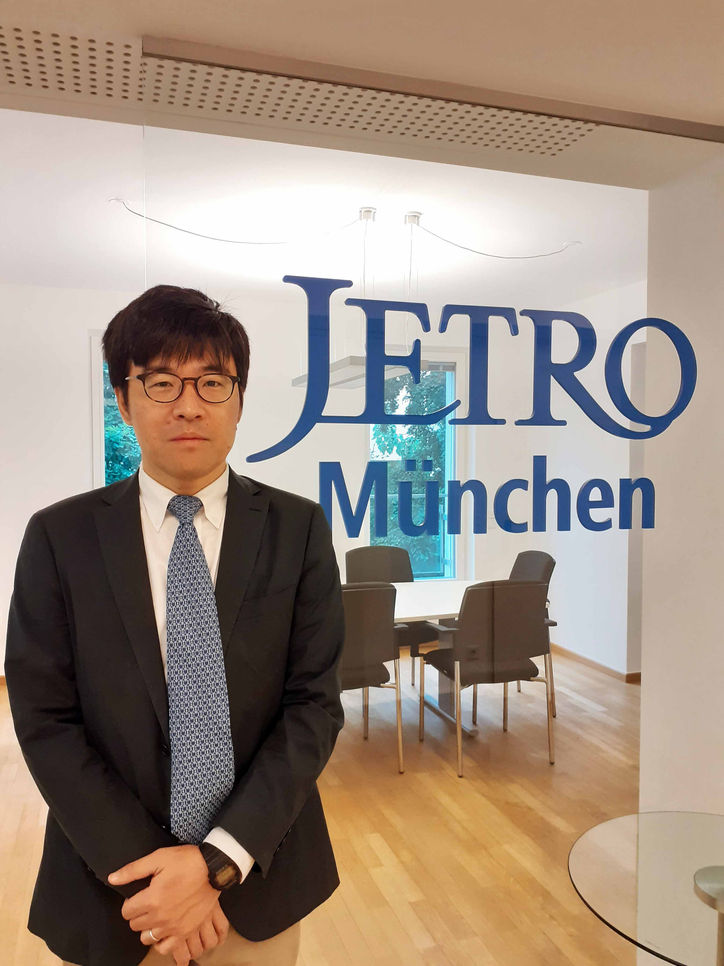 JETRO
| Japan | Japanese Government Foreign Trade Center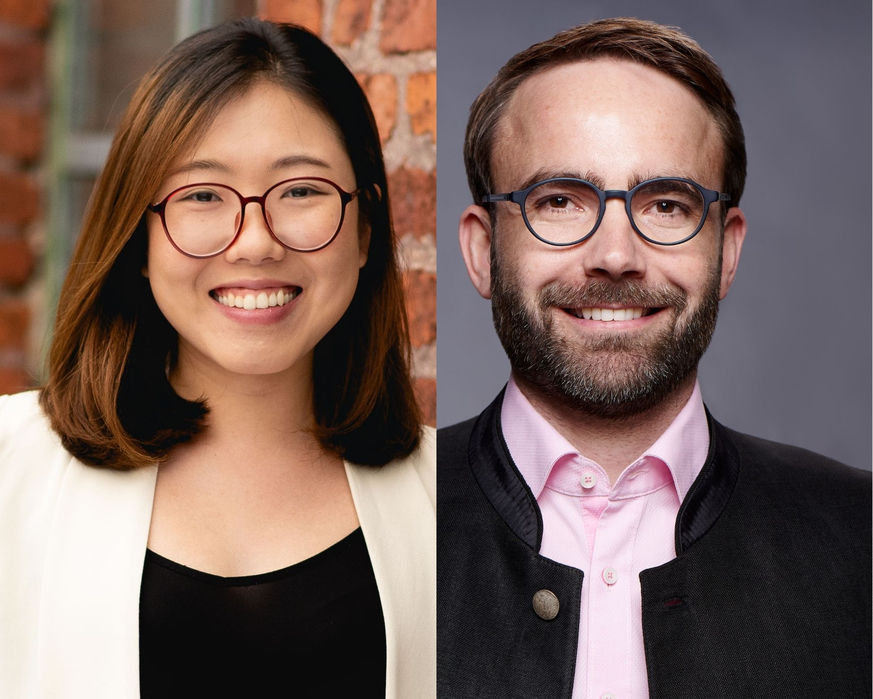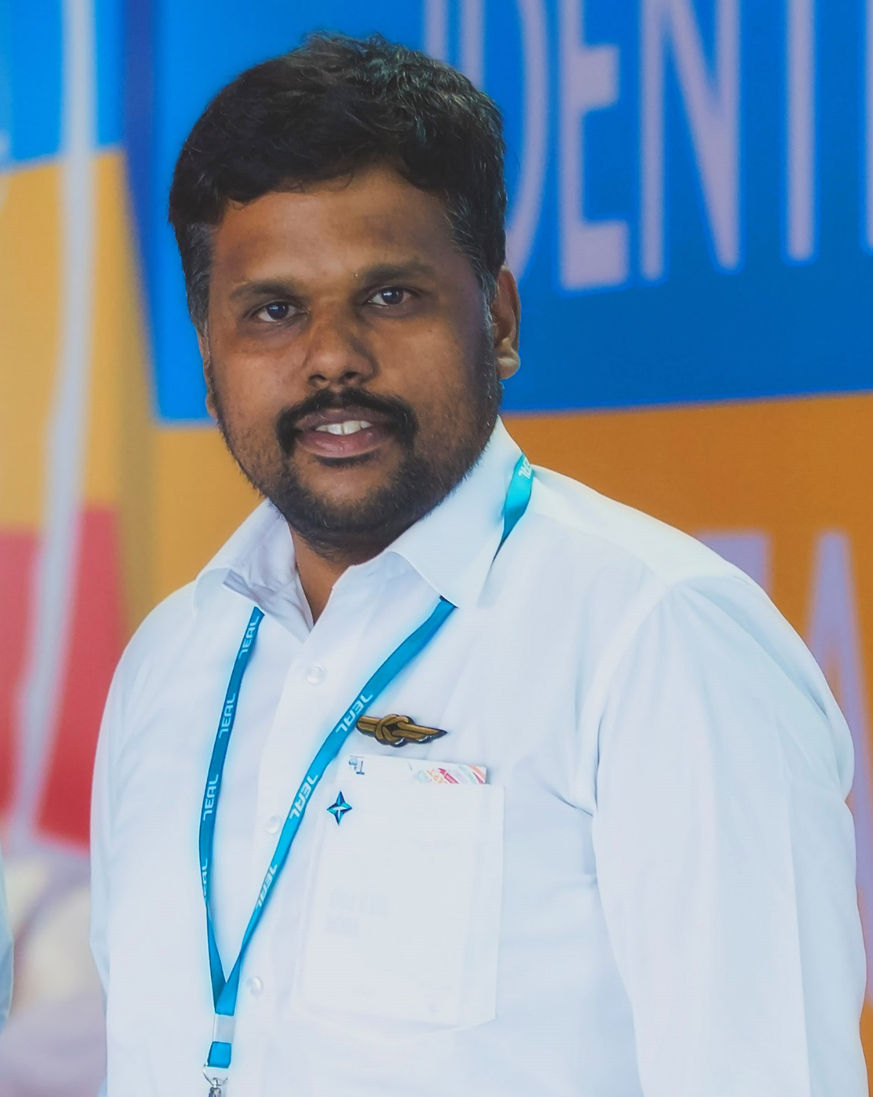 TEAL
| India | Factory Automation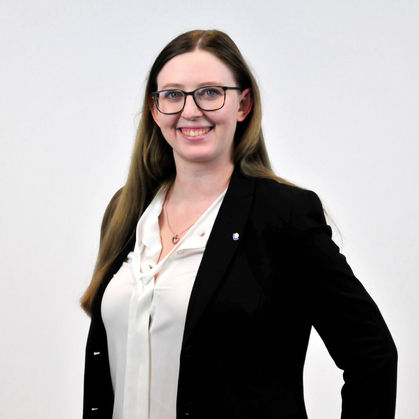 Holo-Light
| Austria | Augmented & Mixed Reality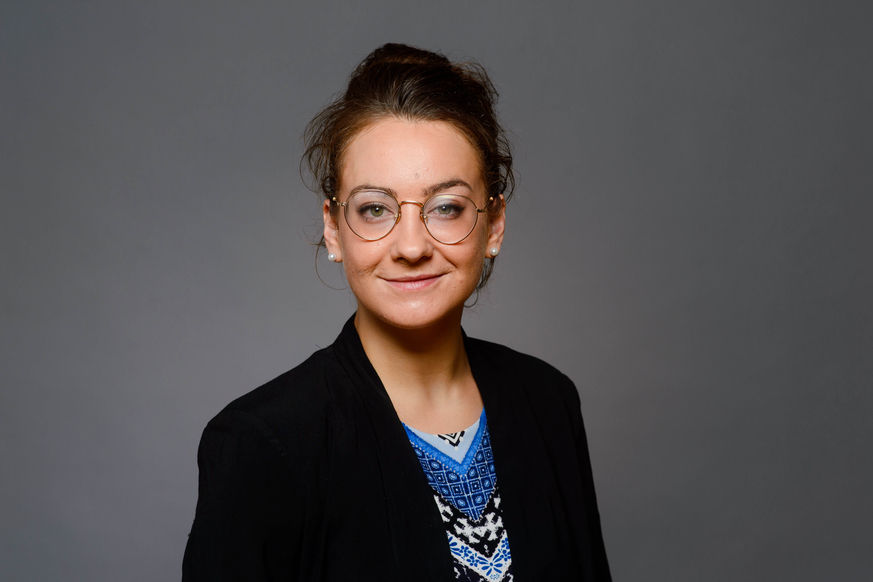 Trinity Life Sciences
| USA | Biotechnology and Biopharma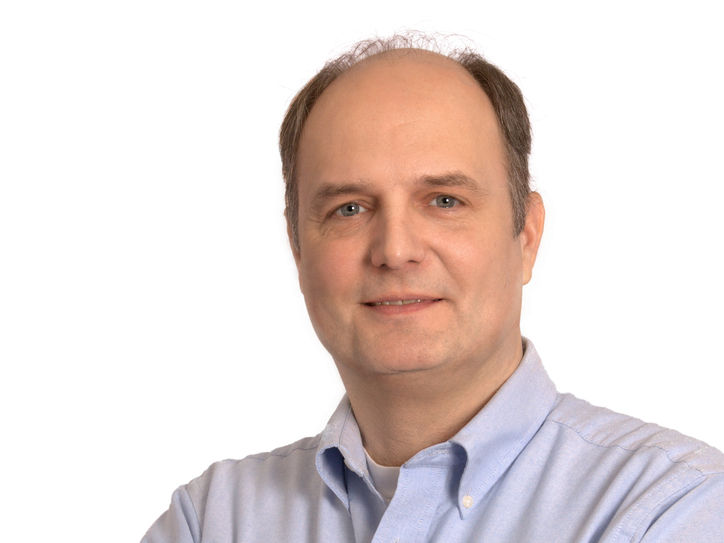 L&L Products Europe
| USA | Mobility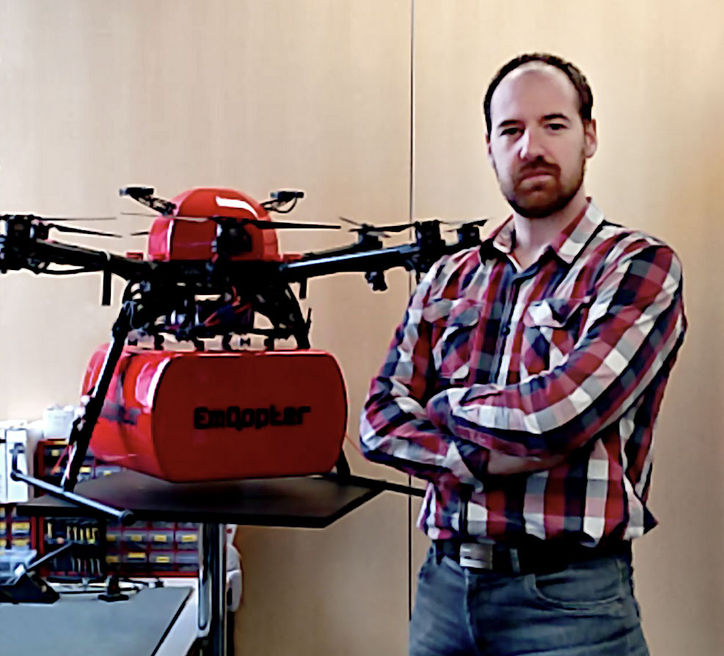 Emqopter
| Bavaria | Microelectronics, Microsystems Technology & Sensors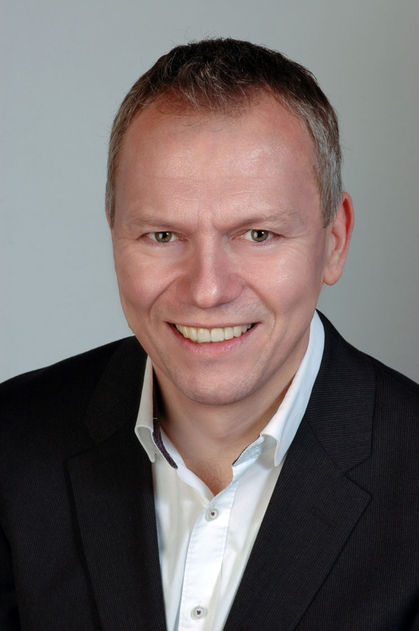 Taiwan Semiconductor (TSC)
| Taiwan | Electronics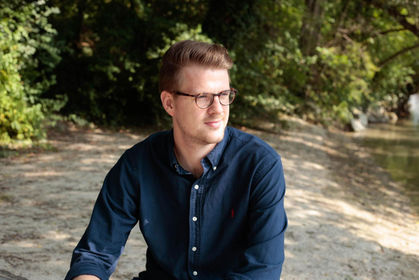 Sandhelden
| Schleswig-Holstein | 3D Printing
Daimler Buses


(EvoBus)
| Baden-Wuerttemberg | Production
Concept Laser
| Bavaria | Additive Manufacturing
Münchner Kaffeerösterei
| Bavaria | Events, Consulting, Seminars and Speciality Coffees
Zenrin Europe
| Japan | Navigation and Mapping Solutions
Hycom.Digital
| Poland | Digital Solutions
Baumex Holzverbundstoff


(Silvadec)
| France | Wood Working and Plastics Industry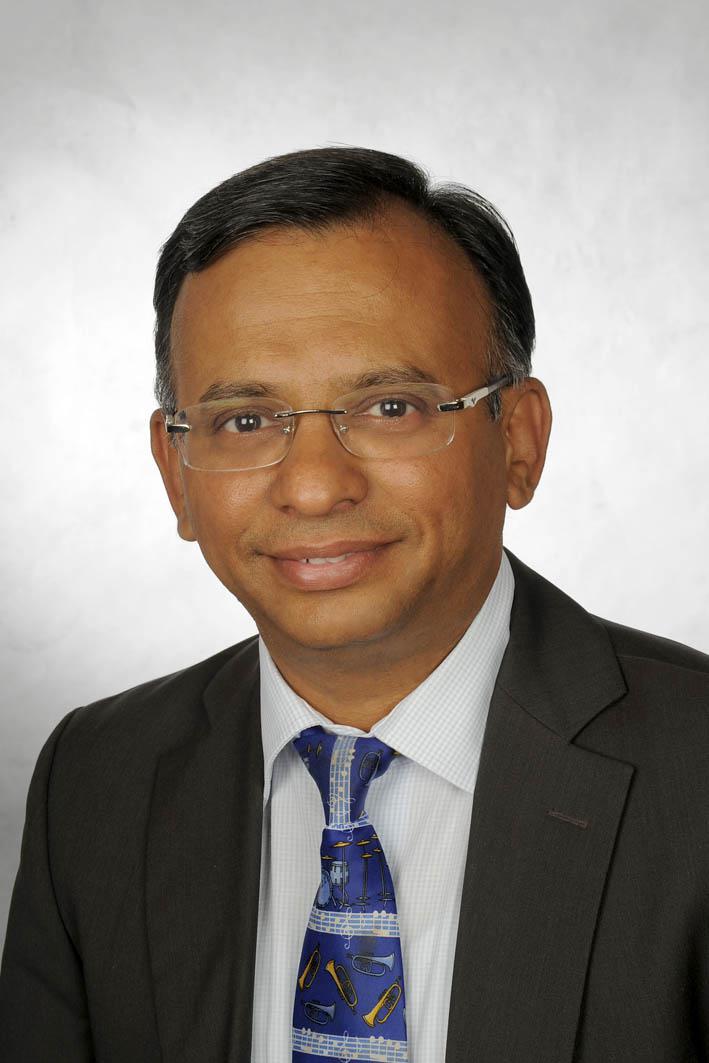 EniT Invilogic
| India | Engineering Software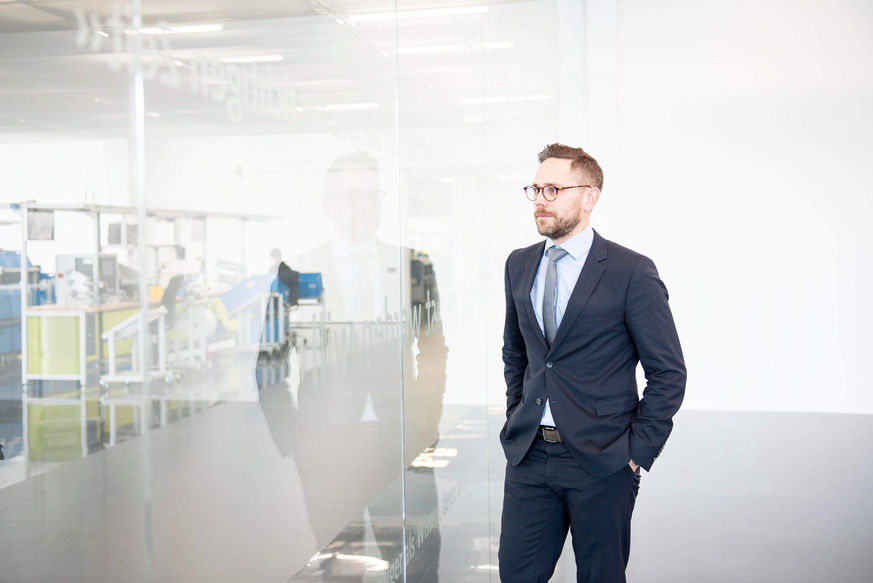 Wöhner
| Bavaria | Electrotechnical Safety Systems
Josef Gartner
| Bavaria | Facade Construction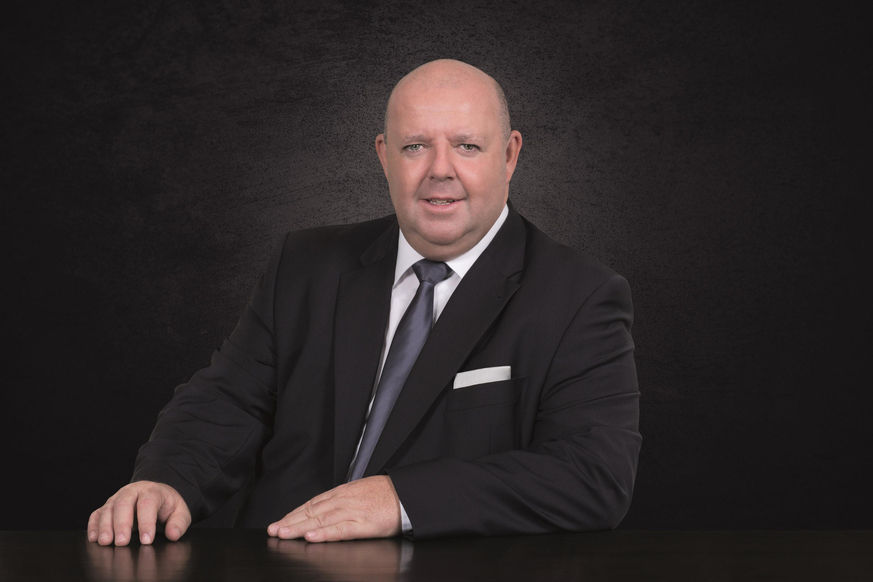 IME-DC
| Bavaria | Blood Glucose Meters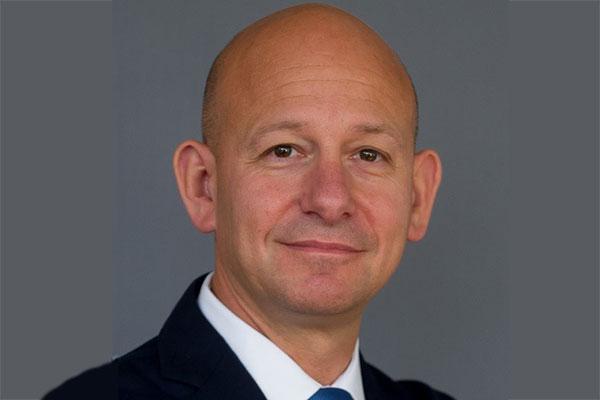 EPI Europrop


International
| France | engineering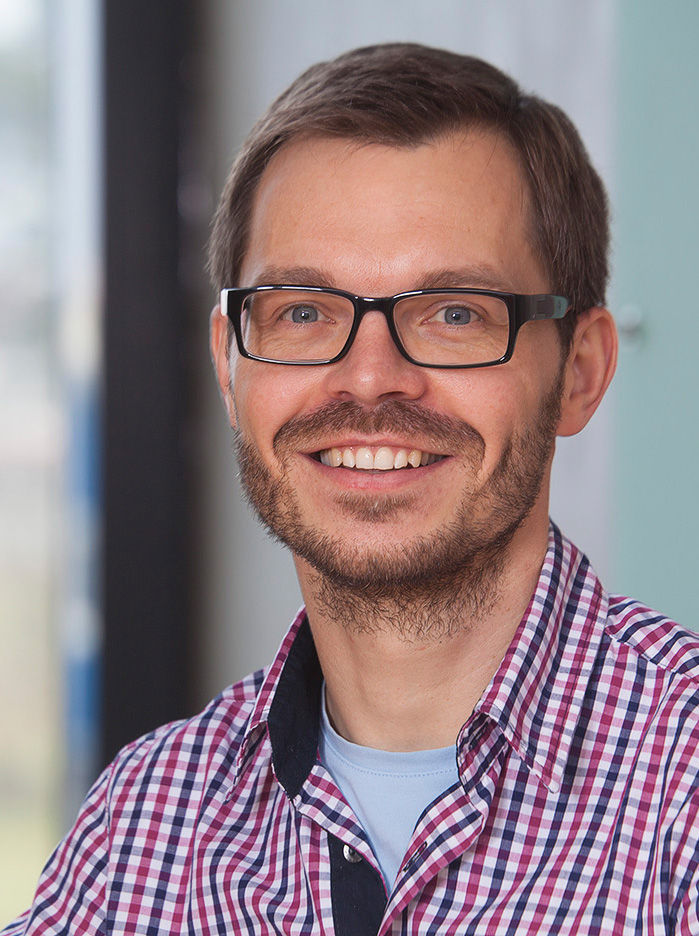 hecht international
| Bavaria | consumer goods
DELO Industrie Klebstoffe
| Bavaria | Industrial Adhesives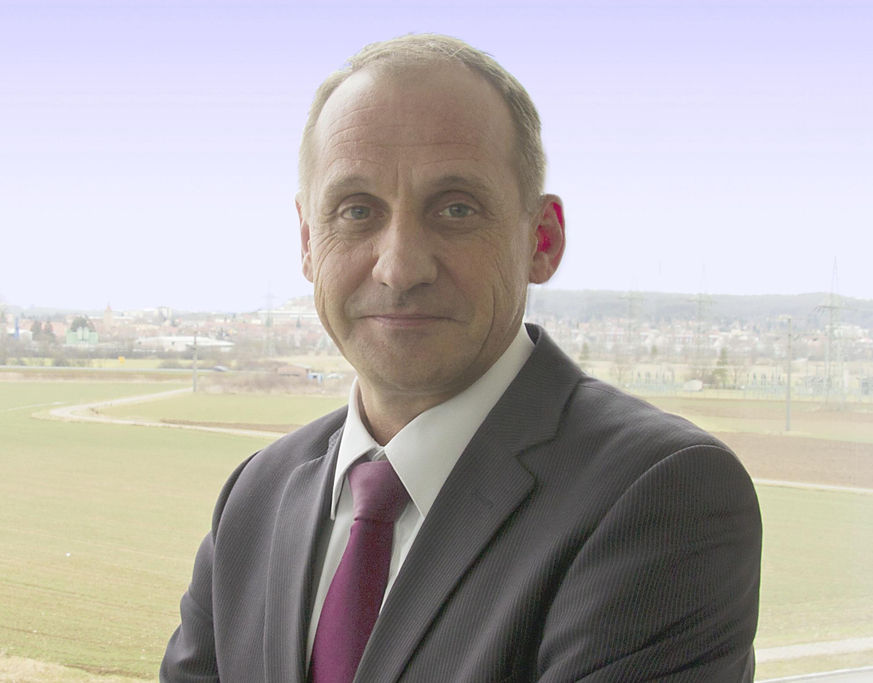 Actuator Solutions
| Italy | Microactuators
IDE Compressors Manufaktur
| Bavaria | Compressor Construction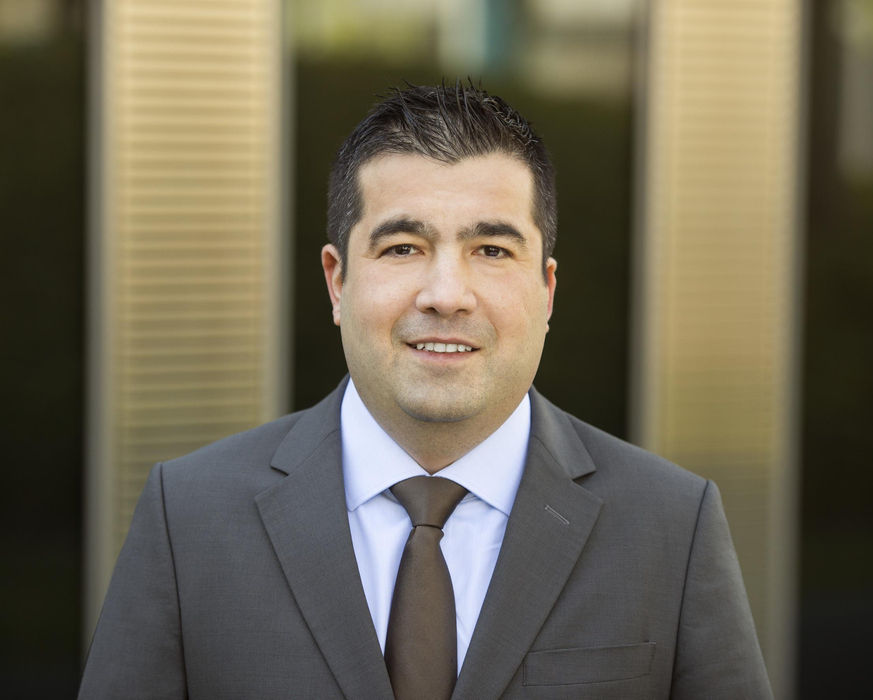 Vestel Germany
| Turkey | Electronic Devices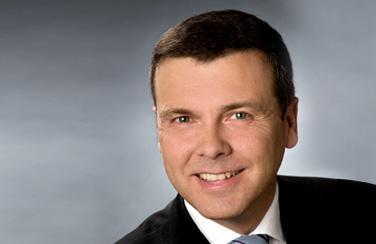 Famic Technologies
| Canada | Software Development
HiveMQ
| Bavaria | Software Solutions
Other successful settlements
Amazon is considered a worldwide pioneer of social commerce. The company was founded in 1995 by Jeff Bezos in Seattle and was one of the first e-commerce mail-order companies. Today, it has a wide-ranging portfolio of products and employs around 69,000 staff around the world (August 2012).
"Amazon was able to send its first package from the new site in Graben, Bavarian Swabia, after a construction period of just five months. Outstanding cooperation with local and regional partners and authorities allowed us to implement the project perfectly within such a short period of time. The main reasons for choosing the Graben site were its central location in Europe, the excellent staffing potential in the region, the outstanding links to all major motorways and good cooperation. In future, Amazon will continue to deliver products to millions of customers from its German logistics centres."
Armin Cossmann,
Head of Amazon's German logistics centres
CIBA VISION GmbH in Großwallstadt produces daily contact lenses under the DAILIES® brand. It employs more than 1,000 staff in production, reasearch & development, and logistics. In April 2012, CIBA VISION® and Alcon® combined their expertise and now appear on the market as a new business unit, Alcon Vision Care, within the Novartis Group. The company conducts operative activities in 75 countries and sells its products in 180 markets.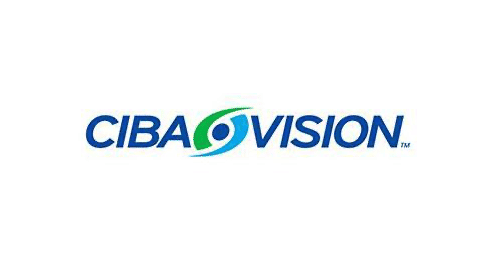 "The Bavarian Lower Main region is one of Europe's most attractive industrial locations. There are certainly not many other places in the world from which you can reach so much expertise within just two or three hours' travel. There are 22 universities within 120 kilometres. Our company has invested hundreds of millions of euros in the CIBA VISION site in Großwallstadt over the last few decades. Both new technologies and research & development are consistently expanded here. The excellent transport links are a key success factor for the innovative and efficient CIBA VISION logistics centre. Up to 40,000 orders are sent from here to customers all over Europe every day."
Dietrich Fechner,
CEO of CIBA VISION GmbH
Grote Industries is the world's leading manufacturer and provider of innovative lighting and safety systems for vehicles. The company was founded around 100 years ago in the United States. In 2009, the company chose to continue its successful course in Europe from its headquarters in Niederwinkling.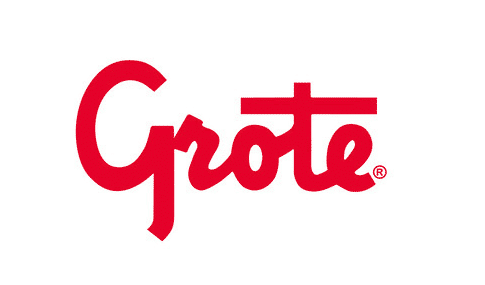 "For Grote Industries, as the world's leading manufacturer and provider in the LED lighting technology sector, the location in Lower Bavaria offers outstanding conditions for tapping and supplying the entire European market. From our European headquarters in Niederwinkling, we can supply customers throughout Europe with premium, energy-efficient Grote Industries products quickly and reliably. And the sector environment fits our goals perfectly, too. We have successfully added large numbers of customers from the commercial vehicles, construction machinery and agricultural machinery sectors to our portfolio since 1st February 2009, and were able to establish production at the Niederwinkling site extremely quickly."
Klaus Vetterl,
Managing Director of Grote Industries Europe
Huawei is one of the world's leading providers of information technology and telecommunications solutions. Thanks to its constant dedication to customer-orientated innovations and its strong partnerships, Huawei is able to create benefits throughout the entire value creation chain, in sectors including telecommunications networks, end devices and cloud computing. Huawei products and solutions are in use in over 140 countries around the world, making them available to over a third of the world's population.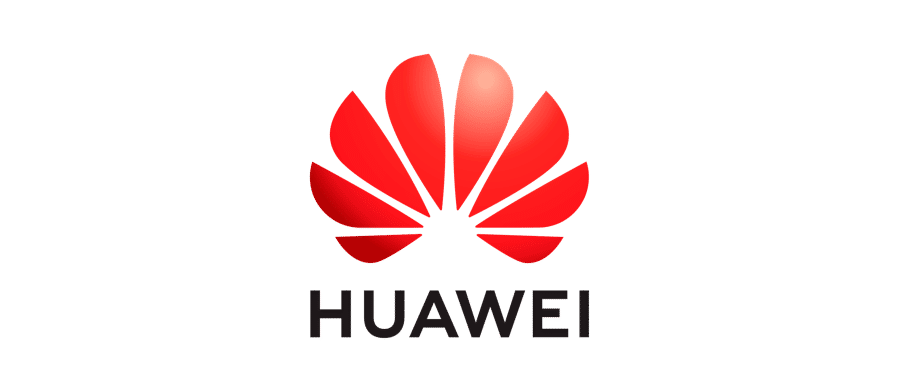 "Germany's strong economy and large number of top IT companies make it a key growth market for Huawei. Bavaria and the Nuremberg region here are particularly important for our research and development work. The Nuremberg area really stands out as a cluster region in the sector, making it one of Europe's leading regions in the IT sector. Thanks to the many universities and research institutions, it is home to large numbers of highly-qualified and motivated workers and an excellent infrastructure for the science sector. Together with our partners, we are constantly expanding our research and development activities here."
Olaf Reus,
Director Public Affairs & Communications, Huawei Technologies
Kaspersky Lab was founded in 1997 in Moscow. Today, the company is one of the world's leading manufacturers of security solutions to protect against malware, hacker attacks and spam. Kaspersky Lab opened its office in Ingolstadt in 2003. The site is responsible for the company's business in Germany, Austria and Switzerland and its staff has now grown to over 150 people.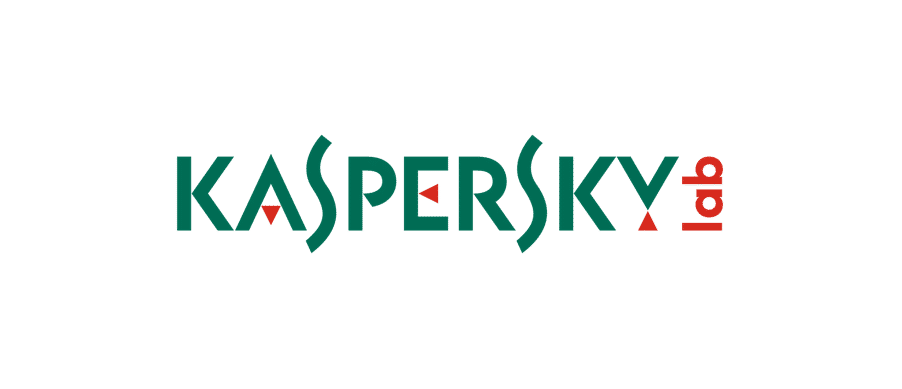 "Bavaria hosts the regional offices of many significant IT companies. Both the classic universities in Regensburg, Eichstätt, Ingolstadt and Munich and the many universities of applied sciences provide the IT industry with highly-qualified staff. The region's central location in the heart of Europe and the good Bavarian transport and information technology infrastructure allow us to manage the company's activities in Germany, Austria and Switzerland effectively from Upper Bavaria. The "laptop and lederhosen" slogan is the perfect fit for Kaspersky Lab. The great economic potential of Southern Germany and the proximity to the markets in Austria and Switzerland have played a vital role in the success of Kaspersky Lab, both in Germany and across Europe."
Holger Suhl,
General Manager DACH, Kaspersky Labs GmbH
Nexans Power Accessories Germany GmbH (NPAG for short), based in Hof/Saale, has been a leader in connection technology and energy cable systems for over 50 years. Integrated into the French Nexans Group, Nexans Power Accessories Germany GmbH specialises in the production of low and medium voltage systems for connecting and joining energy cables. The Nexans corporation is one of the world's leading cable manufacturers and has around 24,500 staff in over 40 countries involved in production.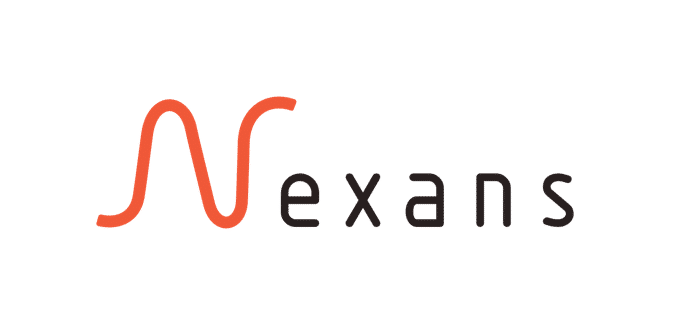 "Nexans Power Accessories Germany GmbH in Hof (NPAG) is a globally active company which employs over 300 staff at multiple sites in Germany and abroad. Thanks to its intensive research and development activities, NPAG enjoys a leading role in efficient energy transfer systems in the low and medium voltage sector. In doing so, it benefits from the innovation-friendly environment in Bavaria, which helps Nexans Power Accessories Germany GmbH to set crucial industry standards and to shape European standards. The constant optimisation and orientation of the products and system solutions on the constantly changing energy market allow NPAG to make use of the outstanding pool of qualified professionals here in Upper Franconia and to consolidate its future-orientated focus and innovative power."
Peter Ahlers,
Managing Director, Nexans Power Accessories Germany GmbH
The NSG Group is one of the world's leading manufacturers of glass and glass products. Its business activities focus on the fields of automotive, architectural and technical glass. The NSG Group as a whole currently boasts sales of almost EUR 5 billion and employs around 29,000 staff worldwide.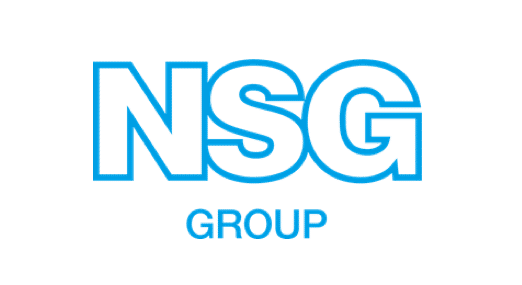 "Our site in Weiherhammer is known for producing specialist products at the very highest standard. It is all about innovation. The Upper Palatinate mentality is ideal for this, and is the key to our success. The NSG sets great store by this location, as the staff's experience, qualifications and, above all, mentality have become a key factor in our success. When it comes to innovation at our site, we have enjoyed fantastic support from administration, regional partners, the Bavarian state government and everyone else involved."
Reinhold Gietl,
plant director at Weiherhammer
Other successful Bavarian companies
If there were a world market for meeting customer requirements, PASS Stanztechnik AG would certainly be a candidate for market leader. This specialist in the production of CNC punching tools, based in Creußen, Upper Franconia, sees itself not as a tools supplier, but as a partner of the sheet metal processing industry, and defines itself by its service quality.
On this basis, the company, founded in 1982, has worked its way to a leading position in the development and production of special tools for customer requirements outside the usual standard applications within just a few years.
The 130 staff at the Creußen site and the company's representatives around the world see themselves as pioneers for the over 5,000 customers, for whom the premium quality precision tools open up new applications, markets and fields of business.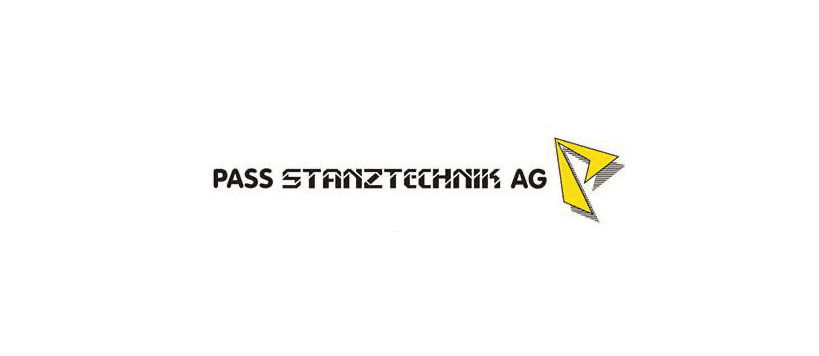 Schwan-STABILO is an internationally active corporation which has fully signed up to the world of pens. The company's history reads like a chronicle of innovative writing instruments, some of which are famous around the world today. The first copying pencil to write in colour was produced by Schwan-STABILO and put on sale in 1875. In 1927, the first make-up pencil for eyebrows revolutionised women's lives. The "STABILO BOSS" highlighter caused just as much of a storm when it was introduced in 1971. This "pen for reading" is still the world's best-selling highlighter to this day. Since 1855, the former "Schwan Pencil Factory" has become a globally successful corporation which is still owned by the fifth generation of the family even after its conversion to a holding company. With the help of over 4,400 staff worldwide, annual sales in the high hundreds of millions are achieved.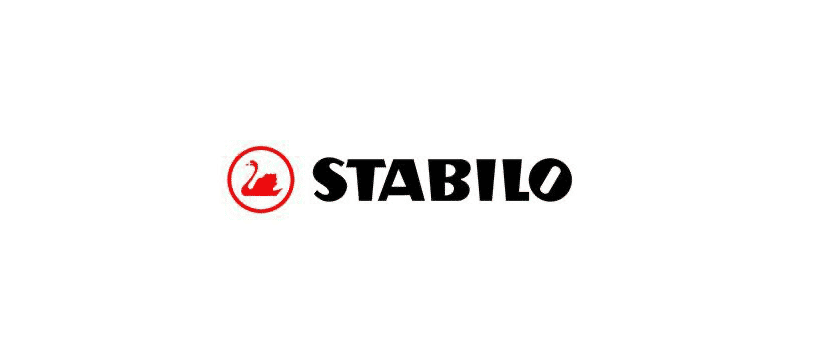 Großkötz, 1931: Alois Kober is just 23 years old when he founds his own little metalwork shop. From the very beginning, he has plenty of guts and even more entrepreneurial spirit, laying the foundations for what will become the AL-KO KOBER GROUP.
That little metalwork shop is today a globally active corporation with over 4,000 staff, present with new ideas in many different markets, and is still growing. A new customer centre opened in June 2012 in Kleinkötz, near Günzburg. It provides a state-of-the-art workplace for around 70 staff.
The product portfolio ranges from lawnmowers to vehicle components and even air-conditioning systems for laboratories. This variety is based on simple basic principles: quality, innovative spirit and well-thought-out functionality are combined with contemporary design, convenience and reliability.
This consistent company philosophy has won the AL-KO Kober Group many renowned awards, including the "iF product design award", the "red dot design award" and the coveted "Top 100 Award" for the most innovative small and medium-sized companies in Germany.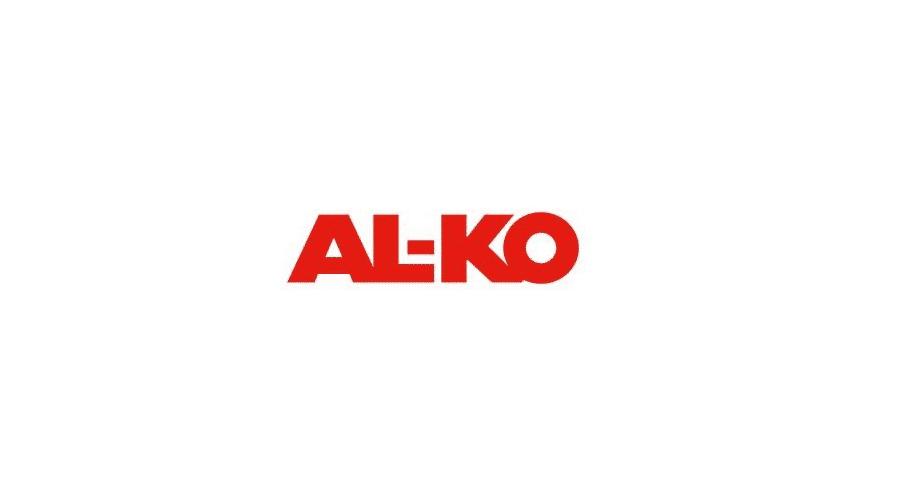 As the world's leading specialist for drives and control systems, Bosch Rexroth ensures the precise, safe and efficient movement of machines and plants all over the world. Bosch Rexroth technology ensures precise control and the necessary power and dynamism in roles as diverse as the production of cars or chocolate bars, modern steelworks, historic theatre technology or enormous wind energy plants.
With around 31,110 staff in 80 countries around the world and headquarters in Lohr, Lower Franconia, the company focuses particularly on the development of energy-efficient solutions. With its help, factories consume less energy and mobile machinery produces significantly lower emissions.
Bosch Rexroth brings together worldwide application experience from 44 sectors in its Mobile Applications, Industrial Applications and Renewable Energies business units. The company achieved sales of EUR 5.4 billion in 2015.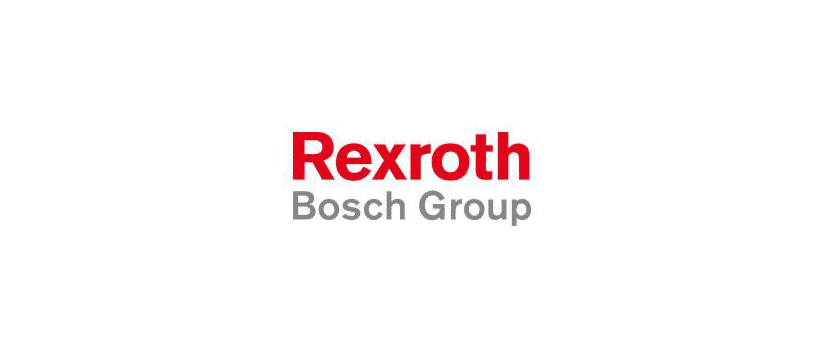 Millions of consumers benefit from the innovative power of Krones AG every day, without even knowing it. Based in Neutraubling, the Krones Group plans, develops and produces machinery and complete plants for process, filling and packaging technology, as well as intralogistics.
Every day, many millions of bottles, cans and plastic containers are filled and processed in Krones plants around the world. For breweries, winemakers, beverage manufacturers, the chemical, pharmaceutical and cosmetics industry and many other sectors, reliable Krones technology has become a crucial link in the goods' journey to the consumer.
The worldwide success of the company and its over 14,400 staff all comes down to the combination of specialist expertise in mechanical engineering and knowing precisely what customers need. Many new innovations have ensured that the company, founded in 1951, has always remained one step ahead of the competition when it comes to technology. Today, Krones holds an innovation pool of over 5,000 registered patents and utility models.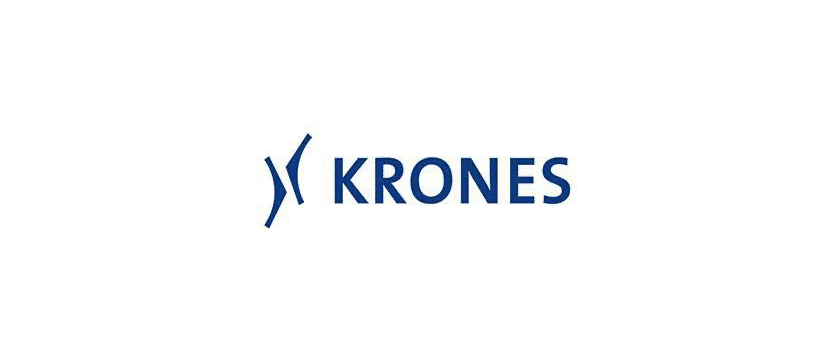 We are looking forward to getting in touch with you.