Start-up Festival Bits & Pretzels 2022 in Munich
Video statement by N. MAEKAWA, Consul General of Japan in Munich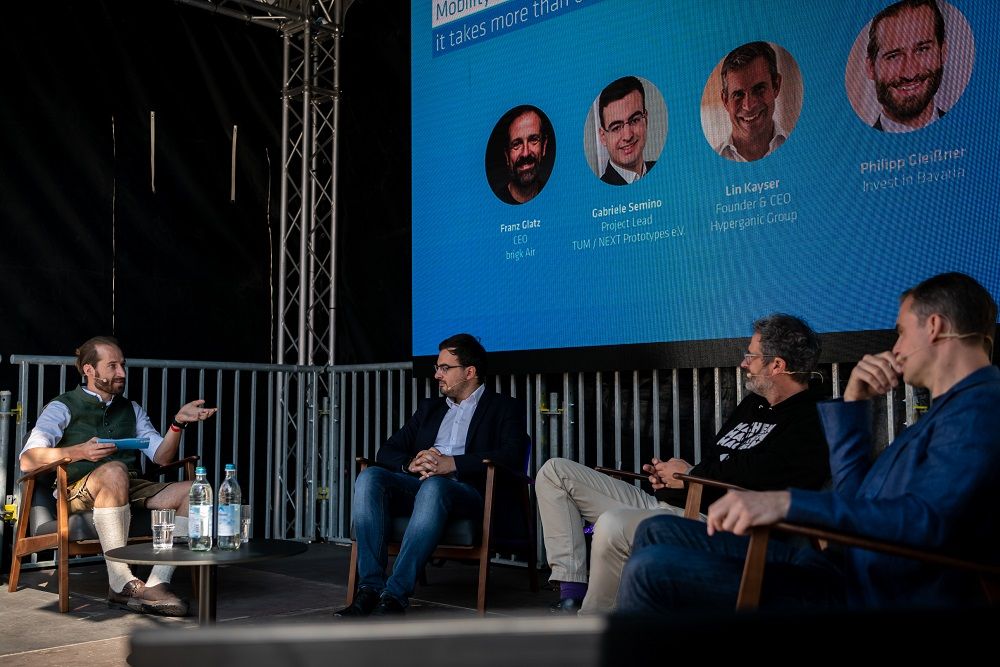 Mobility collaborations in Bavaria: it takes more than one industry.
Invest in Bavaria @ Bits & Pretzels 2020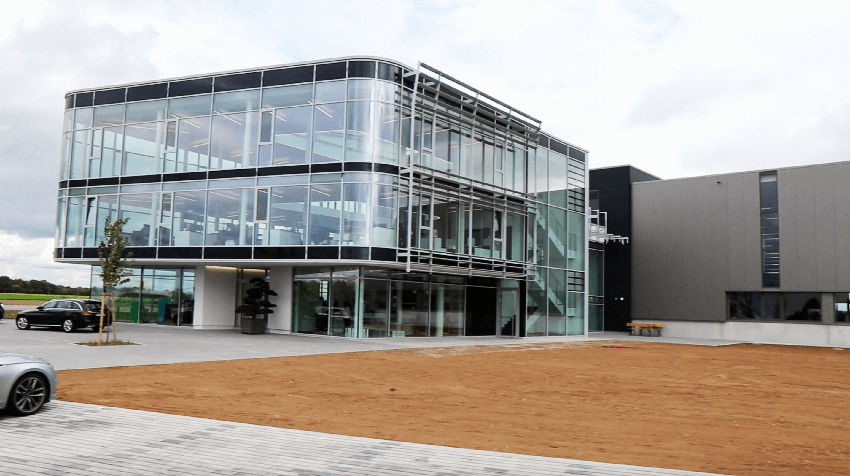 Opening ceremony of Sunstar Engineering Europe headquarter in Rain am Lech
Maifest 2019 in San Francisco - Future of Manufacturing
Bavarian Mobility Success Story: EmQopter
Bavarian Additive Manufacturing Success Story: Sandhelden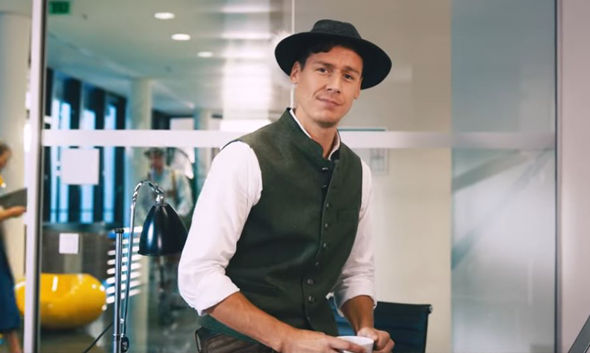 Bavaria – The ideal location for start-ups
Bits & Pretzels Conference 2018
Year of the Rooster 2017 x Invest in Bavaria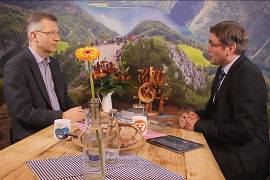 #Bytevaria talk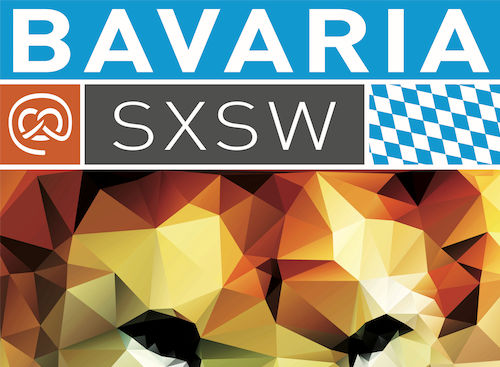 SXSW 2016 - Playlist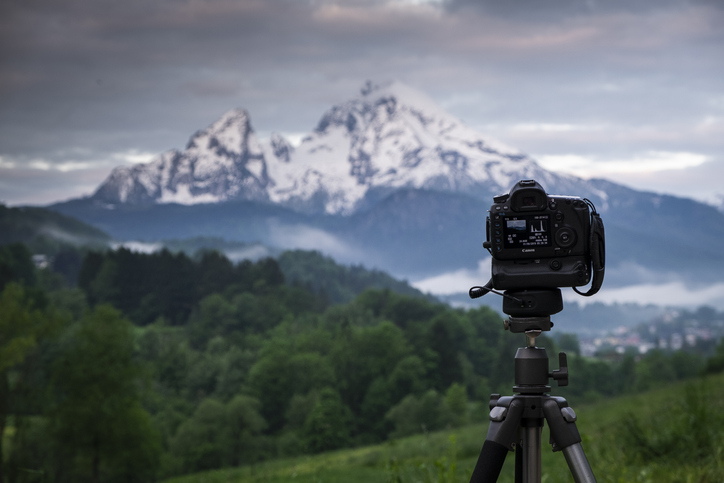 Invest in Bavaria x Monocle Film – Why it's great to to live and to do business in Bavaria.
Topping-out ceremony for the BMW Group's distribution centre in Kleinaitingen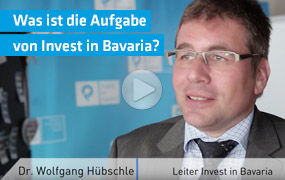 Was ist die Aufgabe von Invest in Bavaria?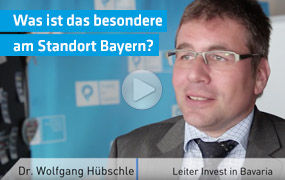 Was ist das besondere am Standort Bayern?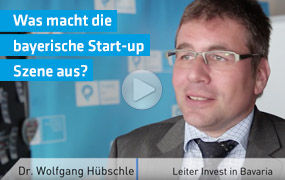 Was macht die bayerische Start-up Szene aus?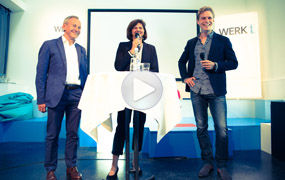 Bayerns Wirtschafts- und Medienministerin Ilse Aigner stellt das Werk1.Bayern vor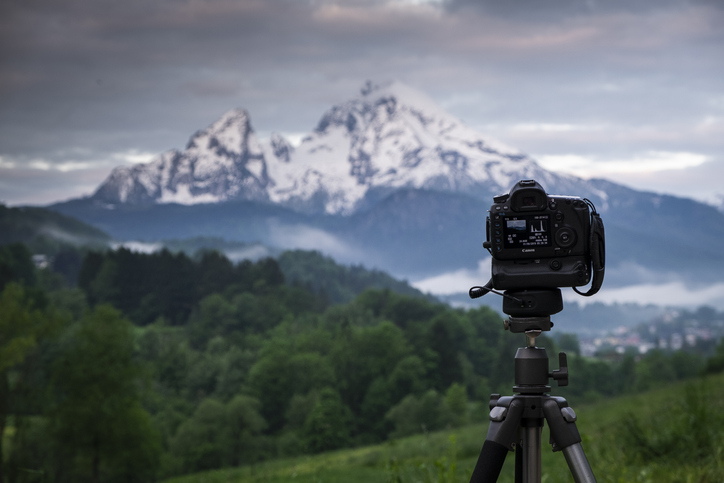 Monocle(モノクル)誌ランキングによる最も住みやすい街、ミュンヘン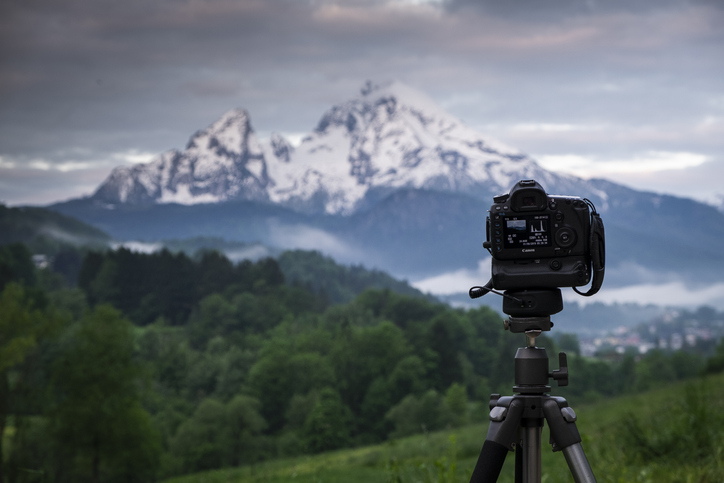 バイエルン州での生活が楽しい理由(ダイジェスト版)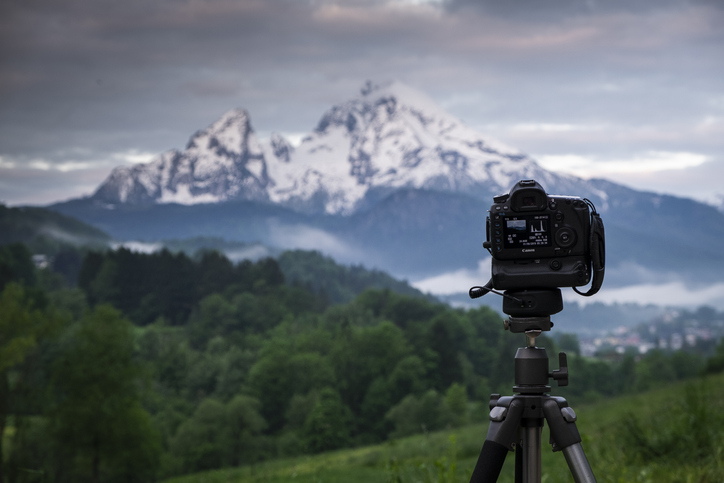 バイエルン州での生活が楽しい理由(ノーカット版)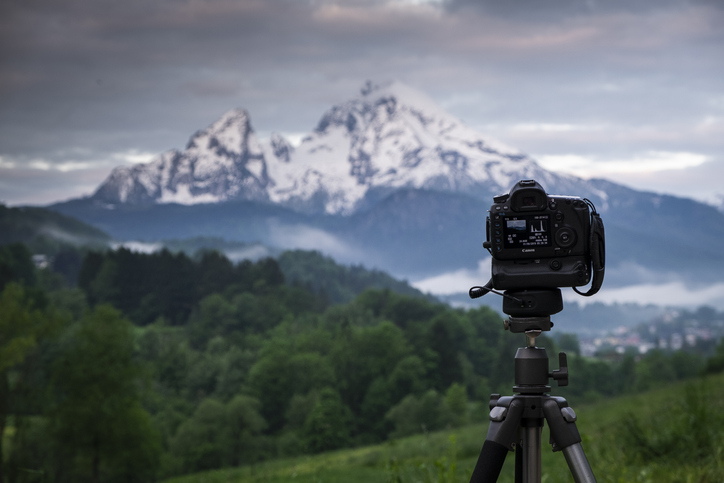 Digital Bavaria