Home

- 

Life Sciences in Bavaria (part 3): Tapping into renewable resources with biotechnology
Life Sciences in Bavaria (part 3): Tapping into renewable resources with biotechnology
Besides the established industrial and high-tech locations, various other clusters have also developed in the past in Bavaria and moved up into the international league in their importance. The life sciences sector is also broken down into different segments. Two clusters have been set up in Eastern Bavaria: biotech companies from medical technology and for renewable resources.
Roughly 50 firms with more than 3,500 employees are currently based at Biopark Regensburg – Regensburg is therefore the second largest BioTech Region in Bavaria behind Munich. The cluster is constantly developing in the life sciences sector. From pure biotechnology to medical technology and pharmaceuticals as well as the interdisciplinary links to the metal, textile and plastics industry – more and more companies from the healthcare sector have been networking at BioPark.

This sector has also been doing business under the Healthcare Regensburg trademark since 2017. The latest project, the Digital Health Initiative. is going to pool and further develop activities to digitalise medical care.
The Straubing region has a totally different focus in the biotechnology segment. A cluster has been formed for industrial biotechnology in the area around BioCampus Straubing: the focus is the use of renewable resources. Partners in the cluster include the Fraunhofer "BioCat" project group and leading industrial companies like Clariant and Viessmann.
In addition, a start-up centre has been developed in Straubing with the BioCubator, which specifically appeals to firms who work with the material and energetic use of renewable resources. You can find laboratories and office space there, as well as space for pilot and industrial plants. Its proximity to the Donauhafen Straubing-Sand (Green Chemistry Port) is just as beneficial – as a European hub for biomass logistics it secures the supply way beyond the Gäuboden and Bavarian Forest regions with millions of tonnes of bio-based raw materials. The State of Bavaria pools all its research and development activities in the renewable resources segment in Straubing.


This week we already visited Life Science Hubs in the Munich metropolitan region and now in Eastern Bavaria. What both clusters have in common is that they benefit from the efficient networking of a whole range of different stakeholders. Our next blog post "Even Wilhelm Conrad Röntgen had insight in Würzburg" publication: 14.06.2018) also shows that incubators and start-up centres play a leading role in the development of hubs, using the example of the Würzburg region.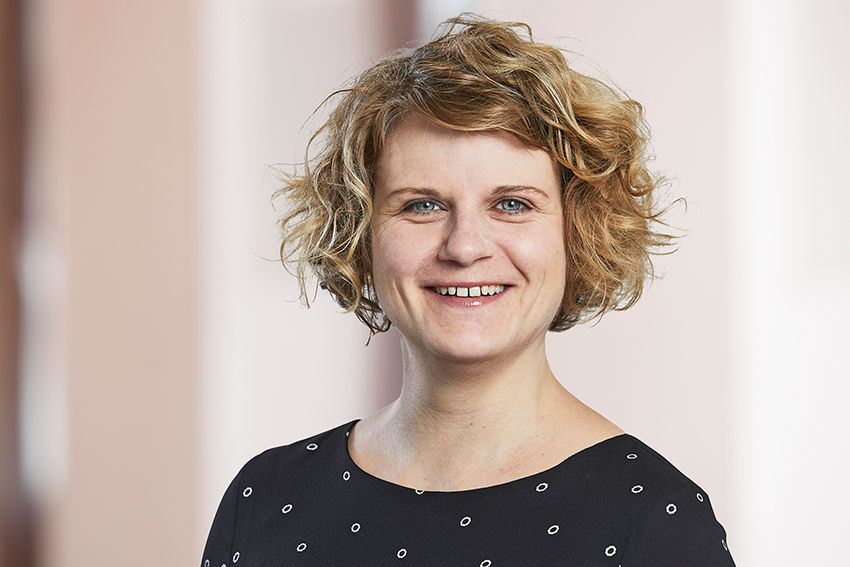 by Susanne Schierok
Head of Investor Services (acting)