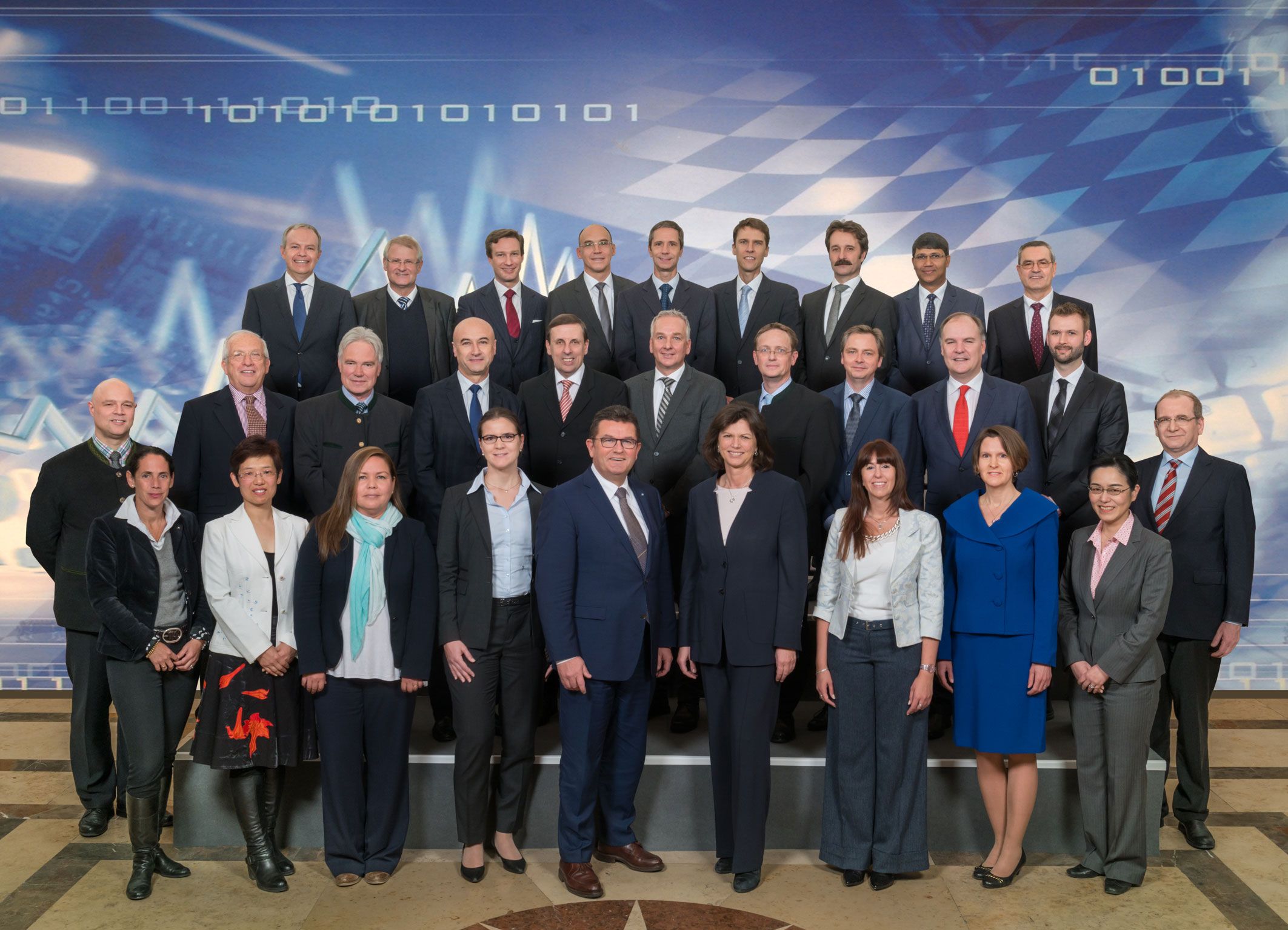 Representatives abroad meet in Amberg
Feb 18, 2016
Aigner: "Bavaria is a winner in globalisation"
MUNICH/AMBERG "Upper Palatinate goes global" was the theme of this year's Foreign Trade Evening in Amberg, where more than 400 representatives from businesses in Upper Palatinate discussed current topics in foreign trade and economic policy with Bavarian representatives abroad on Wednesday.
"Export is and continues to be a decisive factor for success when it comes to jobs, growth and wealth in Bavaria. With an export rate of around 52 percent, our manufacturing industry alone earns more than half its income abroad. Our representatives abroad are the first port of call for small and medium-sized Bavarian companies especially. They are available as a local point of contact, broker networks and support businesses in tapping new export markets or developing sales structures abroad," says Bavaria's Minister of Economic Affairs, Ilse Aigner, about the annual meeting of the Bavarian representatives abroad at the Congress Centrum in Amberg.
The representatives play an important role in promoting Bavarian foreign trade and carry out active location marketing for Bavaria. Together with the business promotion agency "Invest in Bavaria", they contribute to enhancing Bavaria's profile as an international business location. "They gain potential investors abroad and support them from the moment they begin considering expansion to the time they settle in Bavaria," explained Aigner.
Once a year, the Bavarian representatives come together in Bavaria for the meeting with partners from foreign trade. With a multitude of measures for the development of business and internationalisation strategies, the Bavarian Ministry of Economic Affairs supports medium-sized companies in particular in exploring and tapping foreign markets. All funding offered in Bavaria can be found in one place online at
www.aussenwirtschaft-in-bayern.de
.