Straubing May 14, 2023
Zukunft.Bioökonomie. Bayern.Begreifbar.
---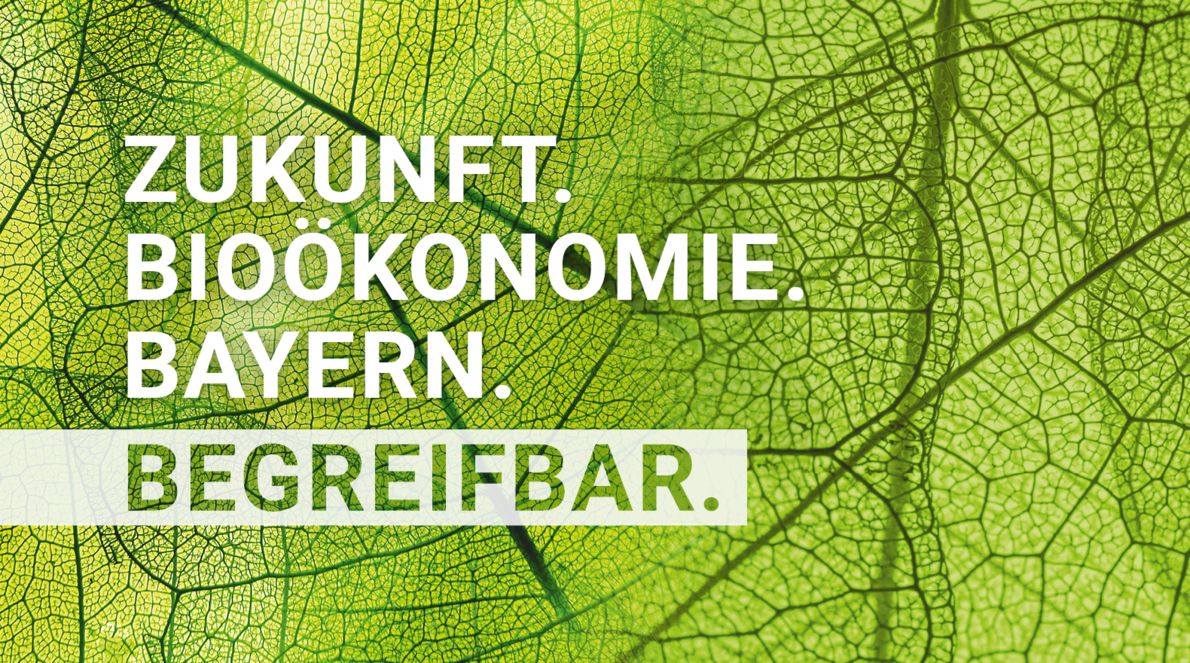 With the bioeconomy strategy Zukunft.Bioökonomie.Bayern., Bavaria is paving the way for the transformation to a more sustainable, climate-friendly economy that leverages all potentials of biobased value creation.
"Grasping" and "trying out" bioeconomic products contributes significantly to the acceptance of the bioeconomy among the general population. This is exactly where the Forum Zukunft.Bioökonomie.Bayern.Begreifbar. comes in, by networking suppliers and users of bio-based products and processes and helping to open up sustainable business fields and areas of application in the years to come. At the Forum Zukunft.Bioökonomie.Bayern.Begreifbar., Minister of Economic Affairs Hubert Aiwanger would like to discuss with you and experts what potential the bioeconomy offers and how the implementation of innovative ideas and products can succeed even more efficiently.
Back to events list
arrow
location Location

Joseph-von-Fraunhofer-Halle Am Hagen 75, 94315 Straubing

Your contact at Invest in Bavaria

calender Download event as iCal

signup Register here

language Languages

German