Munich Jul 22
- Jul 26, 2018
XR Creators' Lab
---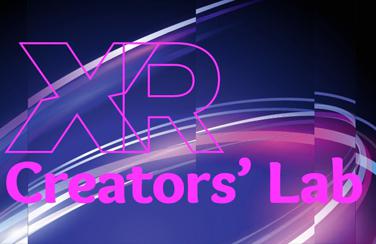 The 5-day training with intense expert sessions, mentored pressure cooking development, guided rapid prototyping and hands-on inspirational workshops. It is a safe haven to learn, explore, experiment and work together – in a completely non-competitive, multidisciplinary, creative, sparkling and enjoyable environment.
Audience:
Writers, VR/AR developers, game designers, programmers, 360° filmmakers, techies, creative producers, media enthusiasts, artists and all with a solid professional background and a huge amount of curiosity and open-mindedness.
Details, including application and fees, are available on the website of the operator.
Back to events list
arrow
calender Download event as iCal

language Languages