Munich Jul 02, 2019
Virtual Worlds – Professional Day: B2B Market
---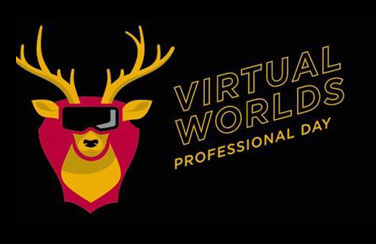 In cooperation with the Munich International Film Festival, the Bavarian Film Festival Centre organises a competition and an exhibition for narrative VR in Munich.

The PROFESSIONAL DAY with keynotes, lectures and a B2B market for industry professionals and potential financing partners is part of this event on 3 July in Munich.

The so-called B2B-MARKT enables contacts to co-production and financing partners and is an exclusive networking event that brings together financiers, producers, distributors and decision-makers as well as creative people.

Projects of all formats - VR, AR, MR or 360° film, fiction, documentary, series or animation, original concepts and adaptations - are being sought for participation until 12 April.
Back to events list
arrow
calender Download event as iCal

language Languages