Home

- 

Events

- 

Startup Demo Night and Awarding (stage 2) of the Munich bunsiness plan competition 2018
Munich May 07, 2018
Startup Demo Night and Awarding (stage 2) of the Munich bunsiness plan competition 2018
---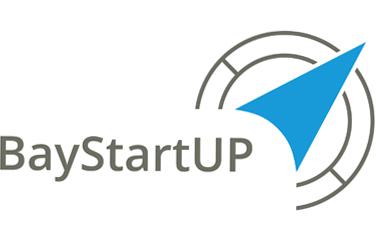 At one of the biggest events in the startup scence of Munich, around 60 startup exhibitors present their innovations. All industries are present at the event: HighTech, Bio Sciences, IoT, Mobility, Lifestyle, Life Science or Sports.
The concept of Startup Demo Nights: Startups present their solutions and products live.
Visitors can test all ideas and get in touch with the founders in a relaxed atmosphere.
For further information, also about the application as a joining startup, please visit the website of BayStartUp (German version).
Back to events list
arrow
calender Download event as iCal

language Languages