Online Nov 17
- Nov 19, 2020
Smart Manufacturing Matchmaking 2020
---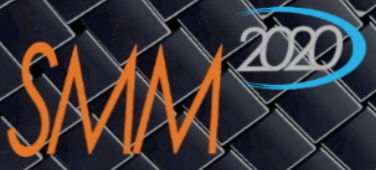 Industry 4.0 changes everything! New processes in industry are presenting companies with new challenges and opportunities at the same time. The Enterprise Europe Network Partner "SPIN - Business Innovation Support" event is an opportunity to network internationally with scientists, researchers and managers from the field of Smart Manufacturing and Industry 4.0 and to learn about new developments, products and services.
The topics include:
Industrial Internet of Things
Virtual/extended/mixed reality applications in industry
Physical cyber systems
AI & machine learning for industrial applications
Additive manufacturing
Due to the Covid 19 pandemic, the event will be held online this year.
You can find more information on the process and participation and the link to register on the event's official website.
Your point of contact:
Philipp Gleißner
Phone: +49 89 24210 7504
Back to events list
arrow
calender Download event as iCal

language Languages