Online Sep 22, 2021
Mobility collaborations in Bavaria: discover new business opportunities.
---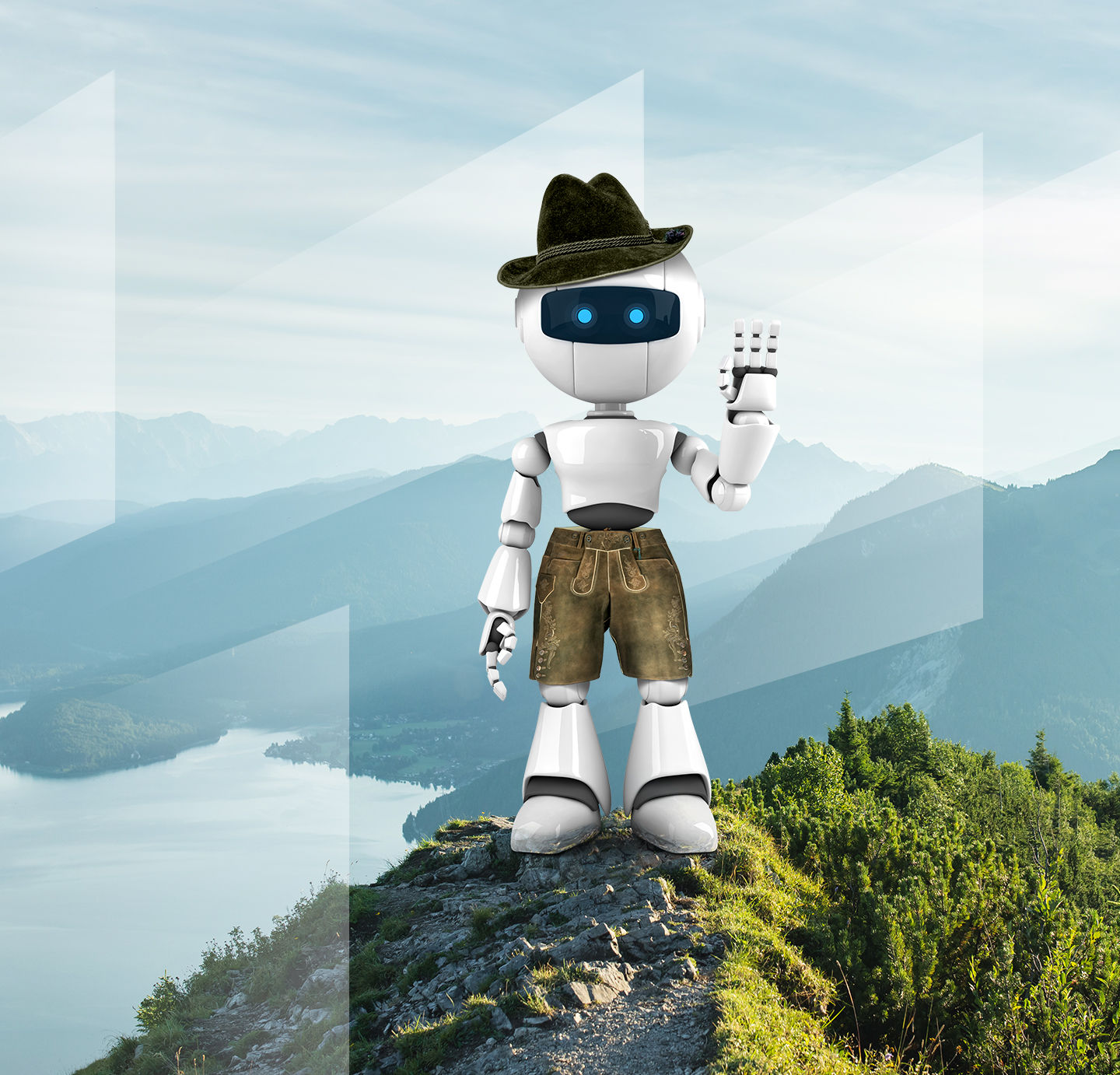 Cross-industry innovation is a key trend driving the future of mobility. At IAA 2021, one of the world's major auto shows from 7th-12th September 2021, this trend will be a major topic of discussion and Invest in Bavaria will be part of it.
Learn why it takes more than one industry to build the future of mobility and why Bavaria is evolving as one of the leading collaborative innovation ecosystems inMobility & Aerospace.

See how Invest in Bavaria can support you in exploring opportunities for locating your business here and tapping into Bavaria's innovation potential.

Discover Bavaria's strong innovation networks and how they can help you connect with new business partners.
The webinar will kick-off with a 20-minute video presentation and panel discussion. Afterwards, join one of the interactive break-out sessions for a deep dive on specific topics.
Register now to secure your seat.
We are looking forward to meeting you!

The webinar will take place at:
4 pm (Munich – GMT +1)
3 pm (London – GMT)
5 pm (Tel Aviv – GMT +2)
10 am (New York – GMT – 6)

The webinar will kick off with a video presentation and panel discussion followed by interactive break-out room sessions. Choose your break out room:
Break Out Room 1:
Grow your company in Bavaria – our services.

Break Out Room 2:
Networking in Bavaria – how to get started.
Back to events list
arrow
calender Download event as iCal

signup Register here

language Languages

English