Munich Jul 04, 2018
meetup: The Future of Wealth Management
---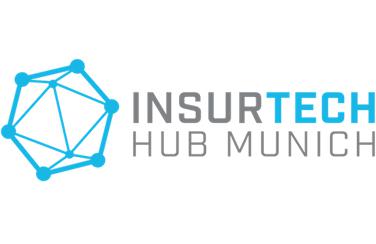 This Munich Insurtech Meetup is hold at Allianz Global Investors GmbH.
Latest developments such as business model evolution and potential challenges are discussed.
Agenda:
Welcome / Intro: Andreas Gensch (Founder of treefin, Meetup Initiator)
Keynote 1: Thorsten Heymann (Global Head of Strategy - Allianz Global Investors)
Keynote 2: Prof. Thomas Puschmann (Professor Fin Tech - Zürich University; FinTech Innovation Lab)
Start-up Presentations: Altoo AG, WeAdvise AG, Werthstein GmbH, Coinsafe
Panel Discussion
Networking / BBQ & Drinks
You can register for the event here.
Back to events list
arrow
calender Download event as iCal

language Languages