Online Feb 28
- Mar 14, 2022
Make it in Bavaria - How to enter the Digital Health market
---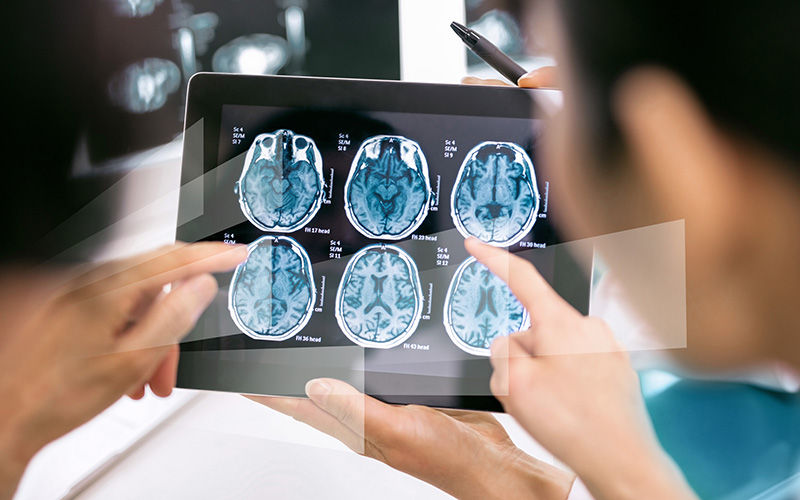 Invest and Bavaria and the Bavaria Israel Office are happy that you are interested in our series of exclusive market-entry workshops for the German Health-Market. Get valuable insights and guidance for your expansion from leading experts from Bavaria – the life sciences hub of Europe. Online. Free-of-charge.
We will inform you step by step on what you need to know for your expansion. There will be three sessions, each one of them appx. 1.5 hours long and always with plenty of time for your questions. We will cover topics from regulation, compliance to how to hire your first employees and many more.
These workshops are perfect for everyone who wants to get a first overview and avoid the most common obstacles which occur while entering the European market. Experts from public organizations, law offices and high-end consultants will guide you through the different aspects. We want to make sure that you will land as softly as possible in the German market.
Check out the agenda below and register now if
… You are an innovative start- or scale-up.
… You are in the field of digital health or MedTech and your product is market ready.
… You are starting your expansion to the German/European market.
Back to events list
arrow
Your contact at Invest in Bavaria

calender Download event as iCal

signup Register here

language Languages

English