Munich Nov 12
- Nov 14, 2018
German Indian Business Forum
---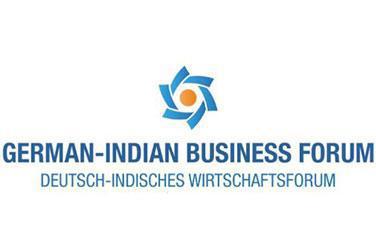 The German Indian Business Forum is aimed at industry managers and experts, SMEs, hidden champions, decision-makers like ministers, members of parliament and leading government officials as well as Chamber of Trade and Commerce representatives.

With more than 250 guests, the German Indian Business Forum has established itself as a unique platform for fruitful dialogue between Germany and India.

There is going to be a round table with investors and mentors for start-ups from Germany and India for the first time during the forum. Interested start-ups can still apply up to 25 August 2018.

Date: 13 to 15 November 2018
Venue: Munich (Hypovereinsbank Tower, BMW Welt Business Center, Residenz)

You can find more information on the organiser's website.
Back to events list
arrow
calender Download event as iCal

language Languages