Munich Nov 25, 2020
food collegen
---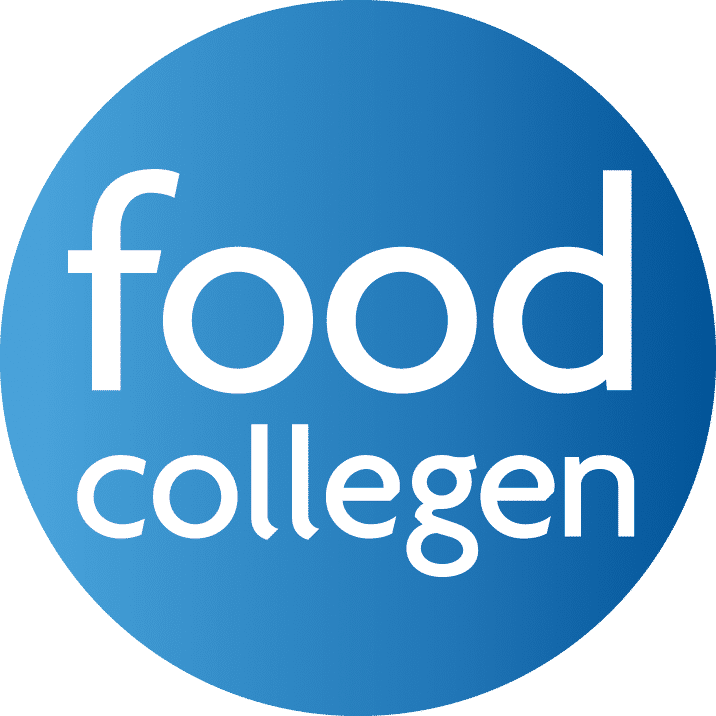 Until 5 October 2020, Bavarian food start-ups and agricultural enterprises can promote businesses with innovative food products for the free event.

With the "food collegen" support programme, the "Cluster Ernährung" is committed to the product development of Bavarian food start-ups. The aim is to provide participants with advice and individual suggestions for improving their products. In addition, practical information is provided about steps in product development, from consumer research to sensory tests.

Conditions of participation:
Short introduction (max. 1 page) of your company with a presentation of your food product (with photo if possible) to the following e-mail address.
Answer the following question in your e-mail: How have you conducted product development so far?
In addition, if you have made a selection, the food product is required by the end of October.
Further information about the event and contact persons can be found here.
Back to events list
arrow
calender Download event as iCal

language Languages