Nuremberg Sep 24
- Sep 26, 2018
Fachpack 2018
---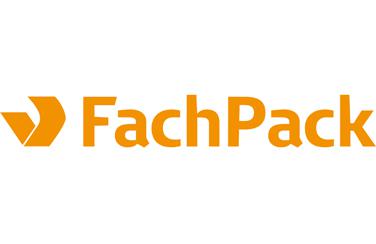 With new trends, perspectives and opportunities, the packaging sector is brimming with variety and dynamism. FachPack showcases all the highlights and defines the main areas of focus. It offers a fresh, new look, an outstanding spectrum of products for packaging, packaging machines, and packaging processes, and an impressive complexity in packaging and labelling technology, intralogistics and packaging logistics, packaging materials, and package printing and finishing.
FachPack brings together more than 1,500 exhibitors from the packaging process chain in 12 exhibition halls with more than 40,000 trade visitors from packaging-intensive sectors.
For further information please visit the homepage of Fachpack.
Back to events list
arrow
calender Download event as iCal

language Languages