Munich Oct 14
- Oct 16, 2019
eMove 360°
---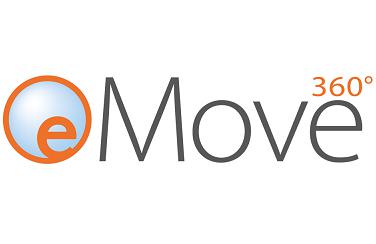 The trade fair presents future-oriented and sustainable mobility solutions from urban & mobile design, material and process solutions, to automated driving, electronics and infotainment.

The trade fair's target groups are developers and designers, IT experts, as well as buyers and users, for example fleet managers, decision-makers in cities, municipalities, tourism regions and service providers.

You can find more information on the eMove 360° website.

This event is only being delivered in German.
Back to events list
arrow
calender Download event as iCal

language Languages