Utrecht Sep 13, 2020
Duitslanddag 2020
---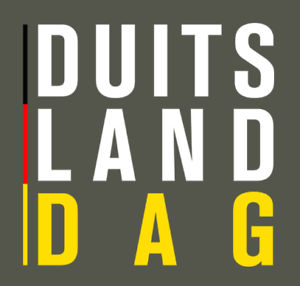 The Duitslanddag, which is organised by the German-Dutch Chamber of Commerce (DNHK), is the largest Germany-related business event in the Netherlands. More than 1,000 Dutch companies are expected to attend, all of whom want to expand their business in Germany.
A large number of companies and multipliers exhibit their products/services here.
The event is mainly held in Dutch, but English and German are also spoken in some cases.
A detailed programme calendar can be found here.
It is possible to register for the event on the website.
Your point of contact:
Philipp Gleißner
Phone: +49 89 24210-7504
Email: philipp.gleissner(at)invest-in-bavaria.com
Back to events list
arrow
calender Download event as iCal

language Languages