Ingolstadt Mar 11, 2019
CoSMoS - Conference on Smart Mobility Services
---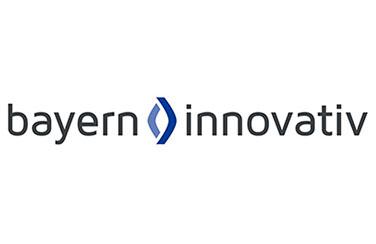 Cluster Automotive and the Technische Hochschule Ingolstadt are jointly hosting the Conference on Smart Mobility Services (CoSMoS) and showcasing innovative solutions from science and industry.

Digital, intelligent, networked, sustainable: intelligent and digitally networked smart mobility services have great growth potential. Transport infrastructures are to be optimised with these solutions and inter-modal transport chains are to be realised.

The event is aimed at professionals and managers from the automotive industry, whether it be car sharing or bike sharing providers, coach companies, public transport enterprises, local and long-distance traffic, consulting firms, (IT) service provision companies & software companies and municipalities.

The topics include:

• New business models and business development
• Innovations and innovation management
• Digital business transformation
• Collaborations, partner management and network building

Find out more about the programme and speakers.

Event venue:
Technische Hochschule Ingolstadt

This event is only being delivered in German.
Back to events list
arrow
calender Download event as iCal

language Languages