Fürstenfeldbruck May 07, 2019
CoFAT 2019
---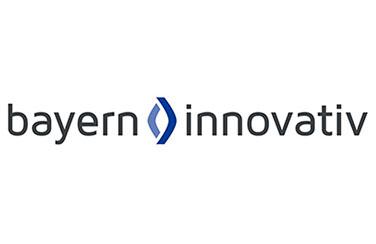 Electromobility, autonomous driving, connectivity and mobility as a service are the focus of the automotive industry and its associated value creation chain.

New drives as well as vehicle and mobility concepts lead to the CoFAT's key issue:
Will approaches to mobility and vehicle concepts of the future evolve naturally from existing technologies or will disruptive technologies and business models force them out?

Specialist lectures by: ADAC, Akasol, Audi, BEM e.V., Blablacar, BMW, DHL, Dromos, IAV, Lionsmart, Proton Motors, qPunkt, RWTH Aachen, Strategy Engineers, TU Munich, TUMcreate

Plenary lectures by:
Dr. Gerd Schuster Head of Research, New Technologies, Innovations at the BMW Group
Berthold Hellenthal, Head of Audi comprehensive semiconductor strategy, Audi AG
Prof. Dr. Günther Schuh, CEO, e.Go Mobile AG
Dr. Carsten Intra, Chief Human Resources Officer and Labour Relations Director at MAN Truck & Bus AG
Dr. Arwed Schmidt System Engineer, Business Development at EasyMile
Prof. Dr. Eugenia Conceição-Heldt, Chair for European and Global Governance, TU Munich

Call for Papers: With the Call for Papers you have the chance to submit research topics for a lecture or pitch.

Trade exhibition: CoFAT is offering a trade exhibition parallel to the conference. This will present innovative technologies, products and services.

Event venue: Event forum Fürstenfeldbruck

You can obtain more information from the organiser's website.

This event is only being delivered in German.
Back to events list
arrow
calender Download event as iCal

language Languages