Würzburg Nov 25, 2019
Clustermeeting Machine Learning
---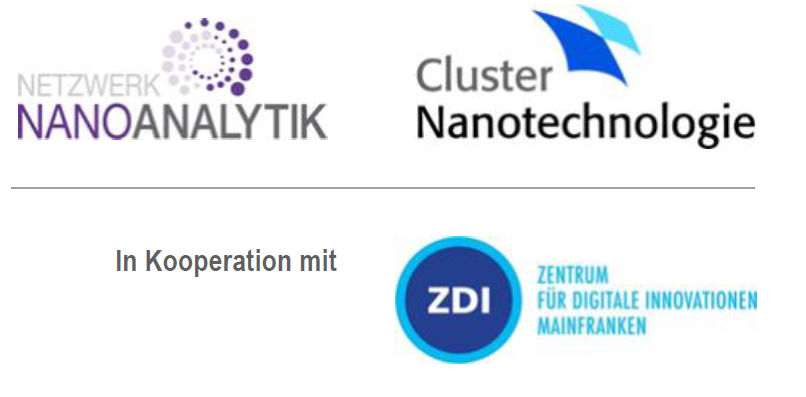 The in-line analysis of structures in the nanometer range during the production process allows early control of the material and thus significantly determines the quality of the products. The measurement data generated during production should be presented in a user-friendly way on demand and further processed in the process. Machine learning makes an important contribution here.

Machine learning is a key technology for advanced artificial intelligence techniques and opens up entirely new possibilities in image and data analysis, in process control and in the production of goods in the context of Industry 4.0. With the help of (training) data and existing knowledge, flexible and self-improving, intelligent systems are created. Participants of the Clustermeeting Nanotechnology will gather insights, how machine learning (including artificial neural networks), predictive maintenance and digital twins can support innovative nanotechnology companies. Meet experts from science and industry and discuss concepts, methods and limits of machine learning.


Further information about the event can be found here.


Venue:
Zentrum für Digitale Innovationen Mainfranken, Würzburg

Your contact:
Susanne Schierok
Phone: +49 89 24210-7513
Email: susanne.schierok(at)invest-in-bavaria.com
Back to events list
arrow
calender Download event as iCal

language Languages