Munich Jul 04, 2019
CEIBS Insights | Europa Forum 2019
---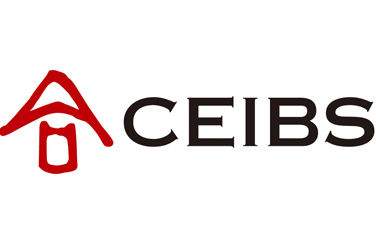 The forum deals with new impulses for the Chinese-German trade growth. Industry experts and entrepreneurs from China and Germany will discuss changes in the trade landscape and help to establish new academic, economic and political partnerships.
How should Chinese and German businesses deploy their respective strengths?

How can they leverage the "New Retail" strategy to effectively market German brands to China's middle class?

How can they seize the golden opportunity of China's consumption upgrade and match German AI applications with the demands of younger Chinese consumers?

Topics oft he Panel Discussions:
New Retail Driven by Consumption Upgrade

Consumption Upgrade Empowered by AI Technology

For further information please click here.

Venue:
BMW Welt, Munich
Your contact at Invest in Bavaria:
Andreas Fischer
Phone: +49 89 24210-7524 | Mail
Back to events list
arrow
calender Download event as iCal

language Languages