Augsburg Jul 11, 2023
Bayerischer E-Health-Kongress 2023
---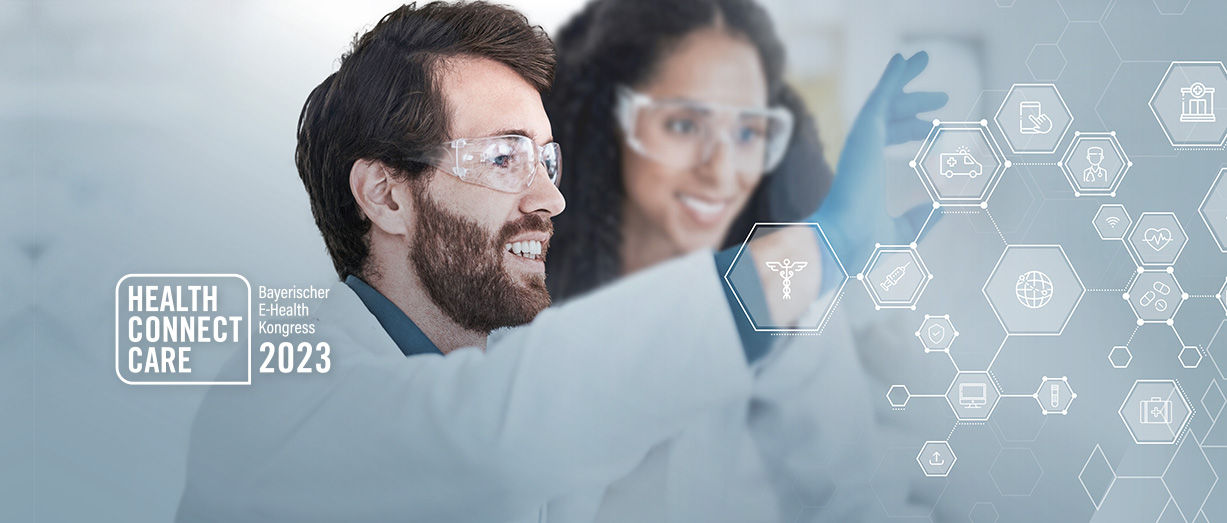 The second Bavarian E-Health Congress will take place in Augsburg on July 12, 2023.
It will show what is already happening in terms of digitization and how the hurdles of digital transformation in health and care can be overcome, because: Bavaria has already implemented many projects. So that one can rightly say: E-health is at home in Bavaria!
What can you expect? Top-class panel discussions, expert talks with healthcare professionals, best practice projects and technologies from and for Bavaria and the unique opportunity to network with the e-health and e-care community.
Back to events list
arrow
Your contact at Invest in Bavaria

calender Download event as iCal

signup Register here

language Languages

German