Deggendorf Nov 22, 2018
4. INDIGO-Konferenz 2018
---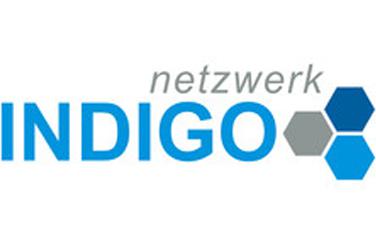 The topic mobility is characterized by rapid technological progress, which already makes the effects and opportunities of digitization tangible. At the same time, future opportunities in the areas of electromobility, autonomous driving, intelligent route guidance, the intermodal mobility chain or mobile business raise many unresolved issues and pose new challenges for science, industry and politics. As examples, following questions are given:


What is the future of mobility in rural and urban regions?
Who is liable for accidents caused by autonomous vehicles or robots?
How do changes in the world of work and private life affect mobility and what impact does increasing mobility have on these areas of life?

The INDIGO Conference 2018 will address these and similar key questions, with contributions from science and business providing an interdisciplinary insight into the future topic of mobility.

The Annual Conference 2018 will be organized by the University of Applied Sciences Deggendorf and the INDIGO office in cooperation with the topic platform Networked Mobility of the Center Digitalization.Bavaria (ZD.B).

Back to events list
arrow
calender Download event as iCal

language Languages